About this Event
It's a new year to follow through on the resolution to read more.
New faces are always welcome in our Bookaholics Book Club, and you can join our Facebook Group to weigh in on what we should read in the upcoming months.
Our February read will be announced on social media very soon.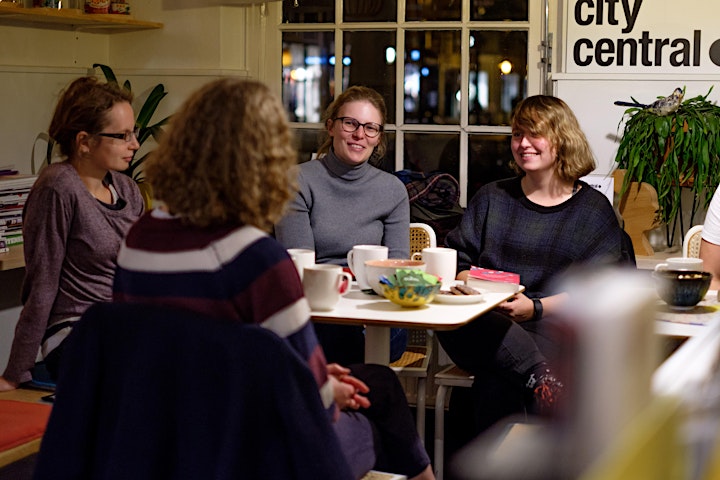 Details
Date: Wednesday the 26th of February
Time: 18.30 - 20.00
Location: City Central Groningen, Akerkhof 2a
Price: FREE! Please register
Language: English
About the book club
The concept is simple: once every month we get together to talk about an inspiring book on living abroad, experiencing a new culture and learning new languages.
Everyone is more than welcome to join! Besides discussing the book, this monthly reunion is the opportunity to connect with other international bookaholics and chit chat.
We'll prepare some snacks and create a cosy atmosphere, the only thing you have to do is buy the book or borrow it at the library. We'll make sure there is one copy at the shop each time for you to read!