Event Information
Location
Eastwind Books of Berkeley
2066 University Ave
Berkeley, CA 94704
Permission to Come Home: Reclaiming Mental Health as Asian Americans Book Talk with Dr. Jenny T. Wang, PhD
About this event
Dr. Jenny Wang joins Eastwind Books for an evening of conversation on her new book, Permission to Come Home: Reclaiming Mental Health as Asian Americans. We'll be joined by Michelle Yiu from UC Berkeley's Asian American Pacific Islander Health Research Group (AAPIHRG), who will engage Dr. Wang in a crucial and intimate conversation about the unique experiences of mental health across the Asian diaspora and immigrant communities.
This is a hybrid in-store and virtual event.
The talk will take place at Eastwind Books of Berkeley, and live streamed onto Youtube.
The link to the virtual stream is: https://youtu.be/BdoDeaoOj4Y
In-person audience members are required to bring proof of vaccination or proof of a negative COVID test taken within the last 72 hours prior to the event. Masks will be required inside.
Copies of Permission to Come Home: Reclaiming Mental Health as Asian Americans are available for in-store purchase at Eastwind Books of Berkeley and online at www.asiabookcenter.com
The event is co-sponsored by UC Berkeley's Asian American Pacific Islander Health Research Group (AAPIHRG).
About the book:
Asian Americans are experiencing a racial reckoning regarding their identity, inspiring them to radically reconsider the cultural frameworks that enabled their assimilation into American culture. As Asian Americans investigate the personal and societal effects of longstanding cultural narratives suggesting they take up as little space as possible, their mental health becomes critically important. Yet despite the fact that over 18 million people of Asian descent live in the United States today — 5.6 percent of the population — they are the racial group least likely to seek out mental health services.
Permission to Come Home confronts and destabilizes the stigma Asian Americans face in caring for their mental health. Weaving her personal narrative as a Taiwanese American and insights as a clinician with evidenced-based tools, Dr. Jenny T. Wang offers readers permission to embrace their mental and emotional self-care while understanding and honoring the richness of their heritage and embodying a new, complete identity. In ten chapters, each one focusing on a central theme—from recognizing emotions, to establishing boundaries, managing anger, and introducing play into one's life—Dr. Wang presents a road map for the journey to wholeness.
About the author:
Dr. Jenny Wang is a Taiwanese American clinical psychologist and national speaker on Asian American mental health and racial trauma in Asian American, BIPOC, and immigrant communities. Her work focuses on the intersection of Asian American identity, mental health, and social justice. She is the founder of the @asiansformentalhealth Instagram community, in which she discusses the unique experiences of Asian diaspora and immigrant communities. She spearheaded the Asian, Pacific Islander, and South Asian American Therapist Directory and its companion Canadian directory to help Asians seek culturally-reverent mental health providers.
About the host:
Michelle Yiu is a 4th year undergraduate student at UC Berkeley, majoring in Public Health and Integrative Biology and minoring in Public Policy and Asian American Studies. She is a student researcher and facilitator with Asian American Pacific Islander Health Research Group (AAPIHRG), where she researched the impacts of social determinants of health, including working conditions and wage theft, on the health outcomes of restaurant workers in urban Chinatowns.
The Asian American Pacific Islander Health Research Group (AAPIHRG) is a group of San Francisco Bay Area health professionals and UC Berkeley undergraduates/alumni. On UC Berkeley's campus where 42% of students are Asian American Pacific Islander (AAPI) in 2008, there was not a single academic course devoted to the study of health in the AAPI communities. The AAPI Health Research Group was formed in 2008 to fill this void. They strive to improve the health of the AAPI communities through research and service within the community and through social activism in society. To learn more about AAPIHRG, check out https://www.ocf.berkeley.edu/~aapihrg/
—
Eastwind Books Multicultural Services (EBMS) is a 501(3)c non-profit dedicated to the promotion and accessibility of Asian American and Ethnic Multicultural Literature. EBMS is the community education arm of Eastwind Books of Berkeley which is comprised of a dedicated staff of booksellers, artists, poets, and community workers. Our events are for educational purposes and we appreciate your tax-deductible donations and continued support. Visit us at www.asiabookcenter.com.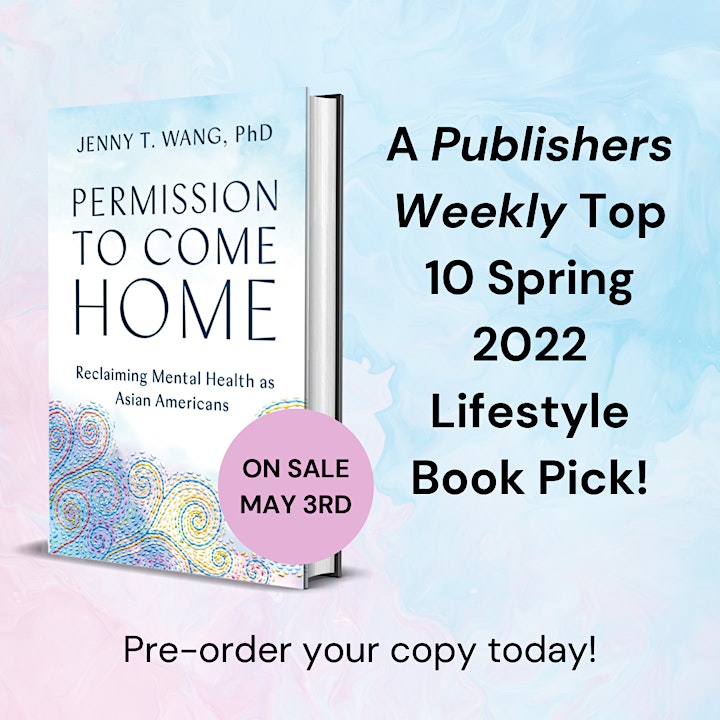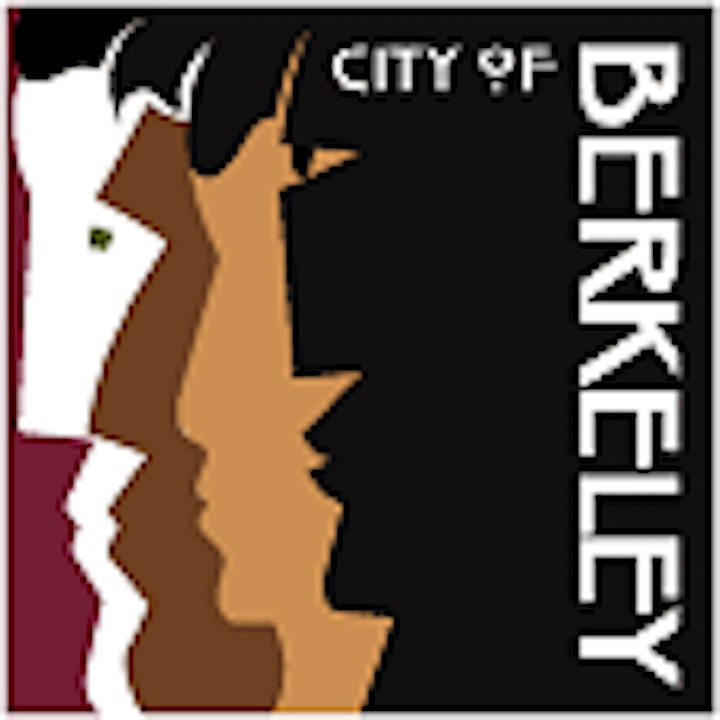 Date and time
Location
Eastwind Books of Berkeley
2066 University Ave
Berkeley, CA 94704