What Pandemics Teach Us About Parenting, Work, Life, and Communities from the 1700s to Today
About this event
SCHEDULE
6:00PM | "VORSPIEL" (PRE-PARTY)
We hope you'll join us for a glass of wine and a snack before the book talk. After more than a year of closure, it's nice to catch up with friends. Norway House requests a suggested donation of $5 or more to offset costs. You may pay in person with cash or a card, or you may donate online before or after the event.
6:30PM | "BOKPRAT" (BOOK TALK) WITH KARI NIXON
Dr. Kari Nixon will read an excerpt from her book and talk a bit about some of the fascinating (and often quirky) discoveries and takeaways that we have learned as a society from past pandemics to today. As Nixon, herself is a Norwegian speaker and passionate teacher, she's excited to draw connections to Norway in her presentation for us. Following her presentation, she will take questions from the audience.
7:00PM (-ISH) | SIGNING
After the Book Talk, Dr. Nixon will be available to sign books in the Kaffebar. Books will be available for purchase while supplies last. You may purchase the book in advance through Simon & Schuster Publishing or your favorite bookstore.
ABOUT THE BOOK
For readers of Mary Roach and Adam Diamond, an innovative look at the histories of different epidemics and what it meant for society, alongside what lessons different diseases have to teach us as society battles the novel Coronavirus.
Throughout history, there have been numerous epidemics that have threatened mankind with destruction. Diseases have the ability to highlight our shared concerns across the ages, affecting every social divide from national boundaries, economic categories, racial divisions, and beyond. Whether looking at smallpox, HIV, Ebola, or COVID-19 outbreaks, we see the same conversations arising as society struggles with the all-encompassing question: What do we do now?
Quarantine Life from Cholera to COVID-19 demonstrates that these conversations have always involved the same questions of individual liberties versus the common good, debates about rushing new and untested treatments, considerations of whether quarantines are effective to begin with, what to do about healthy carriers, and how to keep trade circulating when society shuts down.
This immensely readable social and medical history tracks different diseases and outlines their trajectory, what they meant for society, and societal questions each disease brought up, along with practical takeaways we can apply to current and future pandemics—so we can all be better prepared for whatever life throws our way.
ABOUT THE AUTHOR
Kari Nixon is a professor specializing in social reactions to infectious diseases. She works at Whitworth University, where she teaches about social responses to contagion and quarantine in medical humanities and Victorian literature courses. Her work on public health has been published for lay audiences in HuffPost, YES! Magazine, and CNN. Her academic book, Kept From All Contagion: Germ Theory, Disease, and the Dilemma of Human Contact, was published by SUNY University Press and tracks the social history of humankind's responses to disease in Victorian literature and popular culture. She regularly teaches about zombies, medical ethics, the problematic pressures on the health care system, and social justice issues for marginalized races and genders. She has edited numerous books on diseases in society.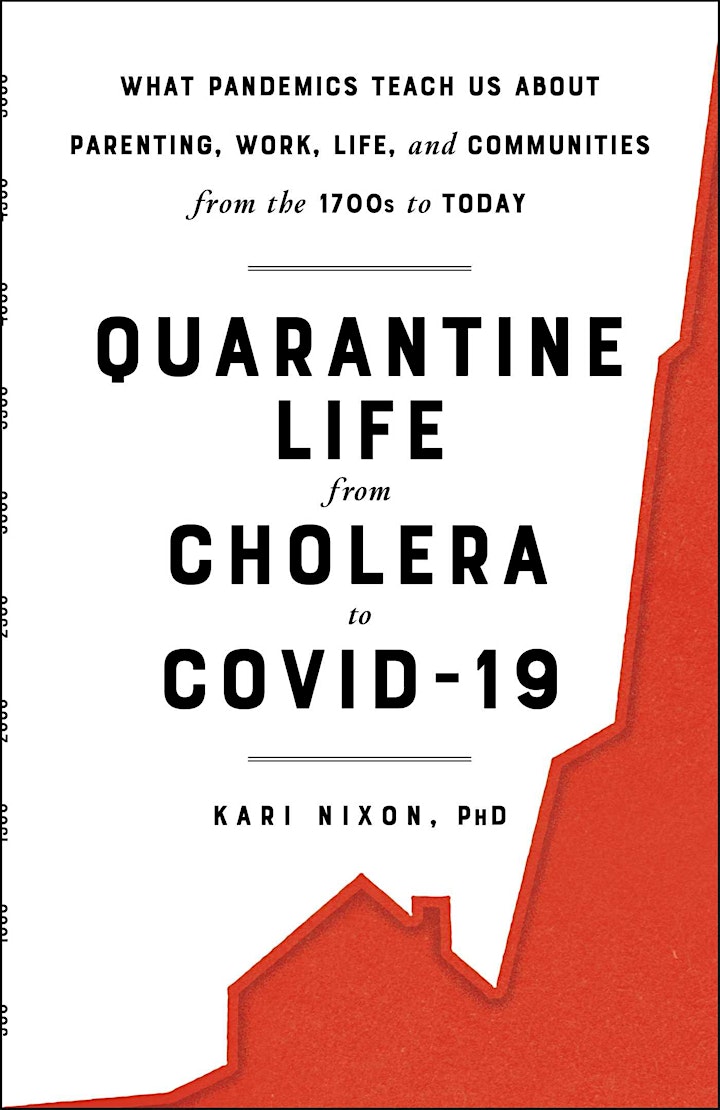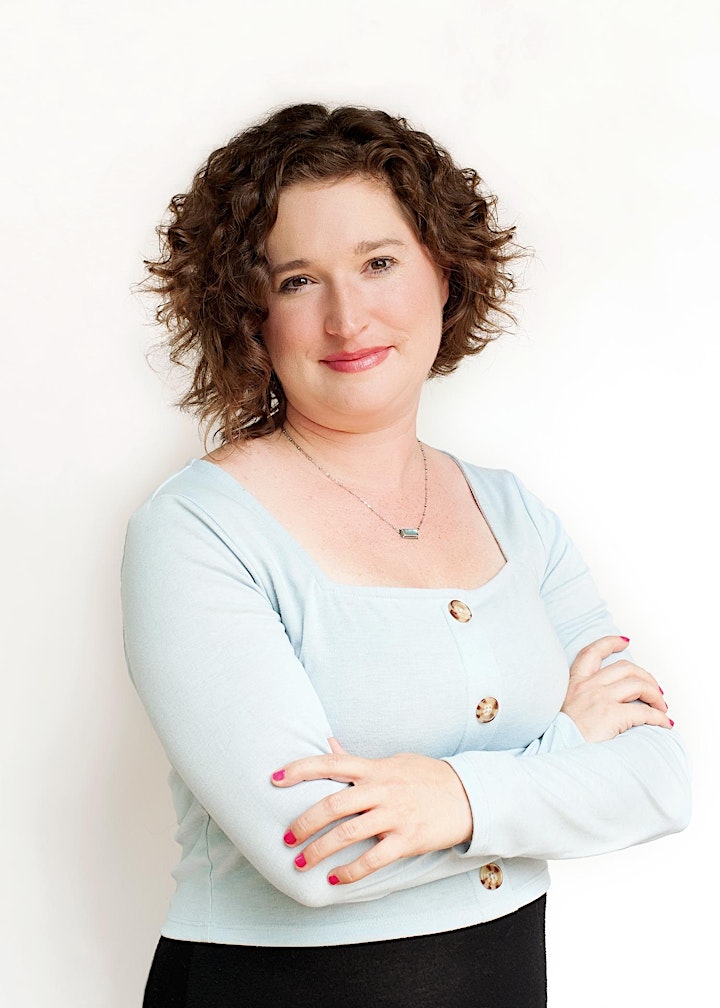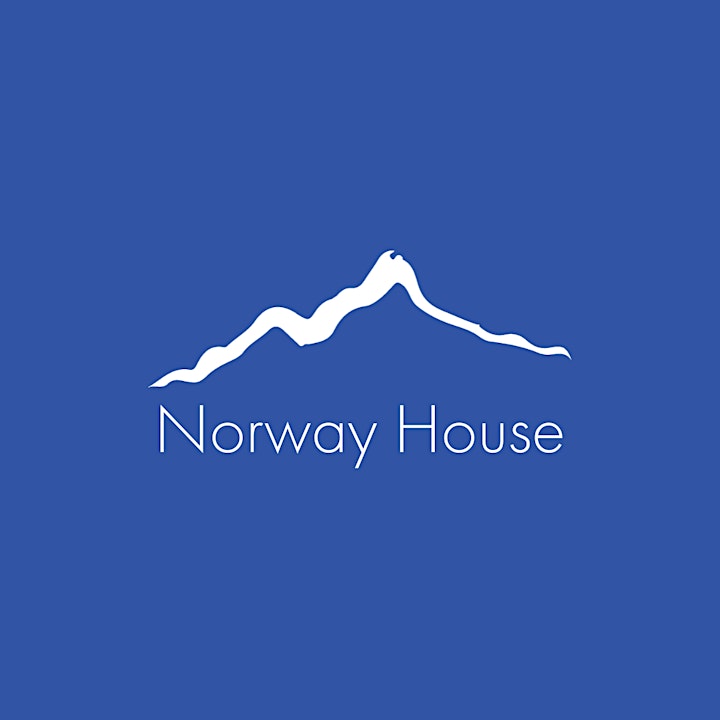 Organizer of BOOK TALK: Quarantine Life from Cholera to COVID-19, by Kari Nixon, PhD
NORWAY HOUSE CONNECTS THE UNITED STATES WITH CONTEMPORARY NORWAY THROUGH
ARTS | BUSINESS | CULTURE
As the window to contemporary Norway, Norway House is a registered 501(c)3 non-profit organization that partners with businesses, organizations, and the community to celebrate a shared heritage. Norway House is a destination for the community with over 40,000 visitors annually. The big, blue Albert Quie Education Center opened its doors at 913 Franklin Ave, Minneapolis in May of 2015, strategically adjacent to Mindekirken, the Norwegian Lutheran Memorial Church in the Ventura Village neighborhood. The location boasts a rich and diverse residential history. 
Through our programs—which include the Galleri at Norway House, Minnesota Peace Initiative, and the Edvard Grieg Society of Minnesota—you can experience contemporary art, design, and music. Visitors can engage in discussion about important topics that share links to Norway and the global community. 
We serve not only as a center for our programming, but also as a convening space and resource for our business and non-profit partners, locally and globally.
In 2017, Norway House was honored with a gift of $5 million in matching grants from the State of Minnesota to expand the current Norway House campus around the entire block. Together, with Mindekirken, The Norwegian Lutheran Memorial Church, this block will solidify it's status as the cultural center for Norwegians in America.