Book Talk and Signing: "My Creative Space" by Donald M. Rattner, Architect
Architect Donald M. Rattner will show how you can draw from research in design psychology to boost creativity at home.
About this event
Did you know that the color of your walls, the direction you face, and the height of your ceilings can all greatly impact your ability to come up with creative ideas?
Architect Donald M. Rattner delves into these and other elements of our built surroundings that scientists and psychologists have found to positively influence creative task performance. The extensively illustrated talk will draw from his newly published book My Creative Space: How to Design Your Home to Stimulate Ideas and Spark Innovation, 48 Science-based Techniques, copies of which will be available for sale and signing following the presentation.
Whether you're a writer, design professional, entrepreneur, artist, work in a creative industry, or pursue a personal passion for pleasure, this talk will help you begin turning living space into creative space. No previous design expertise required (although it's ok if you have it!*).
"I was able to attend Mr. Rattner's Wilton Library presentation. Very interesting, inspiring and informative! Presentation was well done and covered much in the hour. I strongly suggest you attend ... lots to learn and enjoy!" — Betsy B., via Facebook
*Interior design professionals can receive 1.0 Learning Units of IDCEC-approved continuing education credit for attending.
About the Author
Architect Donald M. Rattner helps individuals and organizations maximize their creativity by drawing on scientific research in design psychology. His most recent book is My Creative Space: How to Design Your Home to Stimulate Ideas and Spark Innovation, 48 Science-based Techniques, which received a Gold Award from the Nonfiction Authors Association. Previous titles include The Creativity Catalog and the Parallel of the Classical Orders of Architecture. He has also written for numerous print and online channels.
Educator and practitioner as well as author, Rattner has taught at the University of Illinois, New York Academy of Art, NYU, and Parsons. Speaking venues include the Creative Problem Solving Institute, Creative Mornings, libraries, bookstores, and conferences. His work has been featured on CNN, in such publications as The New York Times, Houzz, and Better Humans, and on numerous podcasts. Rattner holds a Bachelor's from Columbia and a Masters of Architecture from Princeton.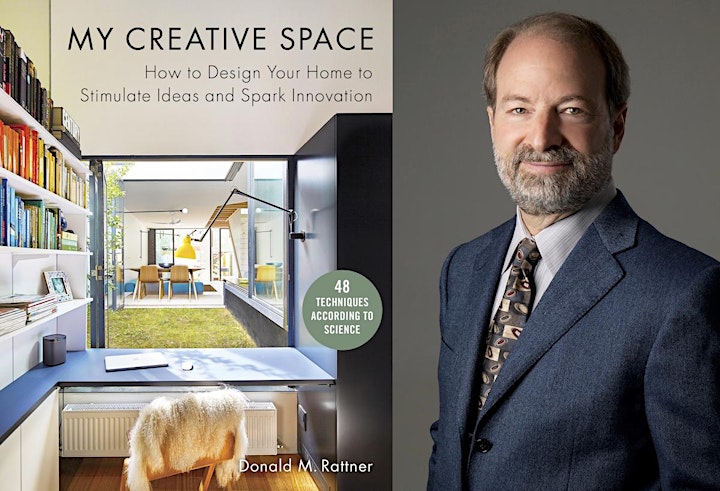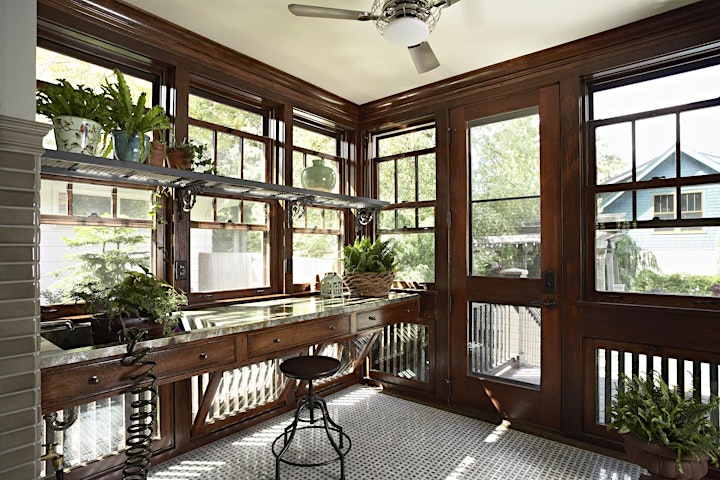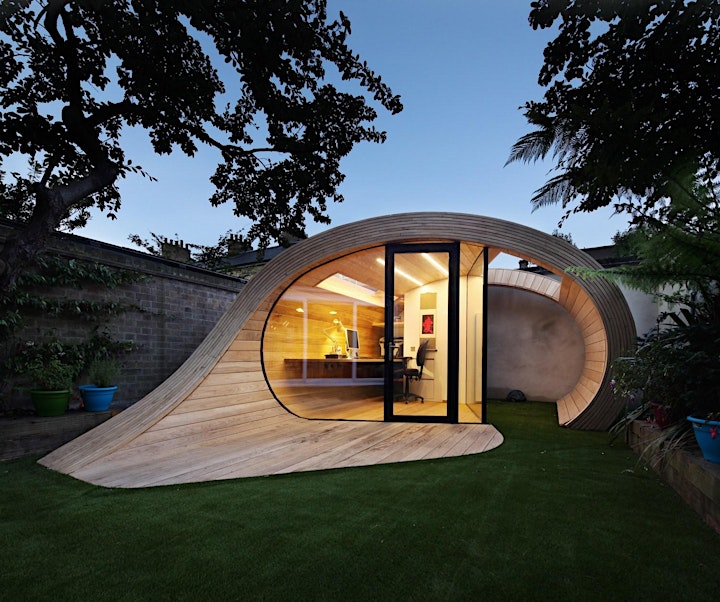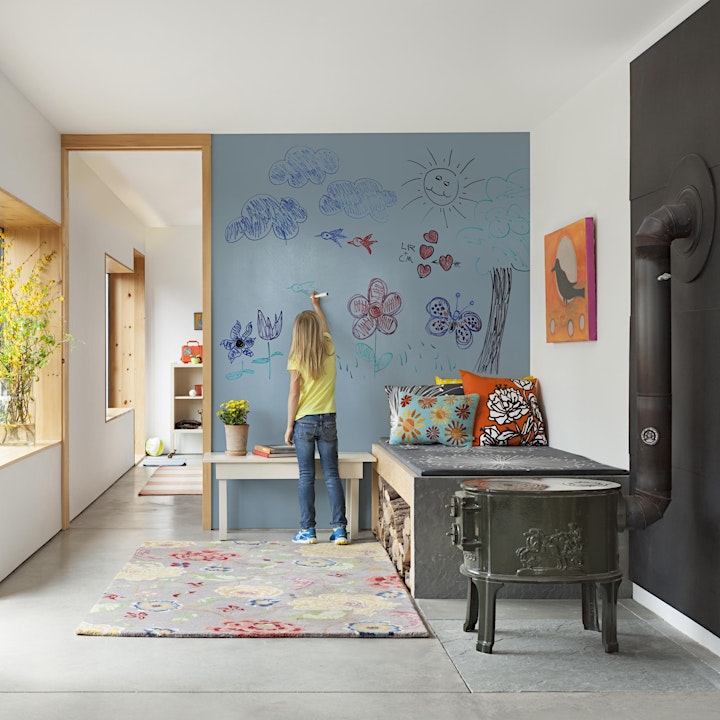 Organizer of Book Talk and Signing: "My Creative Space" by Donald M. Rattner, Architect