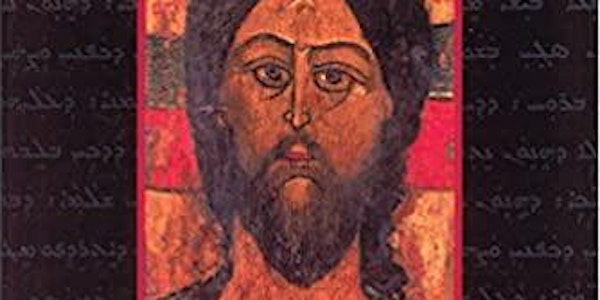 Book Study of "The Hidden Gospel" by Neil Douglas-Klotz, IN PERSON
Event Information
Location
Ventura Center for Spiritual Living
101 South Laurel Street
Ventura, CA
Taught by Rev. Bonnie Rose, 6 Thursdays, June 2 – July 7, 6:30 – 8:30 pm, Priceless Pricing*
About this event
"Ripe are those who reside in breath; to them belongs the reign of unity. Blessed are those who realize that breath is their first and last possession; theirs is the 'I Can' of the cosmos." (Alternate reading of Mathew 5:3 from the Aramaic by Neil Douglas-Klotz).
The Aramaic language hold deep spiritual possibilities to enrich our perception of the divine in all. In this class, we'll explore the work of Neil Douglas-Klotz: Sufi, author, language scholar, philosopher, and teacher of embodied prayers. You can learn more about him by clicking here and here. Together we'll read his book The Hidden Gospel. We'll joyfully "Decode the Spiritual Message of the Aramaic Jesus" – a message that points to greater unity, paradox, breath, and inclusion.
*Priceless Pricing -
We want to dwell in the paradox of making classes accessible for everyone while maintaining the fiscal integrity of our Center.  We invite you to ask your heart to guide you to the right amount to pay for this class.  Some will pay a little more, some a little less.  No exchange is too large or too small.  Our combined gifts converge in the currency of compassion to awaken us to enduring good for all. 
In other words -
No upfront fees - just sign up and commit to coming to class. 
Gift this class to yourself.
Donate in the last class - any amount between $10 and infinity.
Date and time
Location
Ventura Center for Spiritual Living
101 South Laurel Street
Ventura, CA