Description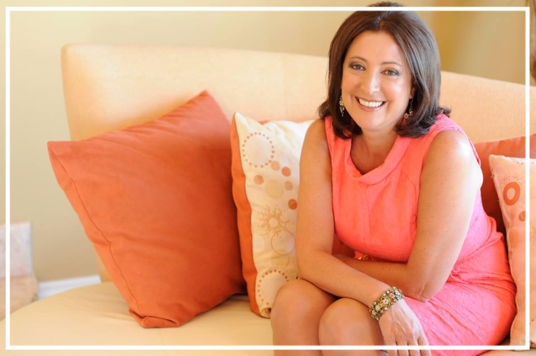 Dr. Ana Nogales, renowned psychologist and author presents her award-winning book, Latina Power! Using Your 7 Strengths To Say NO! To Abusive Relationships.
This is one of a series of workshops and events hosted by the Santa Ana Public Library in collaboration with Casa De La Familia and in conjunction with Domestic Violence Awareness Month.
To purchase a book prior to event, please click (here)
RSVP REQUIRED. Limited Seating Engagement.

About the Author:
Ana Nogales, Ph.D. is a clinical psychologist, founder of Nogales Psychological Counseling, Inc., and Casa de la Familia, which she established in the year 1996 for victims of trauma. Dr. Nogales oversees a clinical staff of over thirty bicultural-bilingual mental health professionals and an outreach program for domestic violence and sexual assault delivering services in Los Angeles, Orange, San Bernardino and Riverside Counties.

Dr. Nogales' professional career is anchored by her commitment to combat violence, especially violence against women and children. She uses many avenues of communication including the media, and is featured often on UNIVISION, and CNN. She is an award-winning author, playwright, songwriter, and currently working on a script for a movie about human trafficking. Read more...
About the Book: Latina Power! Using Your 7 Strengths To Say No To Abusive Relationships
*Available in English & Spanish
When fear, intimidation, and cruelty are present in a woman's relationship, she can no longer be the person she was meant to be. This workbook, part of the Latina Power Workbook Series, represents a healing journey--from a life of domestic abuse to one that is free from violence and mistreatment. Readers will learn to develop their 7 Latina Power Strengths so that they will be empowered to create a safer, happier life. This important Latina Power Workbook guides and inspires woman as they make the life-saving changes they so deserve.