About this Event
We are pleased to welcome co-owners of Bestia and Bavel, Food & Wine's Best New Chef and James Beard nominated executive chef Ori Manashe and Esquire's Pastry Chef of the Year, Genevieve Gergis for a book signing for Bestia: Italian Recipes Created in the Heart of L.A., Sunday, December 9th at 11 AM.
ADVANCE TICKET PURCHASE REQUIRED TO ATTEND THIS EVENT
Ticket price includes a signed copy of the book and an opportunity to meet Ori and Genevieve. Event begins at 11 AM with no lineups prior to 10:30 AM. Signed books will be distributed at the event.
This debut cookbook from L.A.'s phenomenally popular Bestia – one of the most talked about restaurants (and hardest-to-get reservations) in the country – features 140 recipes for rustic Italian food that are driven by intense flavors, including house-made charcuterie, pizza and pasta from scratch, and innovative desserts inspired by home-baked classics.
Both accessible and far-reaching, Bestia captures the direct and bold flavors for which chef Ori Menashe is known, rooted in the techniques of Italian regional cooking. Home cooks will enjoy a host of incredible dishes, including Farro Salad with Cauliflower and Avocado Cream; Lobster Crostini; Pan-Roasted Chicken Gizzards with Beets and Endive; Stinging Nettle Pappardelle with Mushrooms and Fried Eggs; and Grilled Fennel-Crusted Pork Chop. A selection of cocktails that complement and play off the food, along with homey desserts from pastry chef Genevieve Gergis (think Rainbow Sherbet; Apple Cider Donuts; and Coconut-Butterscotch Tart) and profiles of the people who make it all happen round out this vibrant, engaging, and delicious behind-the-scenes look at one of the crown jewels of the Los Angeles dining scene.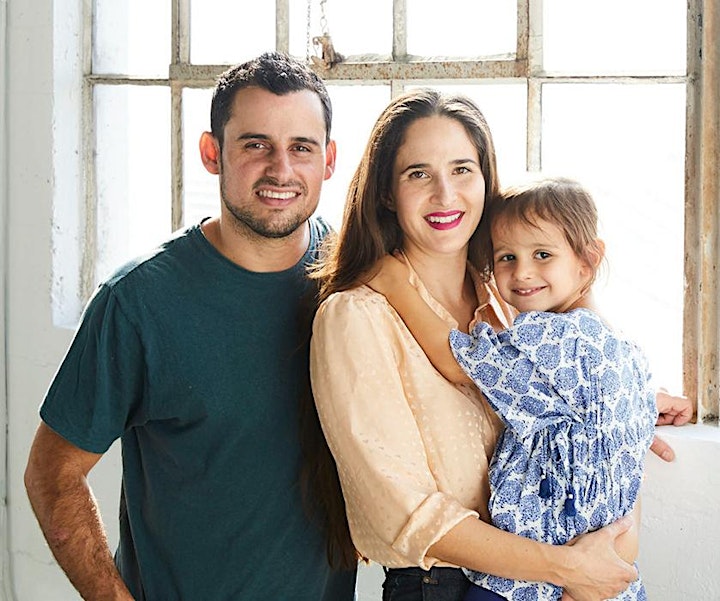 Executive chef Ori Menashe, pastry chef Genevieve Gergis and their daughter Saffron.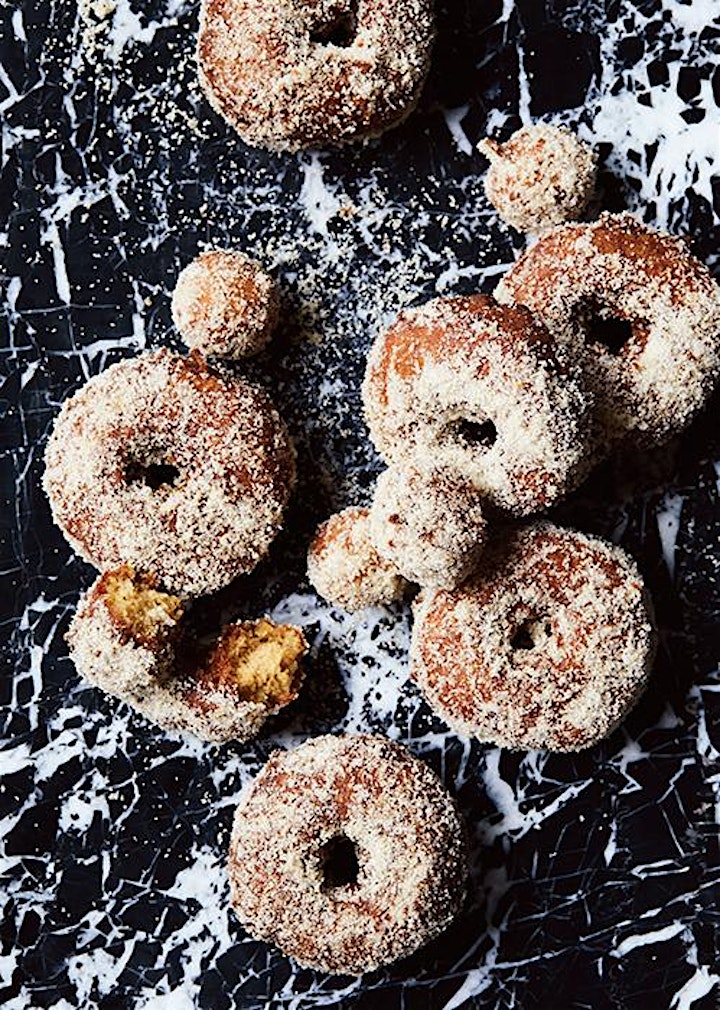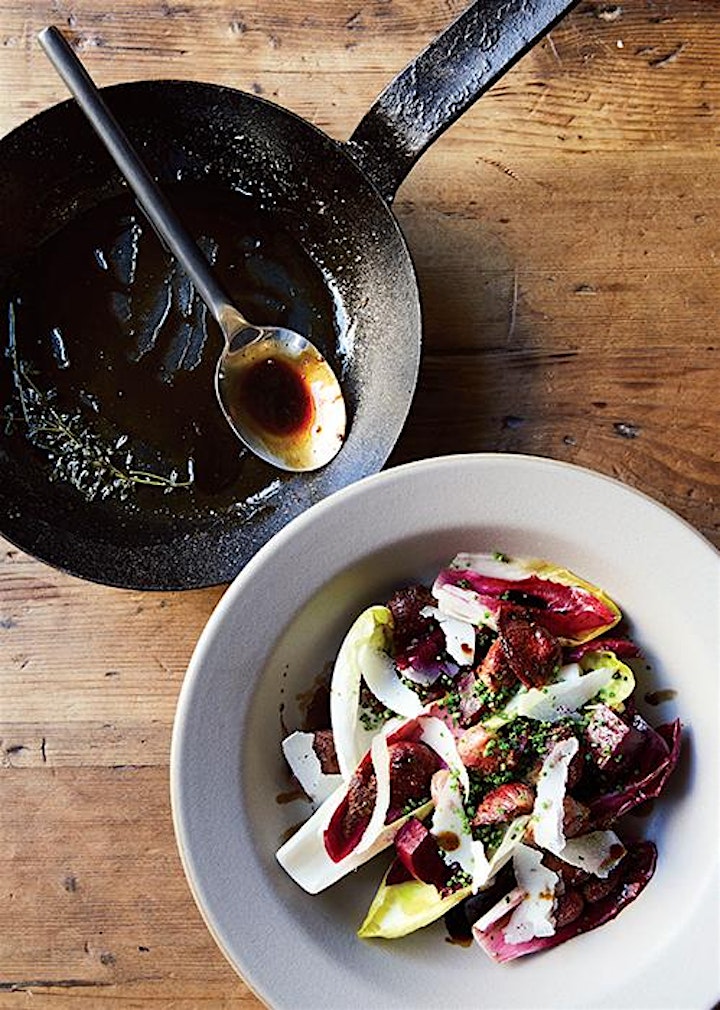 Pan-roasted chicken gizzards with beets and endive