About this Event
Have you ever walked through long waiting periods? Or do you question God on delays in your life? We all go through different times and seasons of waiting, and we all look for answers when things don't fall into place as we plan.
In this book, Aleida Ramirez shares her personal experiences with biblical principles as a road map to unlocking Gods promises. It's a book that invites you to embrace life through difficulty as it explores the following:
• The key to unlocking the delays in your life • Discovering your seasons and times
• Dating and waiting
• Why wait?
Furthermore, in reading Waiting, you will find that your waiting time is not in vain and that God has a purpose for every situation. At times we feel like giving up, but if we hold on a little longer, we will see God move in an extraordinary way.
Waiting is a guidebook for you to utilize in your journey, from the beginning of your struggle until the receiving of your promise. As you walk through your journey, there will be different turns that you will have to take and doors that you will have to unlock to get through your long periods of waiting. Each chapter in Waiting is intended to unlock a door to your promises as God strengthens your path. I pray that through reading my book, you can learn and skip through unnecessary waiting lines.
I would love to see you there! If you share about the event on social media, be sure to use the hashtag #delayisnotdenial so that I can find your photos and share them!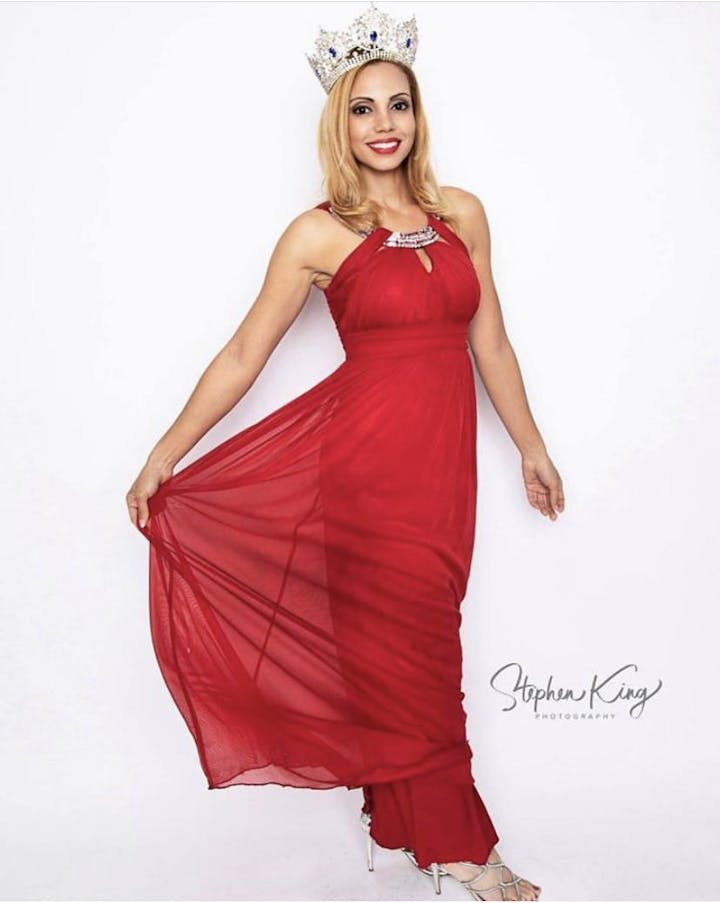 Come meet formal and Ms.Dominican Republic and Ms.World Ambassador!