About this Event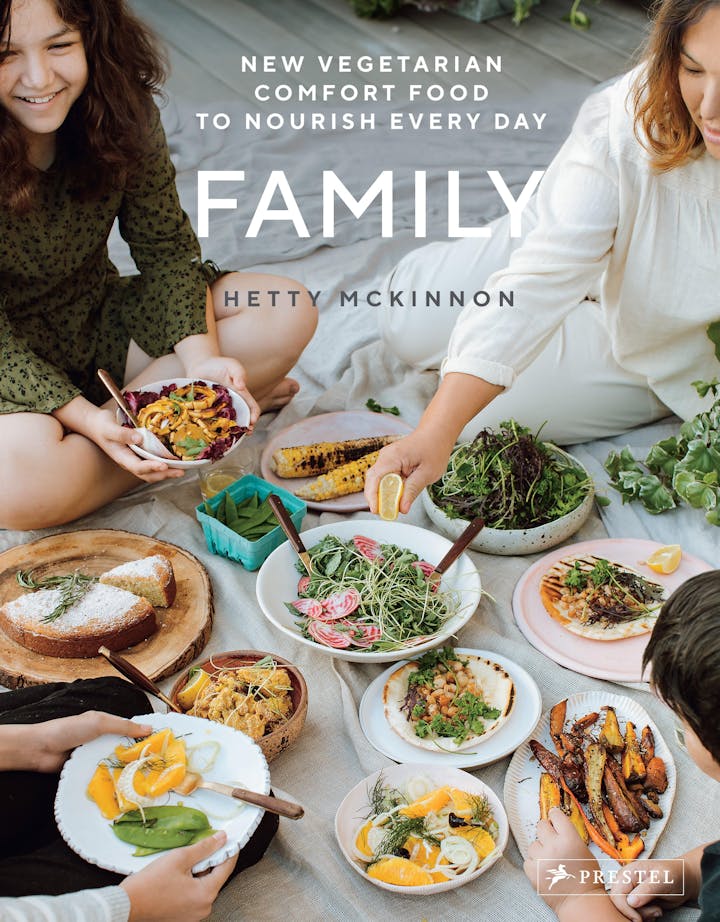 Prestel and Rizzoli Bookstore invite you to celebrate the publication of FAMILY: New Vegetarian Comfort Food to Nourish Every Day .
Author Hetty McKinnon will be in conversation with cookbook author Sarah Copeland.
A book signing and food tasting with wine to follow.
Family: New Vegetarian Comfort Food to Nourish Every Day is a cookbook brimming with vibrant vegetarian main meals, given a healthier twist. With humble everyday vegetables at the center of your plate, celebrated food writer and cook Hetty McKinnon delivers simple, yet imaginative, recipes to entice even the fussiest palates—children and adults alike.
With chapters on salads, soups, bakes, eggs, pasta, Asian food and desserts, Family invites you to create deliciously healthy comfort food for your family and friends, every day. From clever reworkings of classic flavor combinations (cacio e pepe broccolini with crispy white beans), big-flavored salads your whole family will love (sushi salad), inventive new ways of presenting vegetables (sweet and sour cauliflower with ramen noodles), new staples your family and friends will ask you to make again and again (haloumi, kale and mint gozleme), and weeknight crowd pleasers using pantry staples (black bean soup with chipotle tortilla chips), these irresistible recipes are interlaced with tender family stories from home cooks around the world.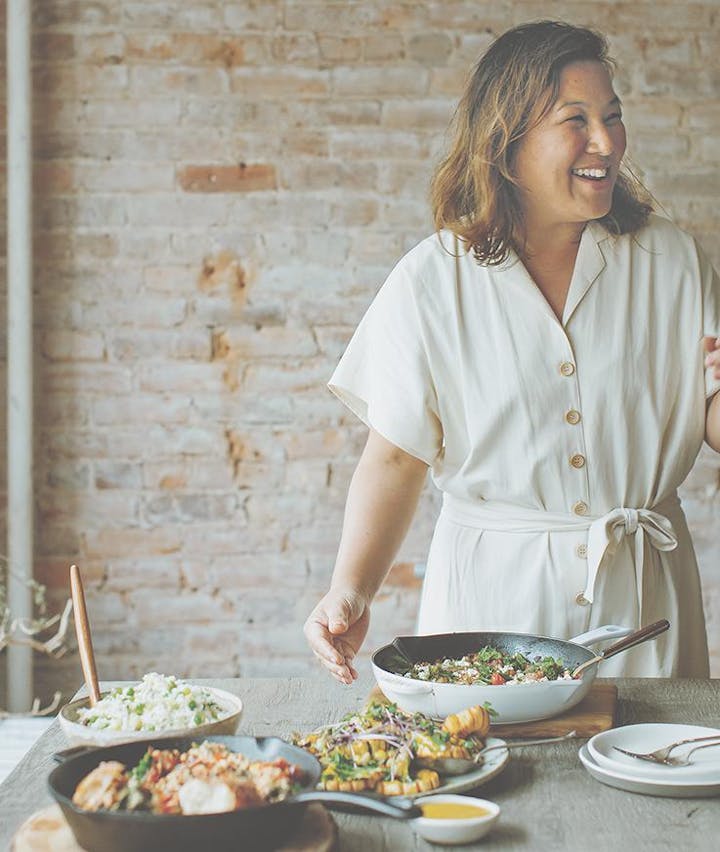 Hetty McKinnon is a cook and food writer with a passion for vegetables. In 2011, she established Arthur Street Kitchen, a local salad-delivery business run out of her inner-city terrace in Surry Hills, Sydney. In 2015, Hetty, with her family and Arthur Street Kitchen in tow, relocated to Brooklyn, New York, where she writes about food and runs pop-up food events and workshops out of her Brooklyn-based creative space, Neighborhood Studio.
Hetty is the author of two bestselling cookbooks: Community: Salad Recipes from Arthur Street Kitchen (2014) and Neighbourhood: Salads, Sweets and Stories from Home and Abroad (2016). In 2017, she launched her independent multicultural food journal Peddler. She also writes the column The Community Kitchen on The Guardian.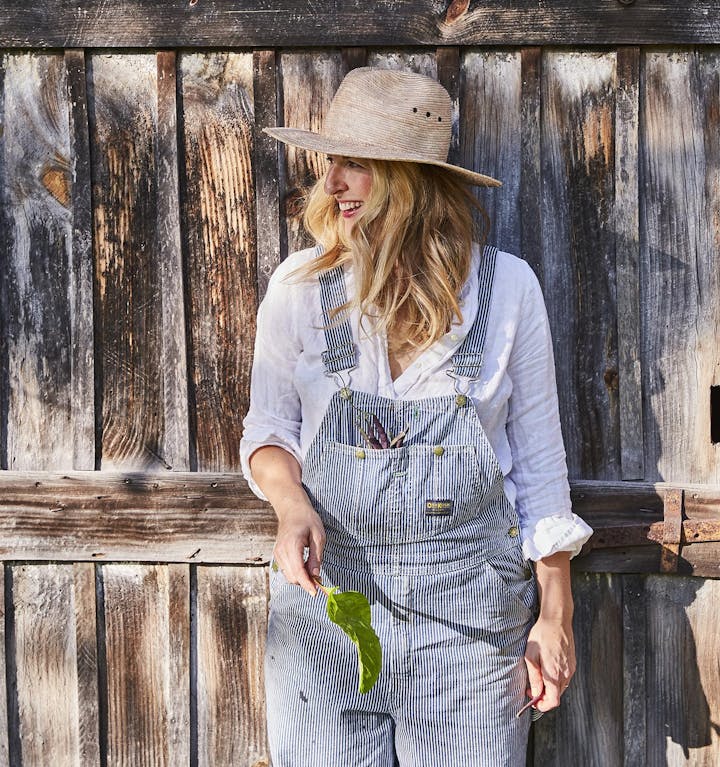 Sarah Copeland is the award-winning author of the books Feast, The Newlywed Cookbook, and Every Day is Saturday (forthcoming, June 2019) which exemplify her standard for gorgeous photography, luscious recipes, and simple luxuries. Sarah is the former Food Director at Real Simple magazine and a Food Network veteran; her recipes and articles have appeared in numerous national publications, including Food & Wine, Martha Stewart Living, Saveur, and the New York Times. Sarah lives in the Hudson Valley with her young family, where she tries (and fails) at fruit farming and excels at hosting raucous, twinkly-light dinner parties for friends.