About this Event
The Corner Bookstore and Prestel invite you to celebrate the publication of 20 Recipes Kids Should Know.
Authors Esme and Calista Washburn will sign copies of their new book—the first cookbook written by kids for kids!
Featuring twenty simple recipes that teach you all you need to know to make delicious breakfast, lunch, and dinner dishes, including the Ultimate Banana Bread, Tasty Black Bean Soup, and Perfect Pizza! Whether you're baking a special birthday cake for a party or just helping out with Sunday breakfast at home, this book has got you covered.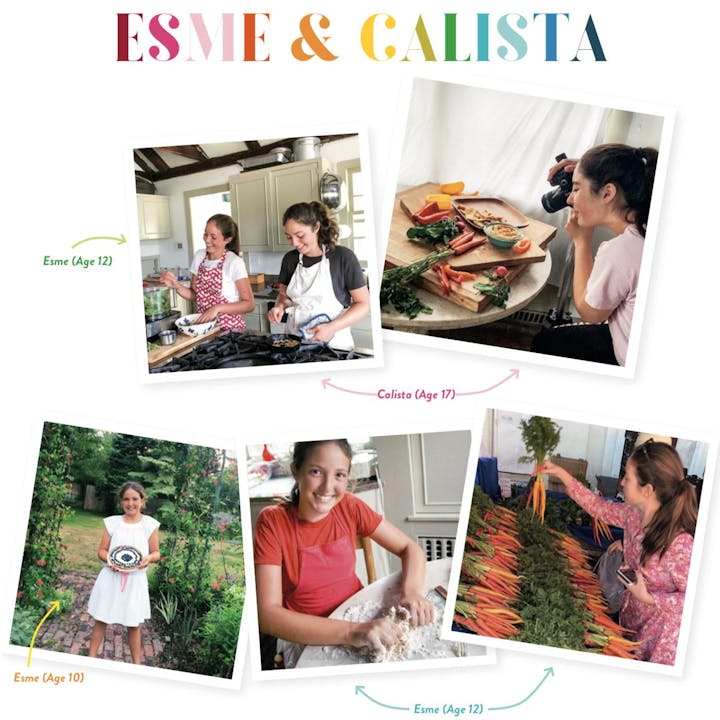 Esme and Calista Washburn are sisters living in New York City. Esme, who is in middle school, is an amateur chef and cooking enthusiast. She has learned everything she knows about cooking from her grandmother. Calista, a recent high school graduate and budding photographer, loves helping out in the kitchen and eating the delicious food that Esme cooks.