Join us at the Bowne House for a book signing event with Rob MacKay, author of Historic Houses of Queens.
About this event
The Bowne House Historical Society invites you to celebrate the release of Images of America: Historic Houses of Queens by Rob MacKay
Meet author Rob MacKay, who will talk about his research and sign copies of his new book. Free tours of the Bowne House will be offered throughout the afternoon. Books will be available for purchase during the event.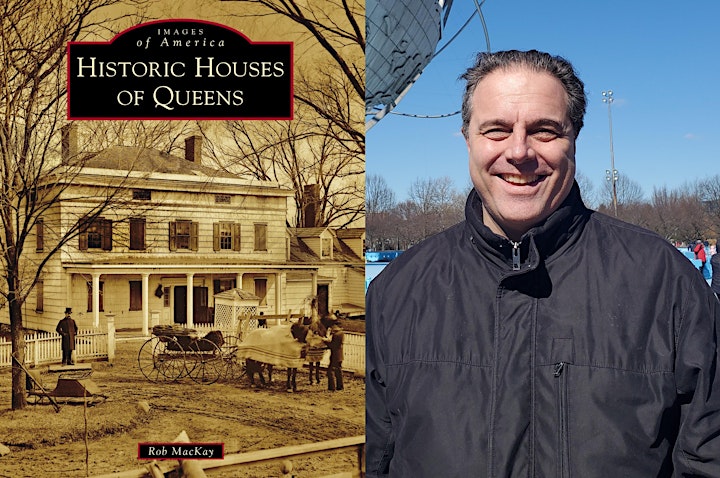 About the Book
Queens, New York, boasts a rich history that includes dozens of poorly publicized but historically impressive houses. A mix of farmsteads, mansions, seaside escapes, and architecturally significant community dwellings, these homes were owned by America's forefathers, nouveau riche industrialists, Wall Street tycoons, and prominent African American entertainers from the Jazz Age.
Through more than 200 photographs, Historic Houses of Queens explores the borough's most notable residences-their architecture, owners, surrounding neighborhoods, peculiarities, and even their fates as some vanished due to financial problems or fires.
The Images of America series celebrate the history of neighborhoods, towns, and cities, across the country. Using archival photographs, each title presents the distinctive stories from the past that shape the character of the community today. Arcadia is proud to play a part in the preservation of local heritage, making history available to all.
About the Author
Rob MacKay is a longtime, award-winning community journalist who currently works for the Queens Economic Development Corporation. As part of his job, he operates various social media channels that promote the borough's restaurants, shops, and tourism attractions nationally and internationally. His interest in writing this book grew organically—and intensely—after he became a trustee of the Queens Historical Society.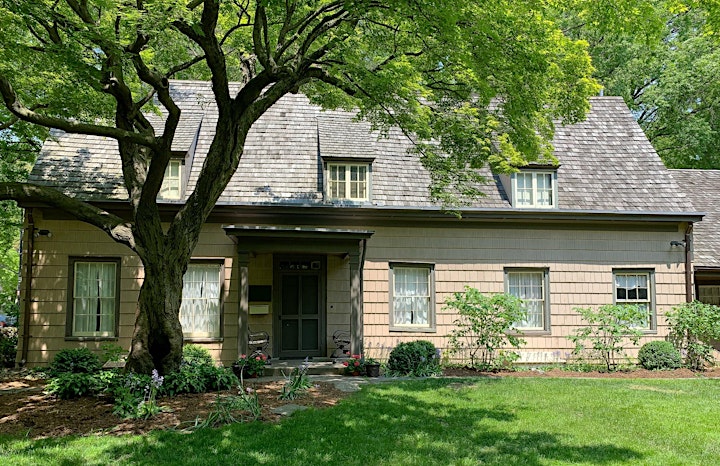 About the Bowne House
Among the oldest homes in New York City and New York State, the Bowne House was built ca. 1661 by John Bowne. He emigrated from England to Boston in 1649 and settled in Flushing, Queens, when New York was under Dutch rule. His family prospered in America: the nine generations born and raised in the house produced businessmen, horticulturists, educators and politicians.
Over the course of 300 years, the family left its mark on American culture, participating in events of both regional and national significance -starting with John Bowne's courageous defense of religious freedom in 1662, an act which inspired the principles later codified in the Bill of Rights -and continuing with subsequent generations' abolitionist activities and participation in the Underground Railroad.
Organizer of Book Signing Event: Historic Houses of Queens by Rob MacKay