Book signing and panel: "Drop-in: Lead with Deeper Presence and Courage" fe...
Actions and Detail Panel
Book signing and panel: "Drop-in: Lead with Deeper Presence and Courage" fe...
Tue, February 28, 2017, 6:00 PM – 8:00 PM PST
Description
Join NAWMBA-Seattle Professional Chapter's book signing and panel event at the University Bookstore on February, 28, 2017. This event features author Sara Harvey Yao and her book "Drop-in: Lead with Deeper Presence and Courage" and panel speakers:
Jeana Jorgensen - General Manager, Microsoft GTM Services, Microsoft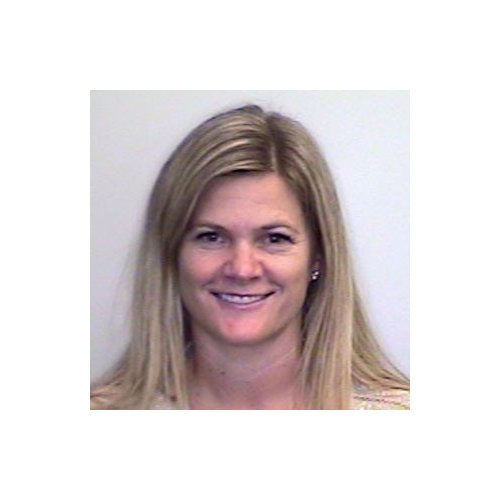 Molly Akers, Director Talent Management, T-Mobile
Joanie Parsons, President, Parsons + Co.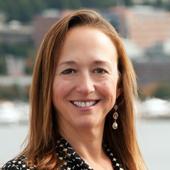 Drop In challenges our assumptions about the effectiveness of our busy lives and offers a compelling alternative approach to success by inviting people to learn how to "drop in" to the present moment. Deepening our awareness of the present moment, asserts Sara Harvey Yao, is the most efficient and sustainable way to navigate the complexities of work and life and to access our clarity, connection, and courage so we can lead more powerfully. Full of practical tools, Drop In will help busy professionals get out of the spin cycle of their minds and tune in to their already-existing wisdom and clarity.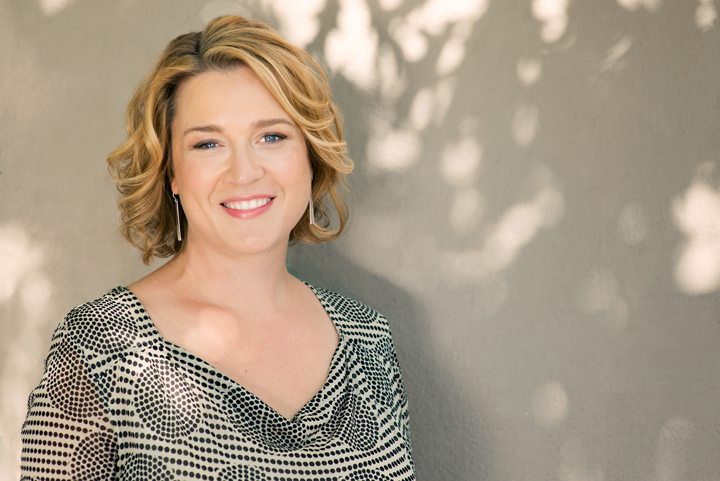 Sara Harvey Yao is the founder of Yao Consulting Group and has personally developed more than 4,000 leaders across the globe and specializes in the area of executive leadership and presence. Sara's skills are favored by countless executives from leading companies – among them Microsoft, Brooks Athletics and Coinstar. Whether working one-on-one with clients, as a team facilitator or as an inspiring speaker, Sara is deeply committed to guiding clients to deeper awareness and clarity about unconscious behaviors, ego tactics and communication styles that hamper aware leadership. Sara is also the host of The Whole Leader Podcast and her work has been seen on MSN, SELF Magazine, Elle Magazine, NPR and more.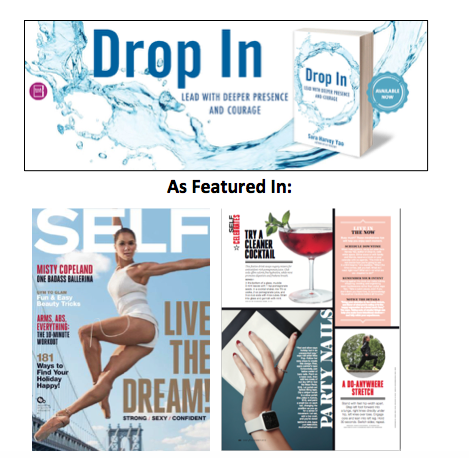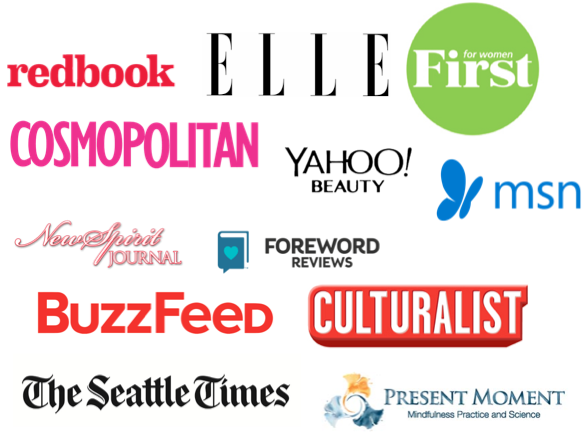 "This soul-stirring guide is essentially a modern bible of self-reflection designed for busy professionals to refine their relationship with the present moment…enrich your self-help entertainment options with this can't-miss journey." – Redbook
"A profound and transformational guide" – Buzzfeed
"Drop In is mindfulness meets business self-help with a dash of DIY thrown in...It offers a great introduction for people who might want to consider their lives beyond the boardroom or the meeting, particularly in regards to becoming more mindful and present." – Foreword Reviews

PARTIAL LIST OF COVERAGE
NETGALLEY REVIEWS
"I've meditated infrequently for the past 5 or 6 years; though I now do it more regularly and decided to read this book to see if it could offer some new meditation techniques. The book immediately dispelled that concept but introduced me to something else, presence. I had only heard a little bit about it before, but only really focused on "mindfulness". That was an interesting discussion. After becoming interesting with presence I was looking for more of a beginner's program (like a 7-day thing). In either case, the author provides the basic parameters that I can play around with." - Charles Franklin, reviewer
"I like this book for the simple fact that it emphasizes practical wisdom over self-help...For those who long to find a reprieve for their mind and spirit, Drop-In is a great inspirational guide to enable self-care and awareness. For those who are already practicing well-being, you'll appreciate the reminders in how to continue effectively "dropping-in" to life." - Laurie Kozlowski, reviewer
AWARDS
USA Best Book Awards – Finalist in Self-Help category