Book Signing and Happy Hour [Tickets Avail At The Door]
Description
YOUR RSVP WILL INCLUDE:
A Copy of Autographed Book, Live Acoustic Jazz, Inspirational Talk, Hors d'oeuvres & Dessert, Beer & Wine, Network with Awesome Professionals
ABOUT THE EVENT
How about your next Happy Hour at a very cozy and cool spot?
Join us on Thursday Nov. 1, 2018 from 6:00 PM to 8:30 PM as Solomon Hosts a DMV area book signing event where he'll discuss with guests his debut book, Girimte Scitech.
Guest Speaker
Samuel Alemayehu - Managing Director, Cambridge Industries | Stanford Engineer and Serial Global Entrepreneur.
ABOUT THE BOOK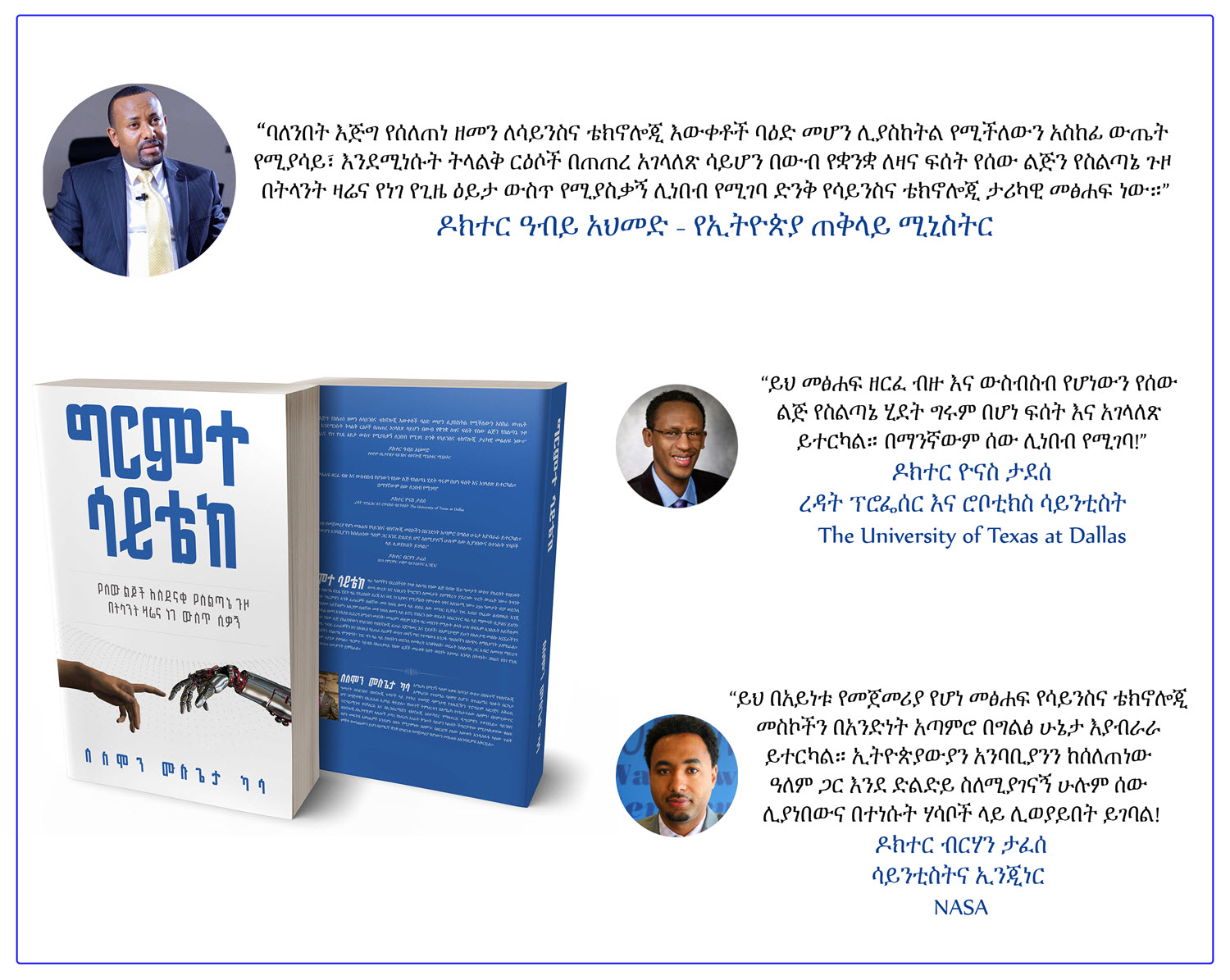 "ግርምተ ሳይቴክ - የሰው ልጆች አስገራሚ የስልጣኔ ጉዞ በትላንት ዛሬና ነገ ውስጥ ሲቃኝ" is the-first-of-its-kind Amharic publication to cover science and technology together. The 392 page book tells the story of the amazing human civilization starting from the industrial revolution. The book consists of 23 chapters in 4 sections; 4 chapters on how civilization began, 8 chapters on where we are today, 8 chapters about the future, and 3 chapters on ancient black civilization, why we are behind today and the solution to leapfrog.

ABOUT THE AUTHOR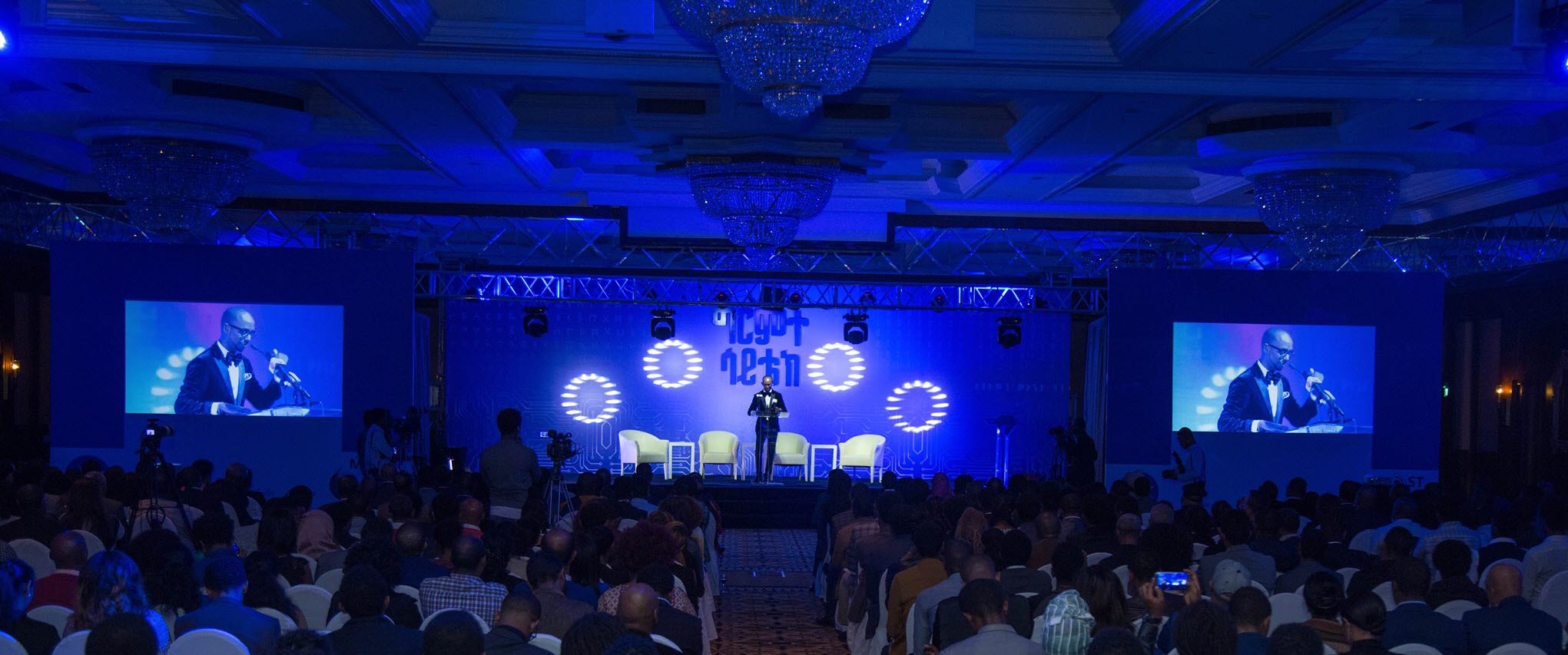 ABOUT THE VENUE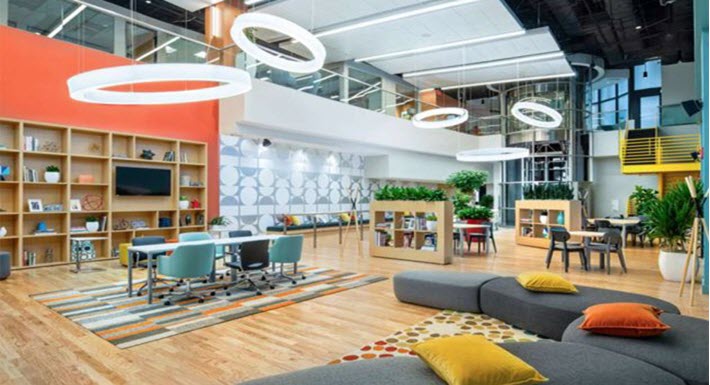 Formerly a home of the Arlington arts center Artisphere, SPACES is a huge and modern co-working space with beautuful design and spacious setting. The Spaces concept was originated in Amsterdam.
This is an Eventbrite RSVP Only Event as Guest Headcount is Strictly Enforced!
The Event Will Start Promptly so be on Time.