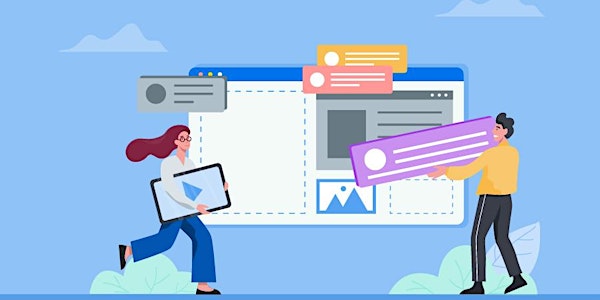 Book Review & Discussion : The Tipping Point
How Little Things Can Make a Big Difference
About this event
In this event, you'll learn
What hush puppies are and why they spread like wildfire in the 90's
How ideas are indeed similar to diseases
Why it's probably the fault of a single person that AIDS spread in the US
The number of people you have to get through to reach anyone in the world
More about salesmen and mavens
How Winston became the most popular cigarette brand in the US
Two experiments that showed how shockingly strong we adapt to external circumstances
What the rule of 150 is
About the Author
Malcolm Gladwell is the author of five New York Times bestsellers: The Tipping Point,Blink, Outliers,What the Dog Saw, and David and Goliath. He is also the co-founder of Pushkin Industries, an audio content company that produces the podcasts Revisionist History, which reconsiders things both overlooked and misunderstood, and Broken Record, where he, Rick Rubin, and Bruce Headlam interview musicians across a wide range of genres. Gladwell has been included in the Time 100 Most Influential People list and touted as one of Foreign Policy'sTop Global Thinkers.
Overview
At various points in modern history, ideas, products, messages, and other behaviors have suddenly and unexpectedly become very popular. Certain clothes become fashionable, crime rates go down at an unprecedented rate, and religions find millions of new worshippers. This phenomenon is called a social epidemic. Intuitively, most people would like to think that social epidemics happen slowly and gradually. But in fact, many changes in society are so sudden that they almost seem to happen overnight. The moment at which a social epidemic goes from invisible to seemingly ubiquitous is called a "Tipping Point." The book seeks to understand how social epidemics happen, and whether it's possible to start and control them.
There are three ways to understand social epidemics: in terms of the people who cause them; in terms of the content of the epidemic (i.e., the product, message, idea, or behavior being spread); and in terms of the environment or context in which the epidemic takes place. Each way of understanding a social epidemic corresponds to a different rule or law of epidemics.