Book Release! Transforming Communities: How People Like You are Healing The...
Description
There are days w​hen the world seems ​in such bad shape​, you wonder, "​Is there really anything I can do to make a difference?"​ ​
Come ​hear stories​ from author ​and​ activist​,​ Sandhya ​J​ha,​ ​the message that is in her new book Transforming Communities: How People Like You are Healing Their Neighborhoods. Sandhya's new book assures us we can play a vital role in transforming the world by transforming our own ​community.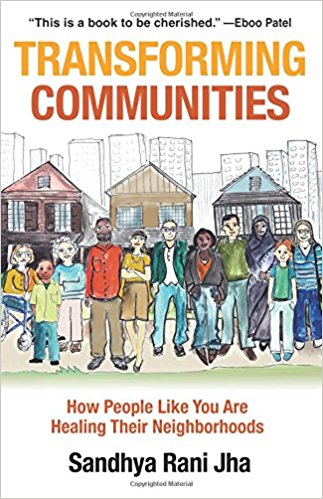 Sandhya will be reading from her book briefly, then we'll be joined by ​a ​panel​ of local transforming leaders​ who will share ​how ordinary people are impacting their communities.

Our panelists:
Mark Allen
Mark is a member of Congregation Shir Hadash, and a volunteer. He is active in many aspects of the congregation, but especially focuses on worship activities, leading music and singing in the choir. He has been on the temple Board in the position of Ritual chair.

Shir Hadash is a member of PACT (People Acting in Community Together), a multi-faith community organizing group. It is also a member of the Union for Reform Judaism, an organization that all Reform congregations belong to. The Union for Reform Judaism has a Social Justice arm called the Religious Action Center.
Shir Hadash has always had an active social action and social justice group. While Mark considers the work important, he has never been drawn to it until after the November 2016 election. In the spring of 2017, he was asked to provide project management to prepare Shir Hadash to be able to host an immigrant who needed Sanctuary to keep them from being deported until due process can run its course.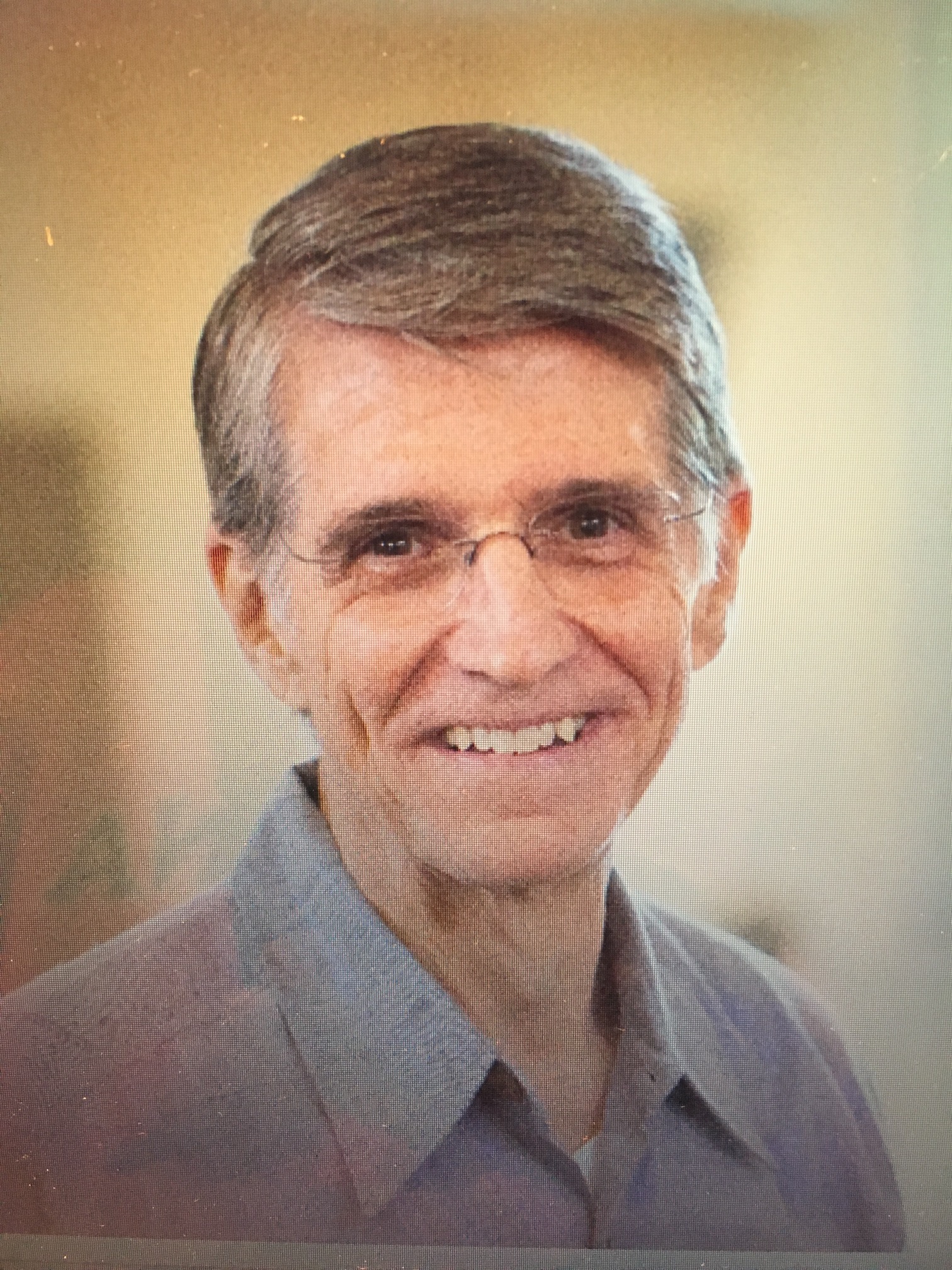 Maria Noel Hernandez
Maria joined Working Partnerships in 2013 and leads our Silicon Valley Rising campaign as well as our community organizing and civic engagement model. Previously, she worked with the South Bay AFL-CIO Labor Council on successful local issue campaigns to raise the minimum wage, pass a general tax for county safety net services, and more. She was district director for the previous California State Speaker Pro Tempore and joined that office after spending three years as a community organizer through Sacred Heart Community Service's policy and organizing department where she led successful campaigns to protect senior services, defend immigrant rights and increase resources for the most underserved areas of San Jose. She also spent three years teaching English and Social Studies in Bogota, Colombia after having spent several years working for then City of San Jose Vice Mayor, Cindy Chavez. Maria Noel is also a board member of Californians for Justice and the National Partnership for Working Families.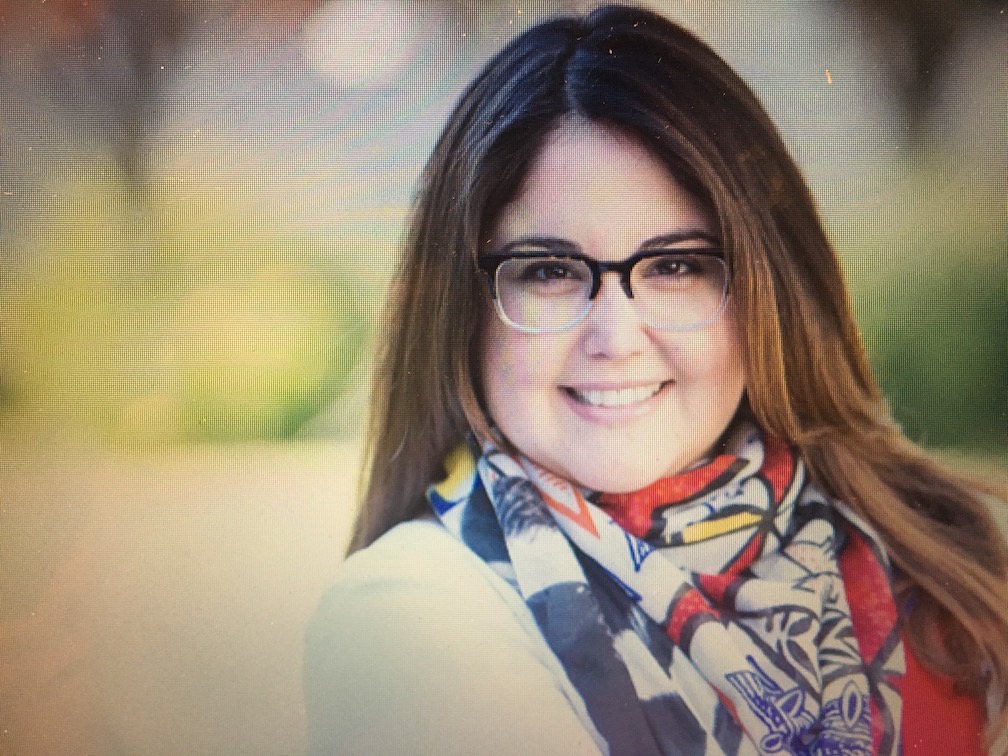 Jesus Ruiz
Jesus is a DREAMer and organizer for the nonprofit organization PACT in San Jose, California.
Jesus was born in a small town in Guerrero, Mexico. At the age of four, Jesus' parents, also dreamers, decided to give Jesus a better life and immigrated to the United States.
Jesus' introduction to the greater immigrant justice movement and his desire to stand up for the immigrant community came after he was deported in 2008 and then again detained by ICE years later for returning to the United States. In 2012, Jesus spent three months in immigration detention solely because he was born in Mexico and had never been afforded a process to live in the United States with lawful documents.
Upon his release from detention, Jesus began to speak up for those who are afraid to come out of the shadows. He regularly advocates for immigrant rights on radio, television, and other media outlets. In early 2014, Jesus was granted DACA and continues speak on immigrant rights and detention issues. He often leads discussions and attends meetings with elected officials in Washington, D.C. and in the Bay Area. He is also active in building the immigrant rights movement with his community members and other leaders through PACT-San Jose.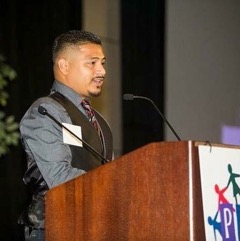 Camille Llanes-Fontanilla
Camille is the Executive Director of Somos Mayfair. She first joined the organization in 2010, advancing its nationally recognized leadership development and organizing model. Camille is a skillful bridge-builder, maintaining and expanding relationships with key stakeholders, and securing over 10 million dollars for SOMOS and the Mayfair community. She has 12 years of experience in nonprofit management and has extensive executive training.
Camille was born and raised in East San Jose. She earned a Bachelor's Degree in Mass Communications and Ethnic Studies from the University of California, Berkeley and has a Master's Degree in Public Administration from San Jose State University.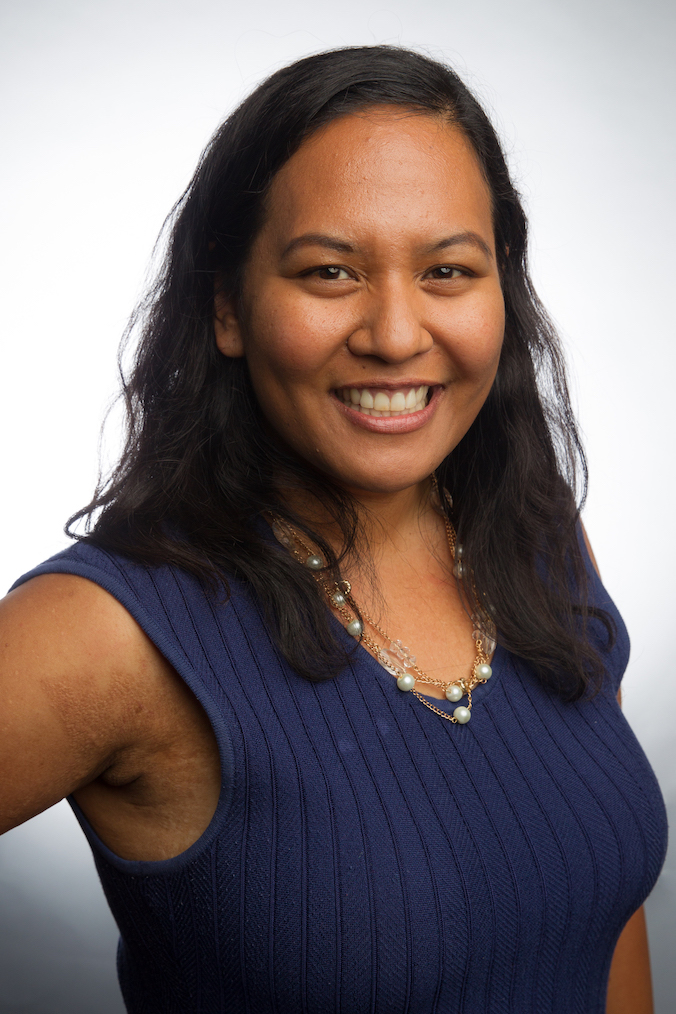 ​This event is sponsored by Urban Sanctuary of San Jose, a collaboration of First Christian Church of San Jose and Silicon Valley Progressive Faith Community.