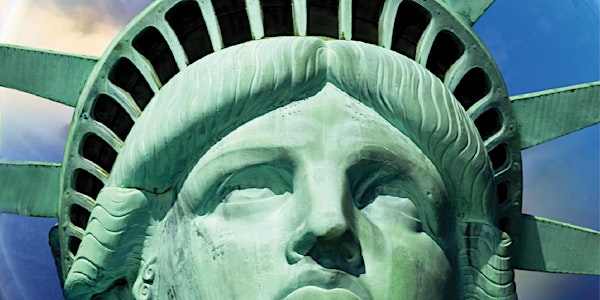 Book Release Party w/ Stephen Dinan & Friends: Sacred America,Sacred World
When and where
Location
Rudramandir Main Sanctuary 830 Bancroft Way, Berkeley, CA 94710 Berkeley, CA 94710
Description
Sacred America, Sacred World Book Launch Party!
Inspiration * Dance * Community * Politics with Soul
Join the American Evolution and support the launch of a book that is winning rave reviews from left and right!
Featuring author Stephen Dinan along with Devaa Haley Mitchell and MORE!
DJ Ron Tofanelli will rock the house!
Host Committee members: Anodea Judith, Terry Patten, Mark Satin, Tim Kelley, Saniel Bonder, Miranda MacPherson, J. Manuel Herrera, and Devaa Haley Mitchell.
ENTRANCE is COMPLIMENTARY with book purchase in advance (please bring your receipt) or onsite!
Space is limited at this venue, so we really encourage you to RSVP now to ensure your spot!
NOTE ON EVENT PARKING: There is ample parking around Rudramandir, particularly WEST of 6th Street. However, out of respect for the residential neighbors around us, we ask that whenever possible our guests follow these guidelines:
Park on Bancroft between 7th and 4th Streets.
Park on 6th, 5th, and 4th Streets between Channing and Addison.
PLEASE DO NOT PARK ON 7TH STREET as it is all residential and we want to reserve parking for our residential neighbors.
Please carpool, use BART, bus, and bicycles whenever possible. Be careful not to block driveways - you could be ticketed or towed.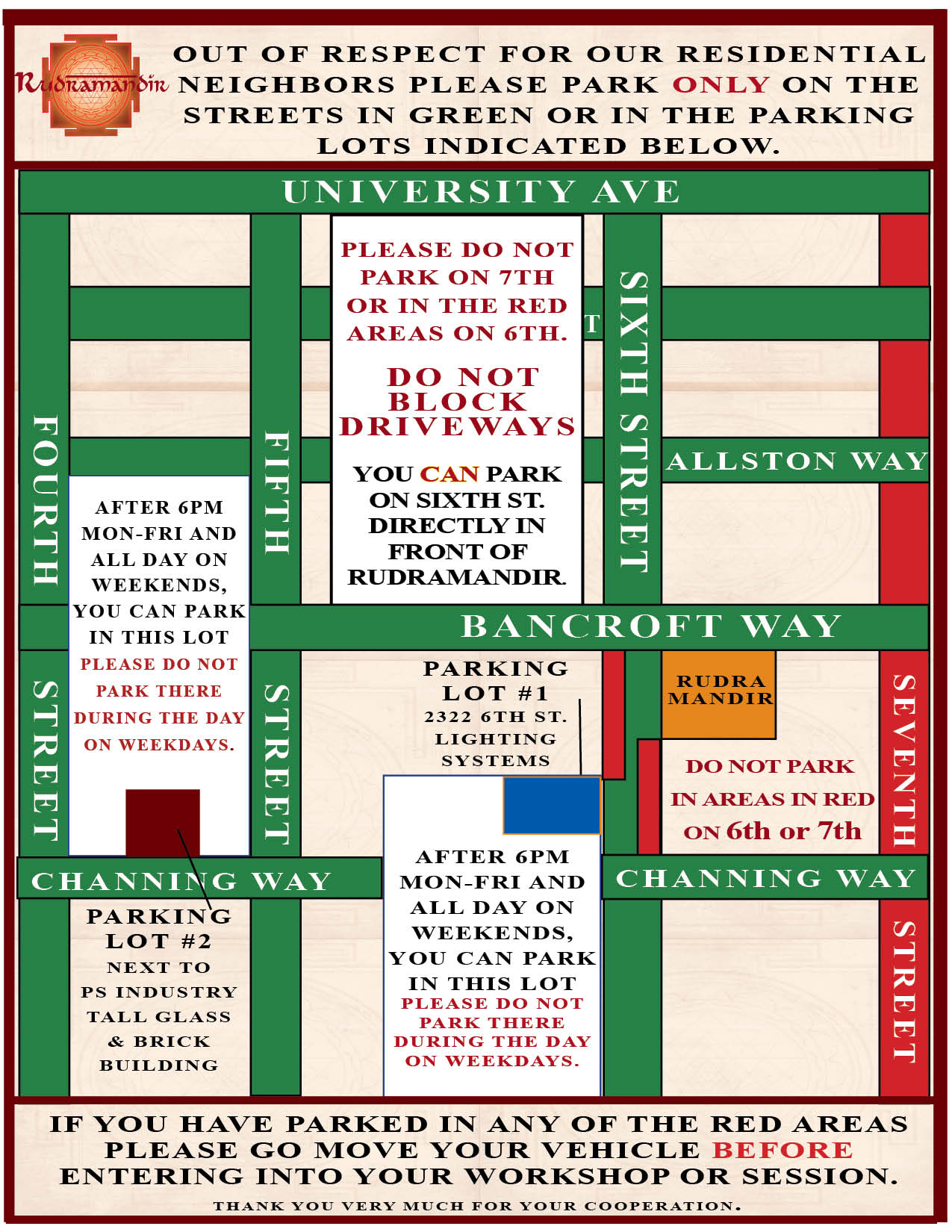 MORE ABOUT THE BOOK:
Infused with visionary power, Sacred America, Sacred World is a manifesto for our country's evolution that is both political and deeply spiritual. It offers profound hope that America can grow beyond our current challenges and manifest our noblest destiny, which the book shows is rooted in sacred principles that transcend left or right political views.
This book is filled with practical ideas and innovative strategies that are honed from Stephen's work with over 1000 luminaries via his company, The Shift Network. Sacred America, Sacred World rings with a can-do entrepreneurial spirit and explains how America can lead the world toward peace, sustainability, health, and prosperity. This vision of the future weaves the best of today's emergent spirituality with seasoned political wisdom, demonstrating ways America can grow beyond its current stagnation and political gridlock to become a world leader in peace and progress.
Learn more at www.sacredamerica.net