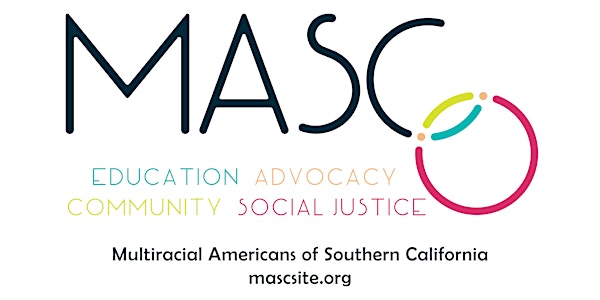 Book Reading and Signing with Authors Levonne Gaddy and Alison Hart
Location
Los Angeles Public Library
630 W. Fifth St.
Meeting Room A (near the 5th street entrance)
Los Angeles, CA 90071
Description
Please join Multiracial Americans of Southern California in welcoming Authors Levonne Gaddy and Alison Hart to the Los Angeles Public Library
Levonne Gaddy
From social justice and multiracial expert to author of Three Red Suitcases: A Southern Childhood, Levonne Gaddy shares the moving true story about returning to the rural North Carolina community where she was born and raised, to attend her biracial mother's funeral. It is there that the director bars her entry to the viewing room assuming she is white and therefore not related to the "colored" woman in the coffin.
Levonne easily engages the reader in a sad, funny, and poignant story of her childhood as she recounts a past marred by racism and the dysfunctional family life she left behind.
Her transition from segregation to the integration of southern schools; the challenges of her first job, at age eleven, as the live-in caregiver for an elderly white woman; a rape and the death of her father are all part of a past with which she struggles to make peace.
Alison Hart
Mostly White spans four generations of a mixed-race family in this powerful tale of inter-generational trauma and the healing brought by wildness, music, and the resilience of women. From Emma, who survives the abuse of an Indian Residential school in 1890s Maine, to Ella, who navigates color lines in 1980s New York City, Alison Hart's unforgettable characters fight to form their own identities and honor the call of their ancestors.