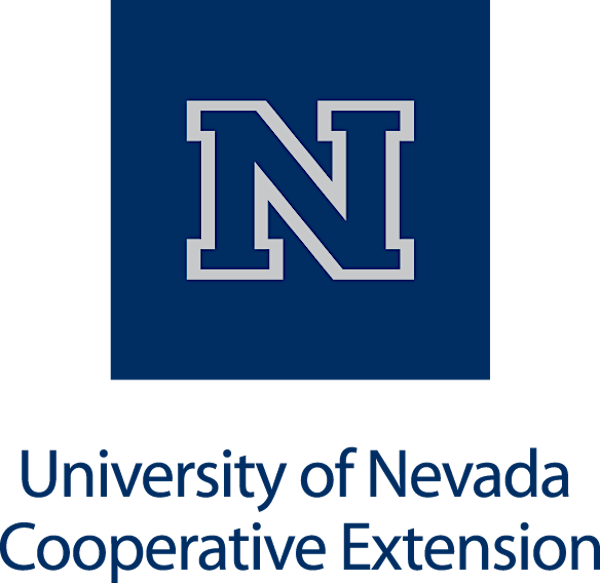 Book Purchase: Evaluating Alternative Low-Water-Use Crops
Book Purchase: Evaluating Alternative Low-Water-Use Crops
Refund Policy
Contact the organizer to request a refund.
About this event
Evaluating Alternative Low-Water-Use Crops for the Great BasinCarol BishopKynda CurtisStaci Emm
University of Nevada Cooperative ExtensionCurriculum Materials-10-03
In the western United States, hydrological cycles have changed considerably in the last 50 years. This is largely due to anthropogenic intervention (i.e. human involvement) and research predicts water supplies will reach a crisis stage (Barnett et al., 2008). As populations in western states increase, urban and commercial water demand increases competition for available supplies for agricultural uses (Diaz and Anderson, 1995). Water is an increasingly scarce commodity in the West, and as more water is diverted from agricultural use to residential and industrial purposes, producers in the Great Basin are facing the challenge of sustaining the conomic viability of their enterprises with less water.
Table of Contents
Preface- i
Module 1- Introduction and Water Issues- 1
Module 2- Agronomics of Alternative Crops- 15
Module 3- Market Opportunities for Alternative Crops- 33
Module 4- Selecting Alternative Crops- 51
Module 5- Assistance in Implementing Alternative Crops- 69
References- 77