Book Promotion Primer

Wednesday, July 17, 2013 from 11:30 AM to 1:00 PM (CDT)
Event Details
BOOK ELVES BOOT CAMP JULY WORKSHOP

Book Elves Boot Camp is a monthly lunch and learn workshop series for speakers, writers and those who want to be writers. Each month features a different topic presented by an industry expert. Lunch is included.
Speaker: Stephanie Barko | Literary Publicist | StephanieBarko.com

Book Promotion Primer

This panoramic overview of literary marketing surveys an array of promotional elements, such as back cover design, endorsements, reviews, blogging, social networking, media kits, interviews, trailers, press releases, features, and virtual tours.
Get a feel for what you want to do yourself and what might best be delegated, by learning how a professional book publicist works with a client. 
Listen to examples from real campaigns that illustrate the costs and benefits of specific strategies you may be considering. 
You will walk away with a general understanding of how to promote your book and what might work best for your title and genre.  Consider this talk a pre-requisite for developing your platform.
About the Speaker: Stephanie Barko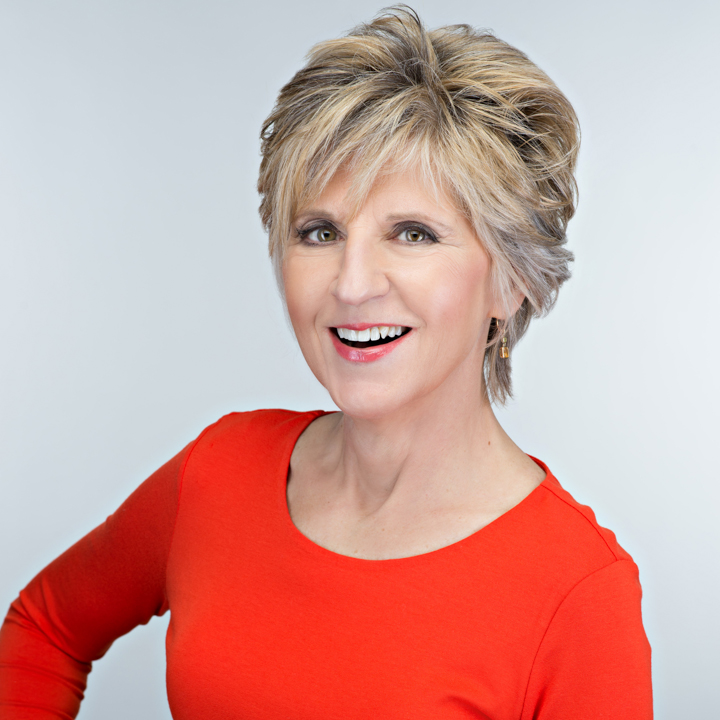 Stephanie Barko's award-winning clients include traditional publishers and their authors, small presses, and independently published writers. She promotes historical fiction & nonfiction, including history, business/career, memoir, self-help, spirituality and biography.
She has presented to Oklahoma Writers Federation, DFW Writers Conference,  Women Writing the West, and the Writers' League of Texas. This summer she will address Historical Novel Society's US Conference.  
Stephanie was a National Finalist in More Magazine's Reinvention Story Competition, nominated by her peers as Book Publicist of the Year, and voted Preditors & Editors Best Promotion Service.
San Francisco Book Review publishes a column to which she contributes.
Stephanie has degrees in Business & Sociology and lives in Austin. Since 2005, she has moderated a nonfiction book group that has hosted such nationally known authors as Gilbert Tuhabonye, Paul Woodruff, and Janet Conner.
NEXT MONTH:

When "One Size Fits All" Doesn't: How to Segment Your Audience to Find Your Biggest Fans presented by Jenny Magic
When & Where

Posh Coworking
3027 N. Lamar Blvd. #202
Austin, TX


Wednesday, July 17, 2013 from 11:30 AM to 1:00 PM (CDT)
Add to my calendar
Organizer
Book Elves
Book Elves puts YOU on the bookshelves!