Book Presentation: Heart & Soul

Thursday, February 9, 2012 at 6:00 PM (CST)
Event Details
The Director of the Italian Cultural Institute
Silvio Marchetti
is pleased to present a presentation of 
Heart and Soul:
A Psychological and Spiritual Guide to
Preventing and Healing Heart Disease
by Bruno Cortis, MD

Thursday, February 9th at 6pm

Italian Cultural Institute
500 N Michigan Avenue, Suite 1450
Chicago, IL 60611
During his presentation, Dr. Cortis will discuss his book Heart and Soul, which presents America's number one killer, heart disease, which devastates more than 1.5 million people each year. Often more difficult than the physical trauma is the sense of lost purpose and forgotten happiness. How can you be a good patient and a spiritual, loving person when life is suddenly a succession of medicines and hospital bills? Using his thirty years' worth of experience treating cardiac patients, Dr. Bruno Cortis teaches us everything he knows about how to prolong and preserve the quality of life - in short, how to become and "exceptional heart patient."
Heart and Soul (Villard Books) is the first book by a medical doctor to teach how spirituality, love, joy, understanding, responsibility, and laughter are tenets as essential as medication  in battling coronary artery disease. An empathetic and proven healer, Dr. Cortis teaches that, in proper doses, the most powerful elixirs for disease treatment and prevention are self-empowerment, self-responsibility, spirituality, understanding, and communication.  
The consequences of living with anxiety, denial, depression, and anger can be fatal. With its invaluable discussion of symptoms, stress-relieving techniques, tips on how to find the right doctor, and simple quizzes and questionnaires, Heart and Soul is for anyone concerned about his or her health.  
Heart and Soul, as well as offering social advice, is a modern philosophy for happy, healthy living. This valuable addition to the mind/body movement will add years to your life, and love to your heart.  
Dr. Bruno Cortis is a board-certified internist, a practicing cardiologist, a pioneer in angio-plasty and laser applications, and the founder of the Exceptional Heart Patients Program in Illinois. For the past 25 years, Dr. Bruno Cortis has worked with heart patients, hospitals, groups of physicians and nurses, businesses, and non-profit organizations. His goal is to help alleviate the effects of stress and to promote heart health.   He is the author of three best-selling books, including Heal Your Cancer and the Spiritual Heart, as well as Heart and Soul. 

Dr. Cortis received his medical degree from the University of Cagliari, graduating cum laude.  He then completed a fellowship in cardiology at Mount Sinai Hospital in Chicago, followed by a residency in internal medicine at Hines VA Hospital in Hines, Illinois and a second in cardiology at Mount Sinai Hospital in New York. He served as the Director of the Cardiac Catheterization Laboratory at St. Mary Nazareth Hospital in Chicago for two years before starting his private cardiology practice at Westlake Hospital and Oak Park Hospital.  He is a fellow of the American College of Cardiology and of the American College of Chest Physicians. 

Dr. Cortis served as Assistant Clinical Professor of Medicine at the Chicago Medical School and was Visiting Professor for nearly ten years at the University of Guadalajara in Mexico.  He is currently Assistant Professor of Medicine at Rush Medical School in Chicago. He has written over 80 publications and abstracts and is the author of The Cardiologist of the Soul, (ADYAR Ed Publisher), The Spiritual Heart: Meditations for Health and Healing (Sun Creek Books), and Heal Your Cancer: Emotional and Spiritual Pathways (Mind Your Health Publisher).  In addition, he has produced a CD entitled, "Discovering Your Spiritual Heart," as well as a number of videos. He has led workshops and seminars throughout the world.
A book signing and light refreshments will follow.
Reservations kindly requested.
Click here to see all of the Institute's upcoming events.

Special thanks to Acqua Smeraldina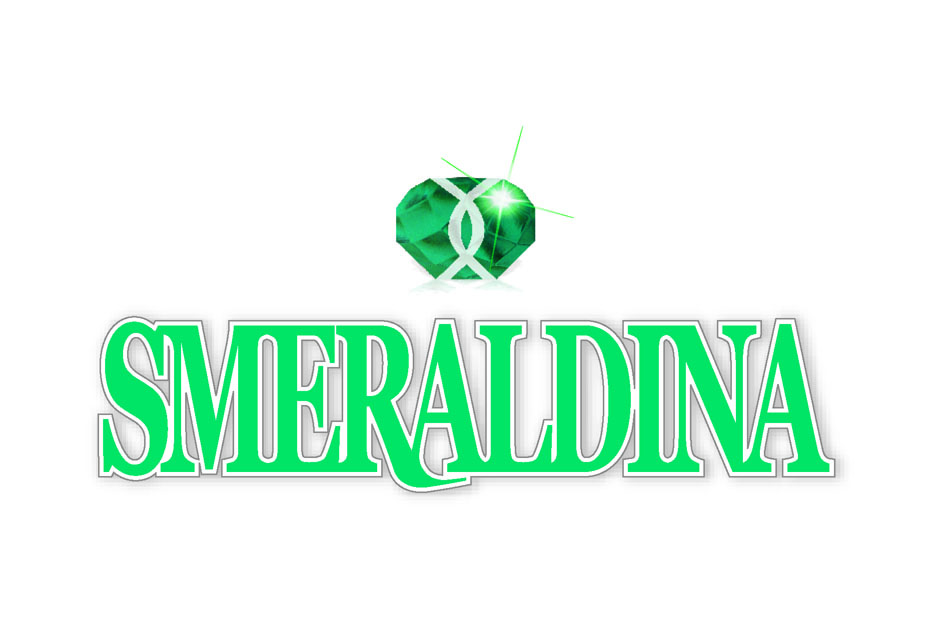 When & Where

Italian Cultural Institute
500 N Michigan Avenue
Suite 1450
Chicago, 60611


Thursday, February 9, 2012 at 6:00 PM (CST)
Add to my calendar
Organizer
Italian Cultural Institute
Italian Cultural Institute of Chicago
500 N Michigan Ave. Suite 1450
Chicago, IL 60611
Currently active in all the major cities of the five continents, the ninety Italian Cultural Institutes serve as an ideal meeting place for intellectuals, artists, and cultural operatives, as well as for ordinary citizens, both Italian and foreign, who wish to establish or maintain a relationship with our country. By acting not only as a showcase and source of current information on Italy, but also as a driving force behind initiatives and projects of cultural cooperation, the Italian Cultural Institute has become a focal point for both the Italian communities abroad and the growing demand for Italian culture throughout the world.

By extending the role of Embassies and Consulates, the Italian Cultural Institutes offer the most effective tools for promoting a worldwide image of Italy as a center of production, preservation, and dissemination of culture from the Classical Age until today. Along with organizing cultural events in a vast array of areas, including art, music, cinema, theatre, dance, fashion, design, and photography, the Italian Cultural Institutes:


Offer the opportunity to learn Italian language and culture through the organization of courses, the management of libraries and the preparation of educational and editorial materials;
Provide the networks and the premises to facilitate the integration of Italian operators in the process of cultural exchange and production at an international level;
Provide information and logistic support to public and private cultural operators, both Italian and foreign;
Continuously support initiatives aimed at promoting an intercultural dialogue based on the principles of democracy and international solidarity.
Book Presentation: Heart & Soul