Event Information
Location
Birmingham
Hoover, AL 35236
Description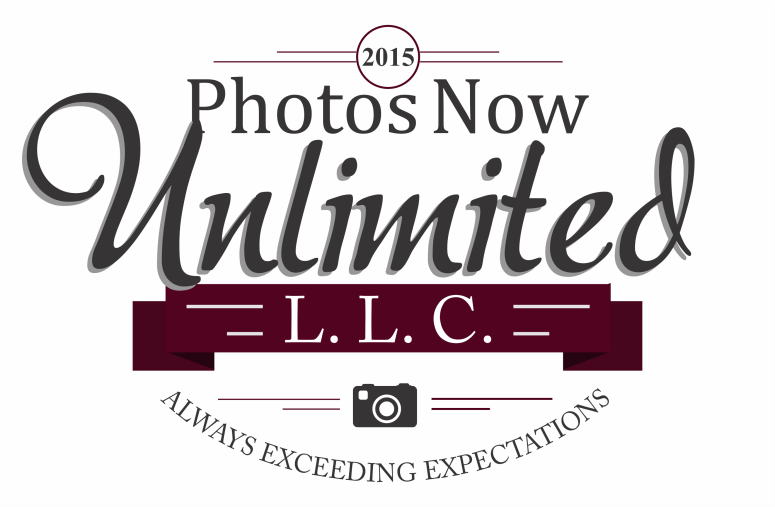 Photo Now Unlimited Photo Booths
"Always Exceeding Expectations"
Hello:
Thank you for expressing interest in a Photos Now Unlimited Photo Booth. Your event date is still available at the moment and you can reserve it for just $50.00 down deposit. Call us today at 334-259-3180 and we can answer any questions you may have.
All Inclusive Package Includes
- Unlimited Double Prints
- Color and B&W Photos
- Event Photo Album
- Our Collection of Props
- Personal Booth Attendant
- Personalized Graphics
- Digital copies of Photos
- Online Facebook Gallery
- Set up and take down
Saturday Events
2 Hours for $550
3 Hours for $750
4 Hours for $950
Call for weekday prices
334-259-3180
Questions are Good Things
Most questions can be answered in our FAQ section.
To reserve a photo booth for your event just visit our Reservation Page and
fill in your event information. Reserve the day just for you with only $50.00 down
deposit.
Thanks so much for considering us and I look forward to being a part of your
event!
Tommy
Photos Now Unlimited Photo Booths
Photos Now Unlimited Photo Booths

Phone: 334-259-3180
Email: tommy@photosnowunlimited.com
Website: www.photosnowunlimited.net
Date and Time
Location
Birmingham
Hoover, AL 35236