Description
Come learn the Lies they told us about School and Success.
Why School Doesn't Guarantee Success (WSDGS) is an inspirational book written to address the alarming rate of unemployment especially amongst university graduates. A notion or belief has been established that going to school or acquiring certificates is a guarantee for success. This is no longer true!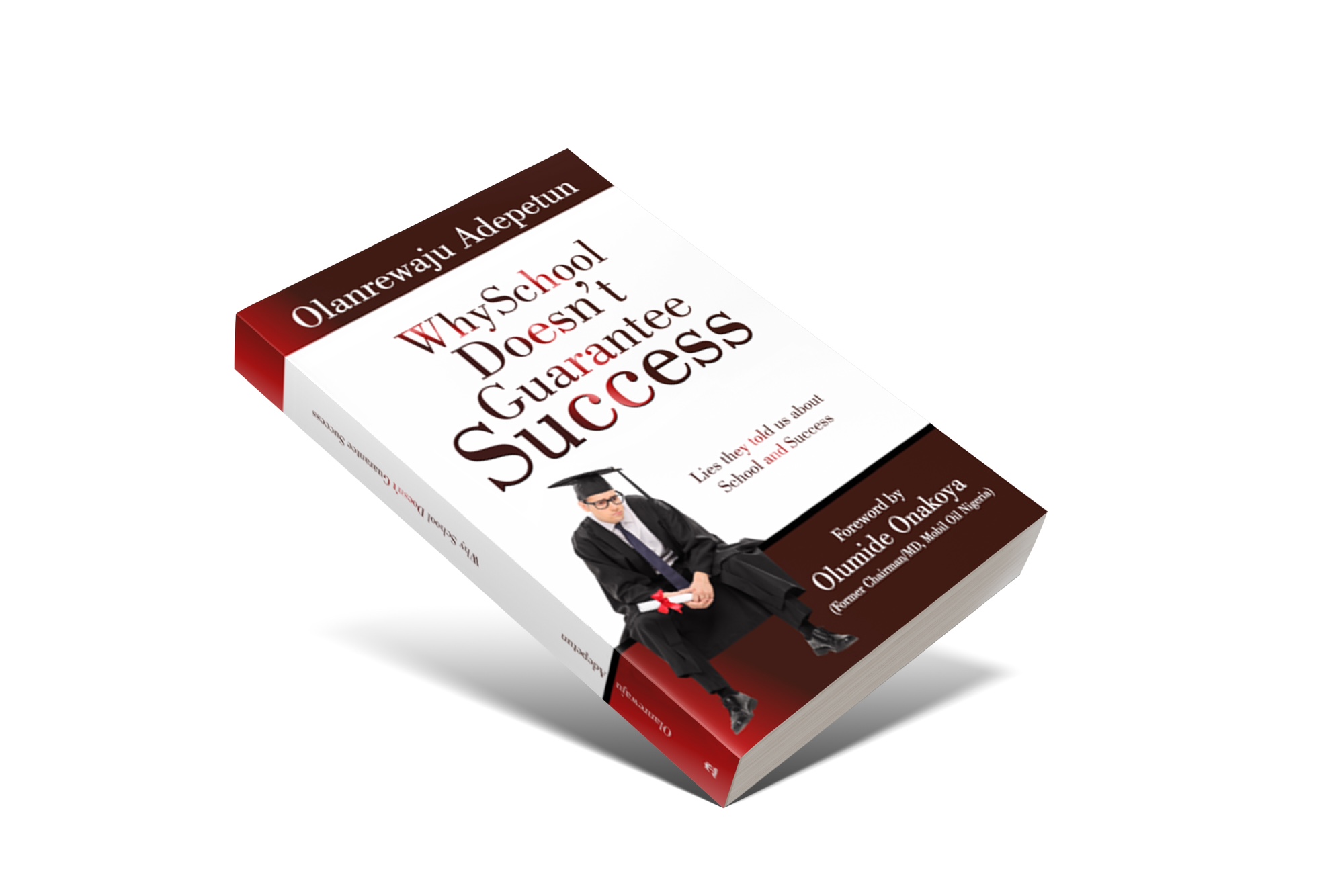 Millions of students graduate either from universities or polytechnics yearly but just about 10% of them are able to gain employment. 90% are left without alternatives or a way to help themselves. This is where the problem lies.
This book attempts to reset the current school curriculum and incorporate vocational and entrepreneurial skills training as part of the core curriculum of the schooling system.
It is a go to guide for schools, graduates. Educators, parents and non-governmental organizations.
Come let's celebrate the launch of this transformational book!
You definitely can't afford to miss it!