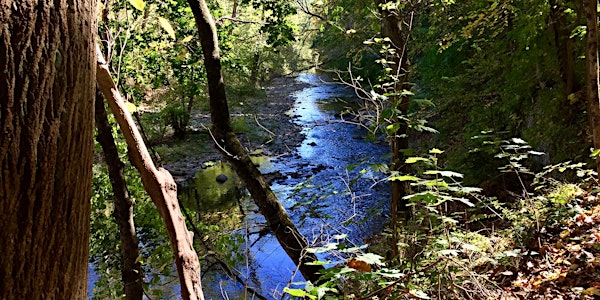 Book Launch: Through the Gates: The Second Omer Journey
A celebration of the new book--another spin, in letters and poems, through the forty-nine days between Passover and Shavuot.
About this event
When I wrote the first Through the Gates, I did not know I was creating a series. But here we are. Through the Gates: The Second Omer Journey , with stunning black-and-white interior photographs by Rivkah Walton, is now available in print and eBook, and I want to celebrate! My sweet copy editors and beloved Omer companions, Wendy Galson and Lynna Schaefer, will host on-line events on March 30 and April 10. In each hour-long event, I will read some of the poems from the new book, and share a bit about the Omer and my process of creating the series. We will allow some time for Q&A, and, by the end, I will invite you to raise a glass of something bubbly with me and toast to the book and to the days and times in which we find ourselves alive and breathing.
In the April 10 event, I will give special honor to Philly Neighborhood Networks, the "local progressive organization" that shows up in the narrative. Friends from PNN are especially invited to this one, but all are welcome at either or both.