Description
The Startup Mixtape: The Guide to Building and Launching a High-Growth Tech Startup
This session will focus on what a high-growth tech startup is, and how its different from any other type of company. There will be examples of how the earliest days of companies like Airbnb and Paypal were unique because of their high-growth potential.
Participants will learn:
The difference between a startup and a small business

How to "do things that don't scale", so that you can scale later

What early-stage investors and accelerators are looking for in a young startup
ABOUT THE AUTHOR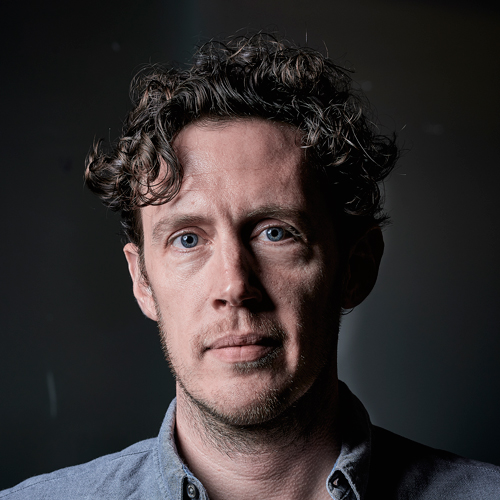 Elliott Adams
Elliott Adams has worked in tech, government, and academia. He was the CTO of CD Baby leading up to its acquisition for $22m in 2008 and then served in the State of Louisiana's Department of Economic Development after Hurricane Katrina, where he focused on legislative and outreach efforts to strengthen the state's tech and startup ecosystem. Formerly an Assistant Professor of Entrepreneurship at Loyola University New Orleans, Adams is now a faculty member at Hult International Business School's San Francisco campus. He is a proud member of the South by Southwest Interactive advisory board and is currently an entrepreneur-in-residence at Techstars.
ABOUT THE BOOK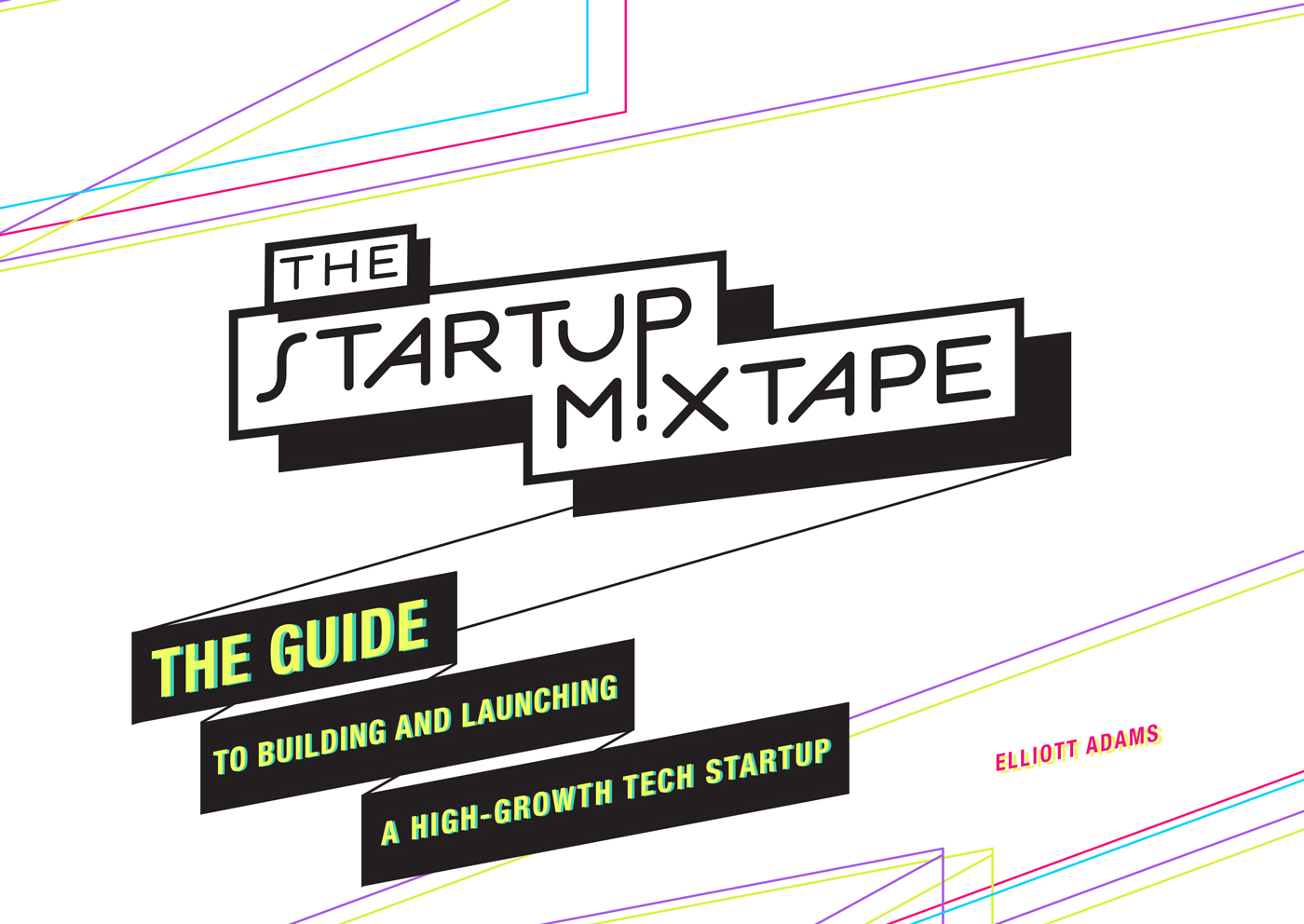 The Startup Mixtape is a book dedicated to unravelling the complexities of building a technology startup that's poised for scale. Based on over 100 interviews with VCs, startup founders, and executives, it combines their knowledge and experience with the best practices of startup ecosystems in Silicon Valley and beyond.