Description
Come Celebrate with Tom Hubler
The Minnesota book launch release party for his first book, The Soul of Family Business: A practical guide to family business success and a loving family.
Stop by to purchase a book and celebrate the book launch at the Barnes & Noble at the Galleria in Edina, Minnesota. Stay longer and hear a few remarks and have your book autographed.
This book condenses years of family business best practices into one place. Learn the concepts successfully used in Tom Hubler's family business consulting work with ​more than five hundred families over the past three decades.​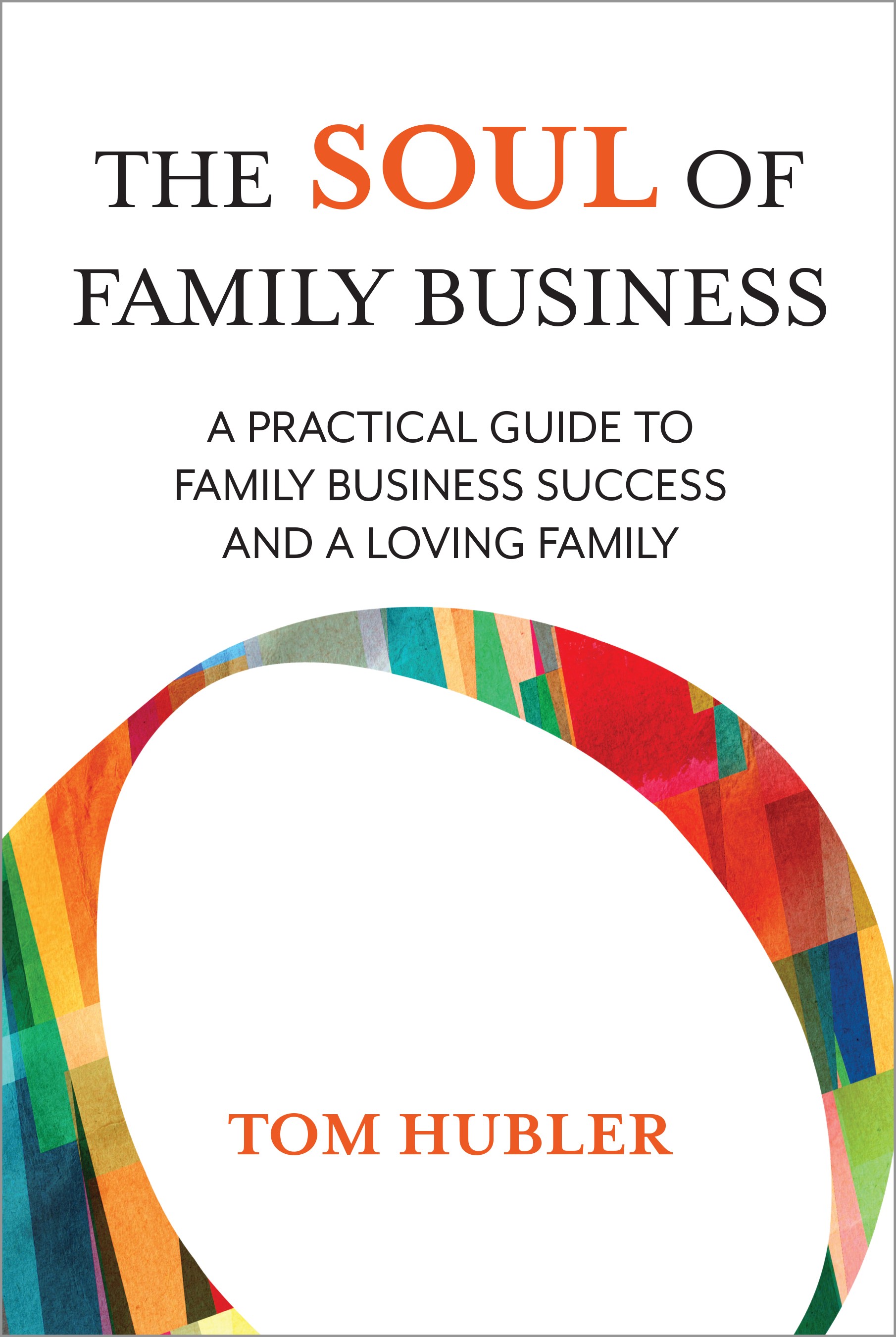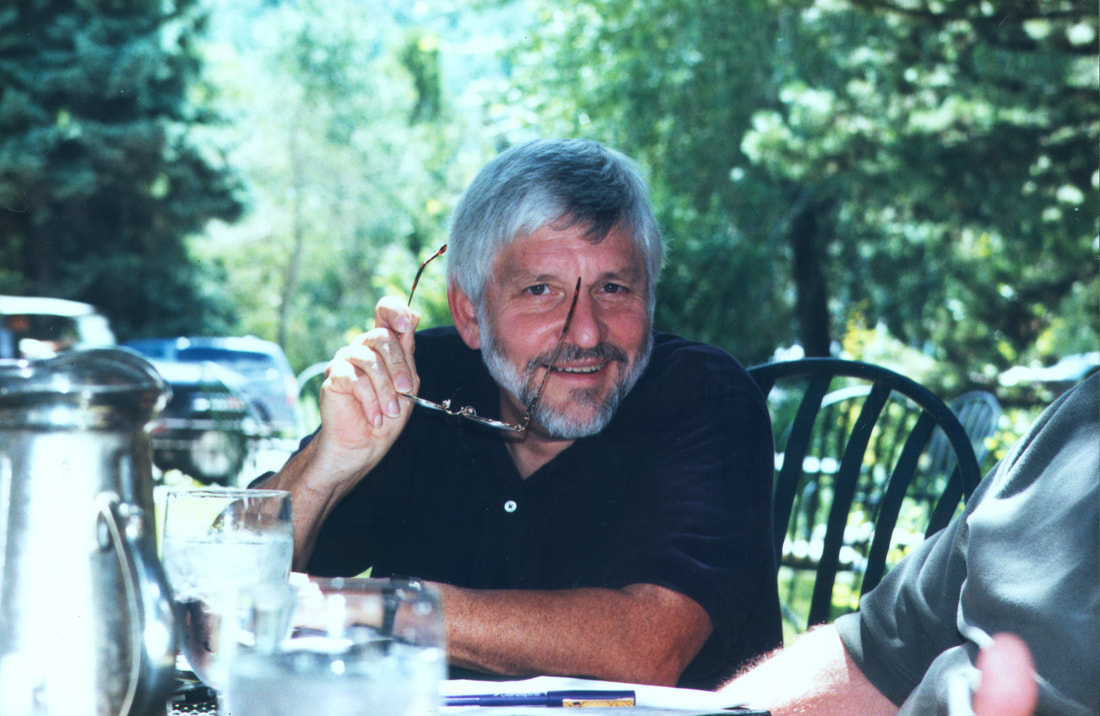 About the Author:
Tom began his family business consulting practice in 1980 as one of few professionals addressing family-owned businesses in the United States. He integrates the notion of spirit in his work with family businesses, and assists family business clients with succession planning, leadership development, business planning, board development and wealth preparation planning. In addition to consulting, Hubler has served as a professional in residence at the University of St. Thomas in Minneapolis and served on the advisory board for the Center for Family Enterprise for ten years. Formerly he was an adjunct instructor at the University of St. Thomas, where he co-taught a class on Family Business Management for ten years. Hubler is a founding member and Fellow of the Family Firm Institute (FFI) in Boston.
Additionally, he serves as a member of the editorial board of the Family Business Review, and has authored articles on success strategies for family-owned businesses and has been widely quoted in publications such as The New York Times, The Wall Street Journal, Business Week, Corporate Report, Nation's Business, Inc. and StarTribune. Hubler is a frequent guest on the NBC Weekend Today Show and a periodic participant on Minnesota Public Radio's Midmorning and Midday programs. Hubler has a column that appears in Twin City Business and previously had columns that appeared in the Elite Advisor Forum and Minnesota Business Magazine. Hubler is the founder of the Minnesota Family Business of the Year Award, now in its 11th year of celebrating outstanding Minnesota family businesses.