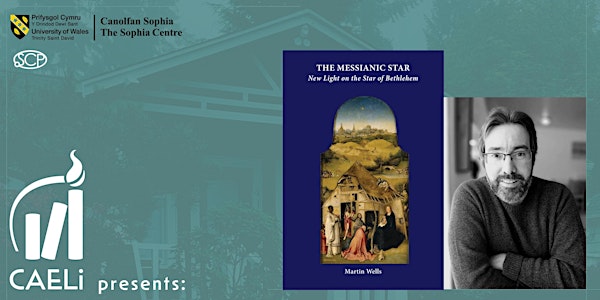 Book Launch - The Messianic Star by Martin Wells
Come meet Martin Wells, author of the newly published volume The Messianic Star: New Light on the Star of Bethlehem
About this event
The Celestial Arts Education Library is proud to host Dr. Martin Wells in conversation with Dr. Nick Campion about the newest title from Sophia Centre Press: The Messianic Star: New Light on the Star of Bethlehem.
In this new work on the Star of Bethlehem, based on his PhD at the University of Wales Trinity Saint David, Martin Wells questions the idea that the Star was an actual event. Instead, by going back to the original texts he shows that we should understand the Star as an imaginative story intended to legitimise Christ's role as the new Messiah, a story which resonates powerfully down to the present day. Wells shows how it is the ways in which we imagine the sky which shape the way we envision our relationship with the divine.
The Messianic Star is published by the Sophia Centre Press in partnership with the University of Wales Trinity Saint David.
As a pre-order bonus, anyone who orders the book before December 13 and sends proof of purchase to orders@sophiacentrepress.com will receive an instant PDF of the book for immediate access. PDFs will be delivered once proof of purchase is confirmed by a live human being. Please have patience with us!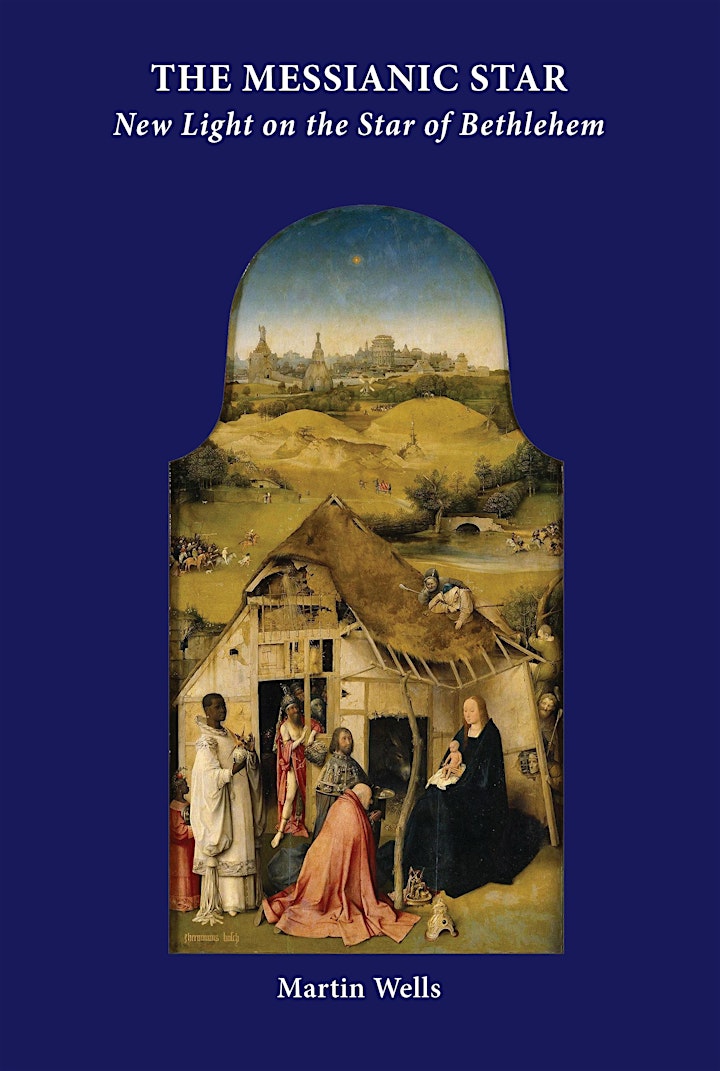 Table of Contents:
Acknowledgements
Introduction
Chapter 1: Matthew's Gospel Matthew, Luke and the Synoptic Problem
Chapter 2: The Nativity and Infancy Narratives
Chapter 3: Words and Their Meanings
Chapter 4: Jewish and Early Christian Responses to Astrology
Chapter 5: Astral Fate in the Pagan World
Chapter 6: The Astrological Hypothesis
Chapter 7: Interpreting the Star in the Age of Science
Chapter 8: Major Exponents of the Conjunction Theory
Chapter 9: Current State of the Astrological Hypothesis in Biblical Studies
Chapter 10: The Star as a Comet
Chapter 11: The Star as a Nova
Chapter 12: The Star as a Meteor
Chapter 13: The Star as Venus, the Morning Star
Chapter 14: Portents and Signs
Chapter 15: The Form of the Matthean Infancy Narrative
Chapter 16: Matthew and the Narrative Pattern of Legendary Birth Motifs
Chapter17: Birth Narratives in Biblical Literature
Chapter 18: Pre-Matthean Narrative and Matthean Redaction
Chapter 19: The Messianic Star: the 'Star out of Jacob'
Chapter 20: The Messiah-King
Conclusion
Appendix I: Table of Folk Motifs Pertaining to Birth
Appendix II: Magi: 'Process of Improvement'
Appendix III: Visual Chronology of Matthew & Luke 1‒2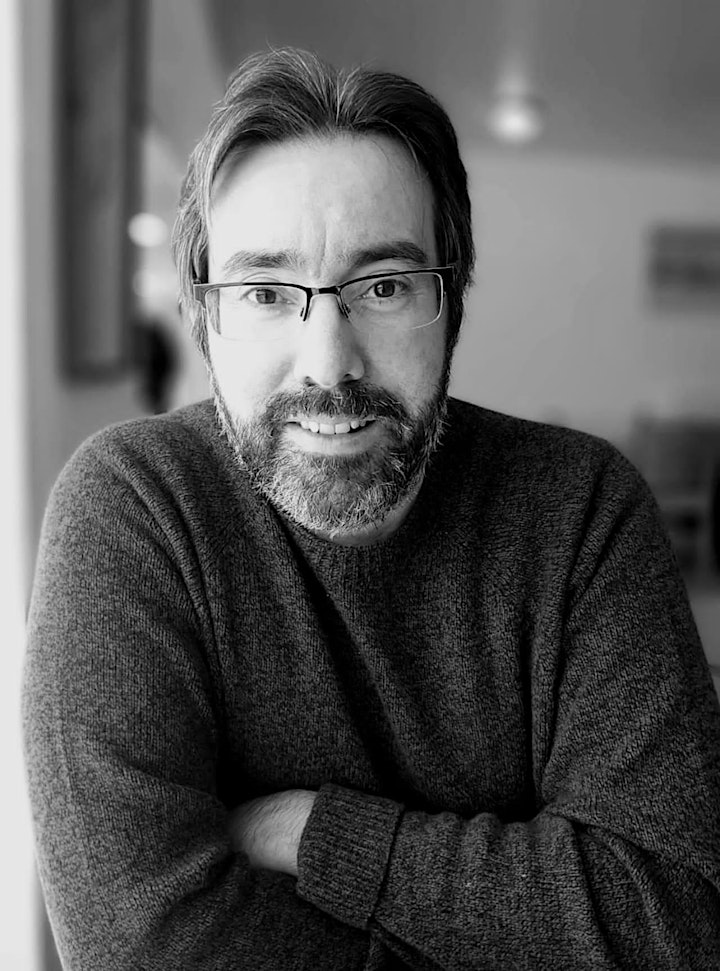 ABOUT THE AUTHOR
Martin Wells began his love of history at an early age. Fascinated by mysteries of the ancient world he went on to study Biblical history at Saint David's University College, where he achieved his BA (Hons) focusing on Orthodoxy and Heresy in the Early Church in Religious Studies in 1994. Further enthused by the subject, Martin went on to examine the Star of Bethlehem and the Infancy Narratives, completing his Doctoral Thesis in 2009.