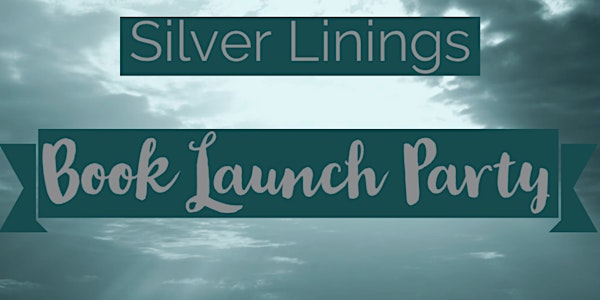 Book Launch Party with LaVan Robinson & Lisa Tomey
We are having a celebration of the Book Release for Silver Linings - Reflections of Life and Hope Through Poetry
About this event
LaVan "LaLa" Robinson and Lisa Tomey have been working on poems with a variety of topics. As the editor for LaVan, Lisa noticed a lot of poems in the category of "Hope" and they put their heads together and collaborated on this topic. This is a topic which both have strong feelings about, so collaborating became an exciting adventure.
Come and share in this event by celebrating with the poets!
LaVan has 4 books published on Amazon plus he has been a contributor to Heart Beats Anthology of Poetry, which Lisa coordinated. Lisa has one book of poetry published as well as contributing to her own and other anthologies. Both have submitted and been accepted in journals.