Description
The Power of Human Connection
Join us for a celebration of the launch of the new book The Power of Human Connection - How Relationship Marketing is Changing the Way People Succeed by Kody Bateman. There is an energy of excitement around this book and the many people who came together to help launch this book in the spirit of human connection. This party will be a night to celebrate everyone who made the book possible, along with the release of the book.
The night will be filled with mingling and the opportunity to create relationships with incredible people that truly care about bringing the world together - along with the chance to get a FREE copy of the book. There will be light hors-d'oeuvres and Kody Bateman will be there talking about the book and doing book signings as well.
This book will transform the way you see the world and how you succeed in it. It is a masterful reminder that relationships matter in our personal and in our business lives. Pick up a copy today to learn how the art of Relationship Marketing will increase revenue in your business while increasing your connection to the people you care about.
Pre-Order the Book Now!
https://amzn.to/2OfmFH8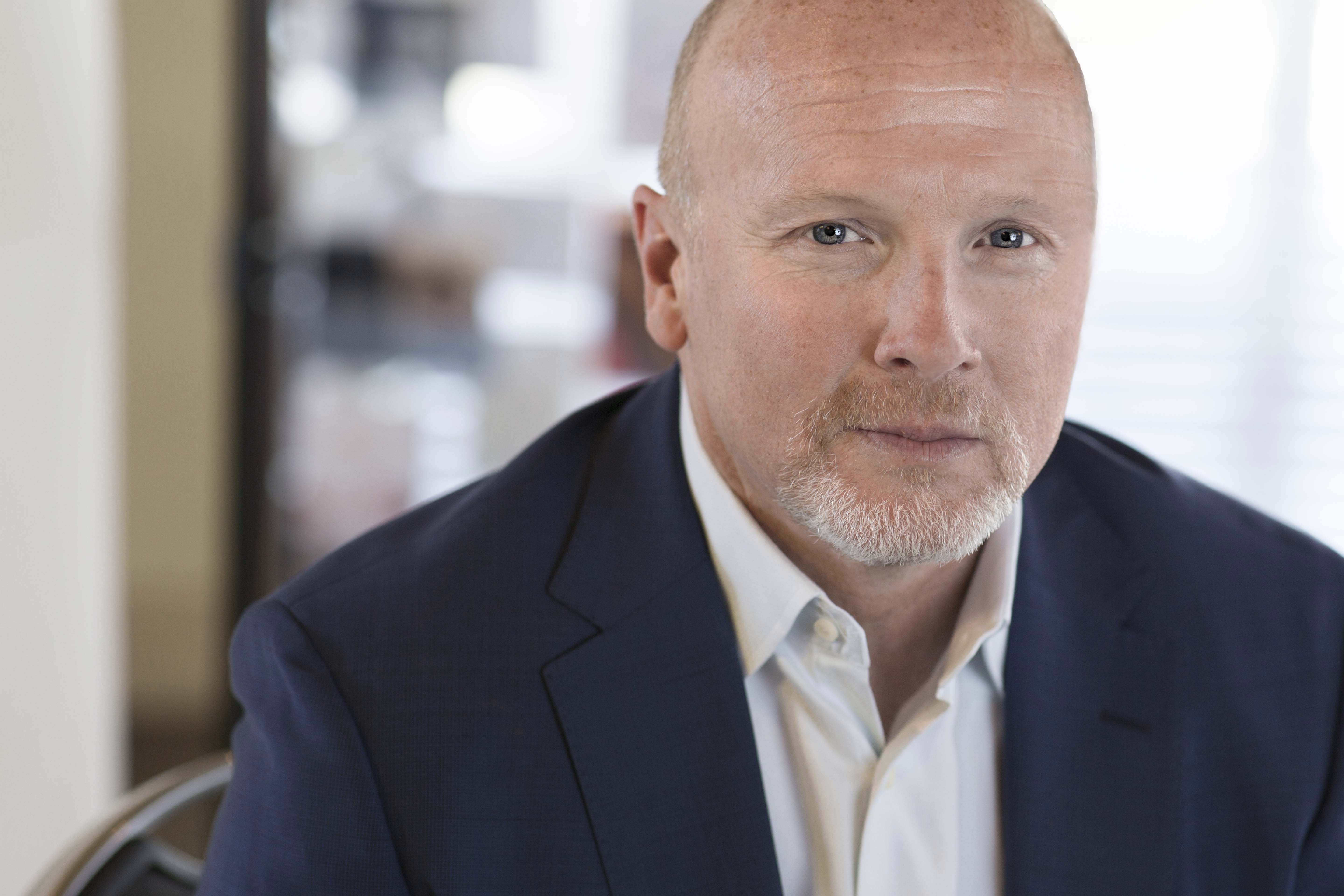 See Kody Bateman live in Las Vegas, NV on August 28, 2018, for the official launch of The Power of Human Connection book.
---
Founder and CVO of SendOutCards
Kody Bateman is the premier authority on relationship marketing in the world today.
Creating bonds, trust, and assurance is an art and skill. It is something that takes practice, consistency, and the true understanding of people and emotions.
When you take the time to build relationships, the typical aspects of marketing become simplified and genuine. You are creating emotional one-on-one connections and memorable experiences. It becomes less about the sale and more about the satisfaction that comes from building relationships. That is where the real life riches are made, internally and externally.