Description
Book Launch: Marrying Bipolar
UPDATE: SPECIAL GUEST ANNOUNCED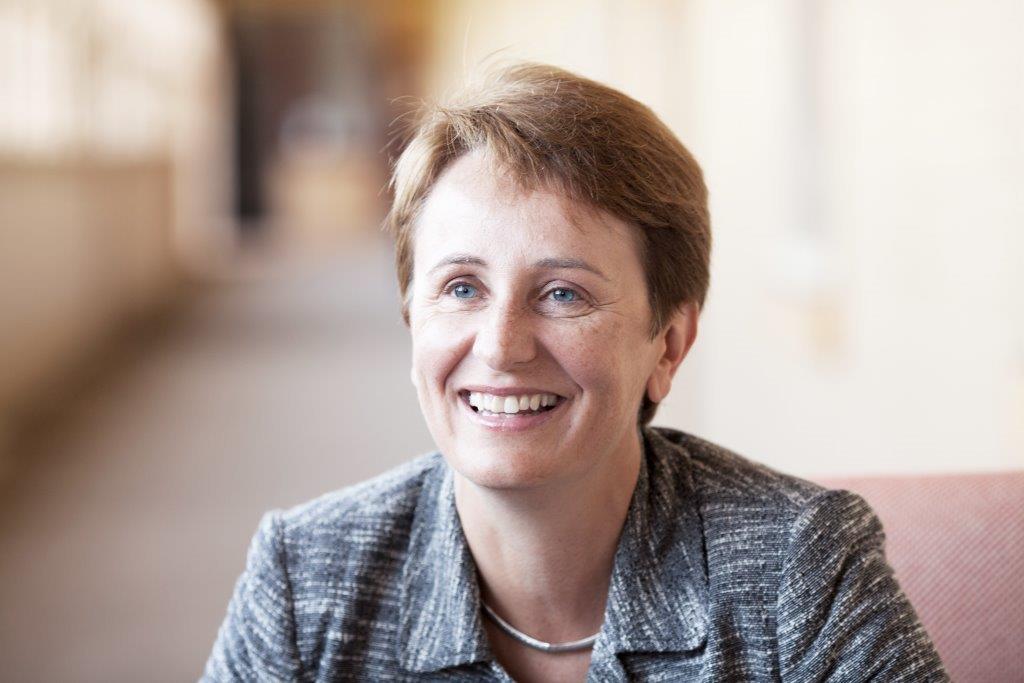 National Mental Health Commissioner, Lucinda Brogden, will speak at the launch of Marrying Bipolar on Friday 1st April, 2016 at Dymocks' flagship store in Sydney.
Marrying Bipolar, written by Sydneysider Natasha David, is the account of a wife's struggle to understand the events in her husband's life that would eventually lead to their marriage breakdown and his suicide. The book launch date has been carefully chosen, as it will mark 16years since their wedding; a fitting bookmark in her journey with her husband through their denial of his undiagnosed mental illness.
​The parallels between Mrs Brogden and Ms David's personal experience are truly remarkable. Each of their husbands attempted suicide on the same winter day – 30 August 2005 – Natasha's husband would not survive his attempt. Her husband John, at the time NSW Opposition Leader, has opened up a national discussion around mental health and suicide. Mr Brogden is currently the Chairman of Lifeline and Chief Executive of the Australian Institute of Company Directors.
"Watching my husband struggle with the complexity of mental illness, along with going through grief, anxiety and situational depression myself in the wake of his suicide, has helped me to understand the deadly role denial has to play, for both sufferers and partners," said Natasha.
Mrs Brogden, who is also Patron of both Partners in Depression and Lifeline Northern Beaches, has a strong commitment to helping others and building stronger communities, with her primary focus being issues of Mental Health and wellbeing.
Emceed by Tony Hughes, acclaimed author, international keynote speaker, former boss and mentor to Natasha during her turbulent years.
Natasha will be available for book signings.

For more information about this book and other events, visit the official book website.