Local book launch for Vancouver author's debut novel 'A Conspiracy of Mothers', set in apartheid South Africa. Books will be on sale.
About this event
What are the drastic lengths that mothers will go to in order to protect their children? Who and what are they willing to sacrifice? These are the central questions in Colleen van Niekerk's emotional and page-turning debut novel. —Carmen Johnson, Editor
"The fierce maternal instincts of an entire community of women drive this unforgettable debut novel. Van Niekerk paints a vivid portrait of how the political was personal, and often tangled to the point of rot, in this time and place. These characters, their resilience, and van Niekerk's reverence for her native South Africa make for an unforgettable read." —Booklist (starred review)
It is apartheid South Africa in 1972. A young white surfer, Stefan, paddling at a beach near Cape Town one afternoon, ventures beyond the boundaries that segregate racial groups. He has a chance encounter with a young woman of colour, Yolanda, a visual artist. A passionate love affair blooms, but it is illegal: interracial relations between whites and other races are outlawed by the government. That single relationship leads to a series of events two decades later that unfold on the eve of South Africa's first democratic election in April 1994. Yolanda, having lived in exile abroad since the mid-seventies returns to South Africa to find their child, a child who was born in secrecy and shame. This leads to a reckoning for all affected by that long-ago romance.
This is 'A Conspiracy of Mothers'
DISCLAIMER
In person events: Due to the latest recommendations from the BC Health Authority, all guests attending in-person events at Massy Arts require double-vaccination and must wear a mask.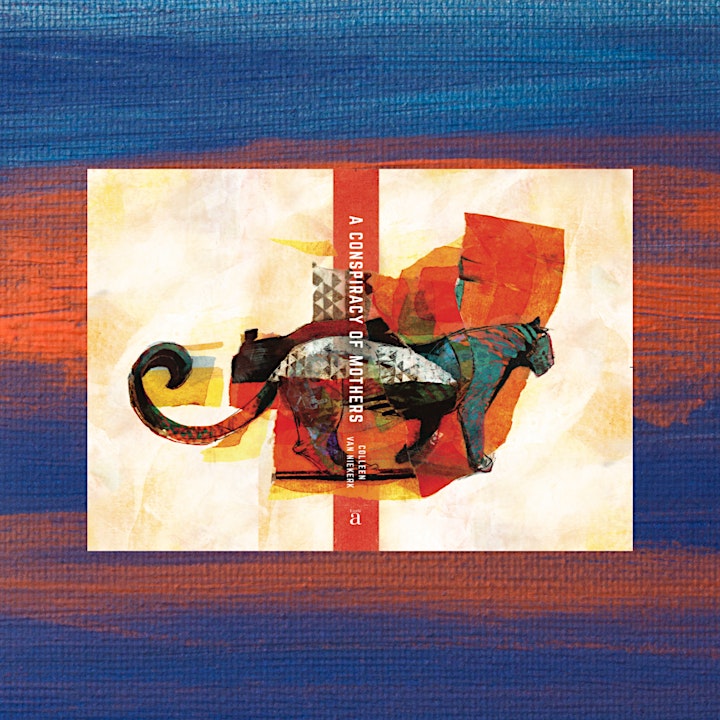 Organizer of Book Launch for 'A Conspiracy of Mothers - a novel'