Description
Join us for this exclusive event!
Peter Csathy interviews key CEO's featured in his new book
Media 2.0(18) : An Insider's Guide to Today's World of Digital Media & Where It's Going
Peter Csathy's upcoming new book -- completely re-imagined and expanded for 2018 -- features exclusive interviews with 20 key CEOs, investors & influencers and takes you on a journey of how technology has transformed the world of content, offering a detailed snapshot of today's digital media world — including Internet-driven over-the-top (OTT) video, music, virtual reality (VR), augmented reality (AR), and eSports. Csathy identifies today's digital media leaders, identifies their strengths and risks, and names his "Fearless Five" companies that made the boldest and most audacious Media 2.0 moves in 2017.
Csathy also lays out a detailed roadmap of where the digital media world is going in 2018 and beyond via his renowned "Top 10" predictions — and identifies concrete strategies and actions to immediately leverage the power of Media 2.0.
"No one sums up the current media maelstrom better than Peter Csathy. His latest book is a must-read for anyone in the entertainment industry, particularly those hoping to make sense of this brave new mobile, digital, and fractured world. Brilliant and compelling."
-- Brent Lang, Variety
"An invaluable guide to the ever-growing, constantly-shifting and often-confusing array of star players in the new media universe."
-- Zack O'Malley Greenburg, Forbes




Tuesday, December 12, 2017
5:30pm-8:00pm

**Food, Drinks & Networking Included!**
Featuring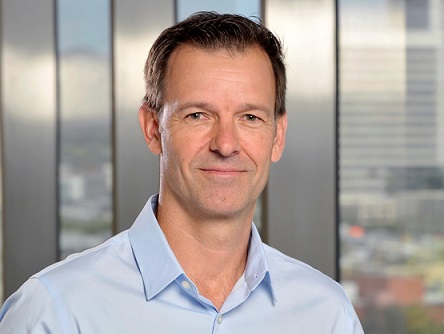 Peter Csathy
Chairman, CREATV Media. Advisor, Strategist, Connector, Dealmaker, Investor, Producer, Writer, and Thought Leader — Entertainment, Digital Media, Media, Tech and Social Impact. Former CEO Manatt Digital Media, CEO Sorenson Media, CEO Sightspeed (acquired by Logitech), President Musicmatch (acquired by Yahoo!), SVP Universal Studios, New Line Cinema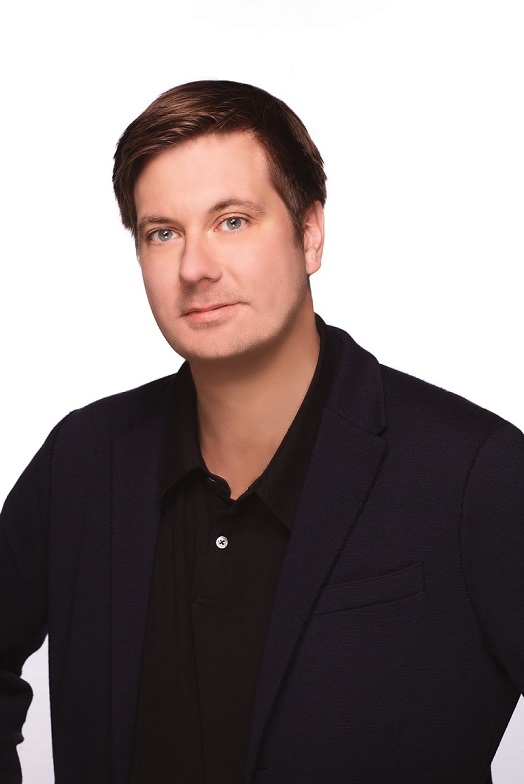 JC Cangilla
JC Cangilla helms all business, operations and strategy for New Form. Cangilla oversees and executes distribution deals, partnership development, licensing agreements, operations, marketing, communications and legal for the studio. Leveraging New Form's high-profile production partners and talent, Cangilla develops customized opportunities across multiple platforms that are redefining business models for digital video success.
During his tenure at New Form, Cangilla has overseen the sale of 20 series to market with such partners as TBS, Freeform, go90, YouTube Red, CW Seed and Refinery29. He is active in the digital video industry, speaking at conferences and summits, in addition to serving as an industry source for leading media outlets, metrics leaders and investors in the digital video ecosystem.
Prior to New Form, Cangilla ran the video licensing business for Yahoo, securing content deals with more than 75+ partners, including Saturday Night Live, Comedy Central, CBS, Discovery Networks. His experience in the digital video space has been squarely focused on business development and redefining the way deals are done. Since his dive into the digital pool with SpotRunner in 2005, Cangilla has established himself as one of the leading dealmakers in digital video.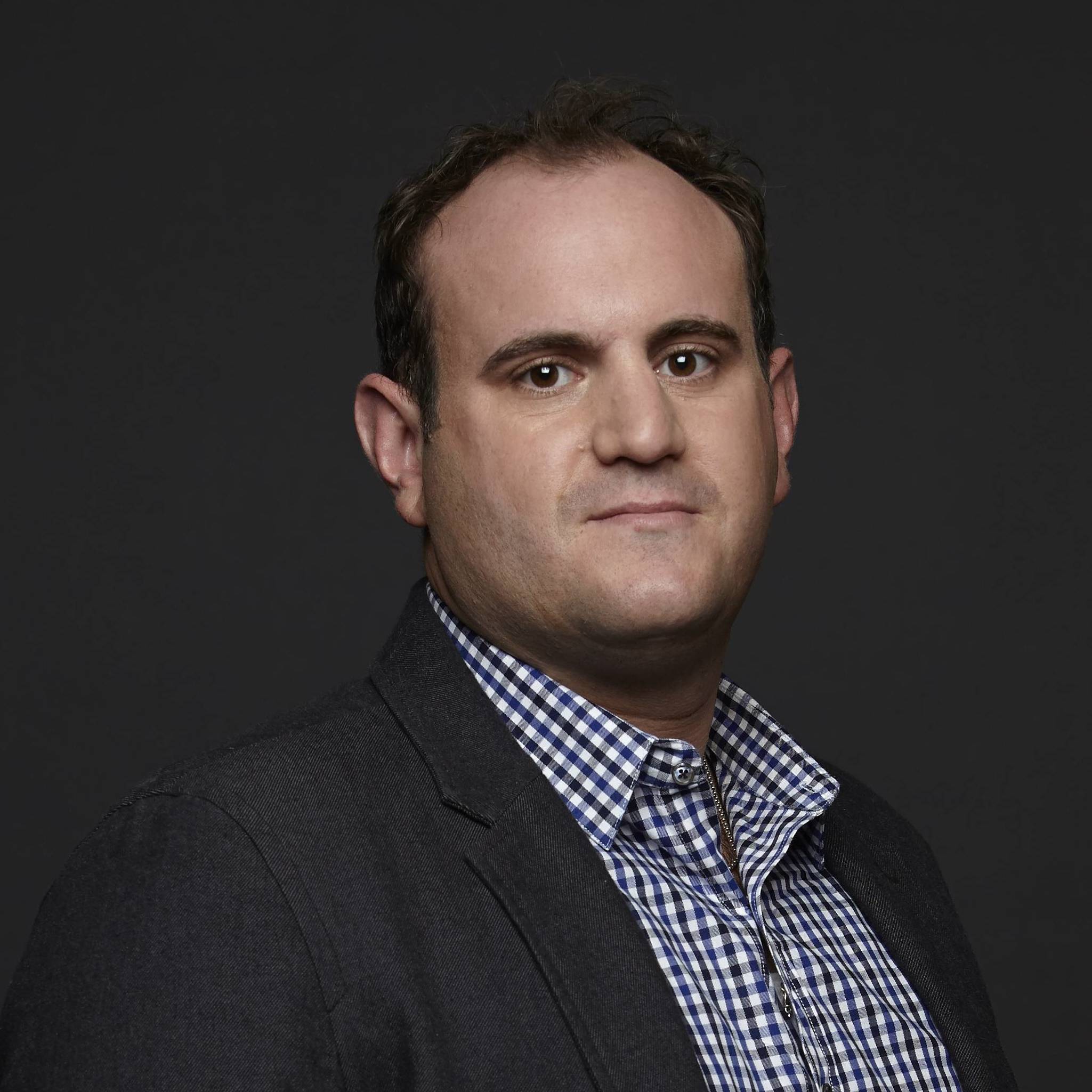 Jon Skogmo

Jonathan Skogmo is Founder and CEO of Jukin Media. Under his leadership, the company has grown to more than 175 employees with offices in Los Angeles, New York, London, and Sydney. Jukin is the world's first media company that's powered entirely by user-generated video content.
Skogmo has been named to The Hollywood Reporter's Next-Gen 35 Under 35 list, the Cynopsis "Digital It" list, and the Multichannel News 40 Under 40 list; in April 2016 he was dubbed the "King of Viral Video" by VideoInk.
With more than a decade of industry experience, Skogmo has produced more than two hundred hours of linear TV programming for networks such as FOX, MTV, Discovery, TruTV, and Channel 5 (UK).
Skogmo's industry affiliations include The Producer's Guild of America, The Young Presidents' Organization, and the Association of Media Content Users and Providers. He holds a degree in Film and Television from Columbia College. He resides in Los Angeles.

Stubbs Alderton & Markiles, LLP
1453 3rd Street Promenade, Suite 300
Santa Monica, CA 90401
Parking
4th Street/Broadway ramp or in the Santa Monica Place Mall
Thank You to Our Sponsors!

Stubbs Alderton & Markiles, LLP is a business law firm with robust corporate, public securities, mergers and acquisitions, entertainment, intellectual property, brand protection and business litigation practice groups focusing on the representation of, among others, venture backed emerging growth companies, middle market public companies, large technology companies, entertainment and digital media companies, investors, venture capital funds, investment bankers and underwriters. The firm's clients represent the full spectrum of Southern California business with a concentration in the technology, entertainment, videogame, apparel and medical device sectors. Our mission is to provide technically excellent legal services in a consistent, highly-responsive and service-oriented manner with an entrepreneurial and practical business perspective. These principles are the hallmarks of our Firm. www.stubbsalderton.com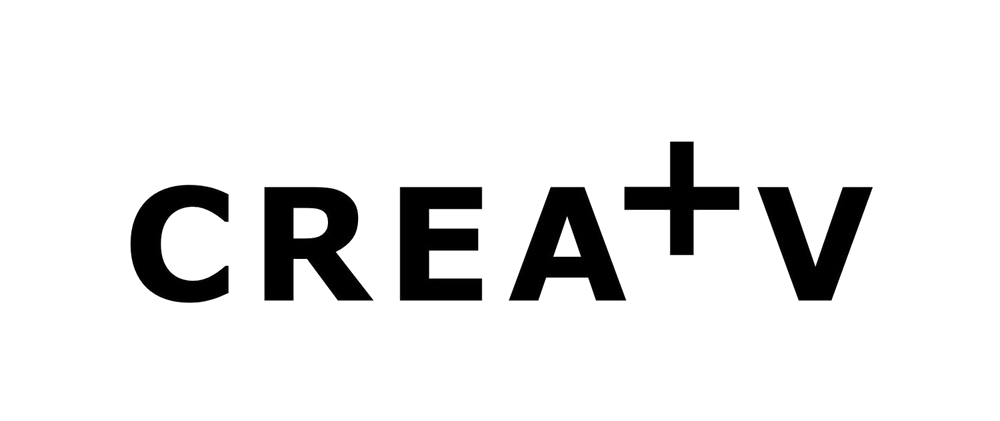 CREATV Media works with individuals and businesses that refuse to be boxed in. Are committed to break through. Take action. Explore never-before-possibilities. Establish new rules of the game, not live and die by the old ones. We identify and accelerate new game-changing opportunities … all from one place, from the best-of-the-best, to help you and your teams unlock and harness digital media's power and create lasting, transformational impact and change. www.creatv.media

VideoInk is an online publication likened to a "Deadline" or "Variety" for the online video space dedicated to breaking news & deals - deal makers, deal mechanics, and deal outcomes as well as critical reviews, CEO / Creator / Company profiles, round ups and big picture trend stories. www.videoink.com
We hope to see you there!