Join Marie Kimber & friends in celebrating the release of her co-authored book - a valuable resource for many.
About this Event
Italy holds a special place in my heart. You could say it changed my life.
It was only fitting, therefore, to hold my Book Launch in an 'Italian' venue.
Let me, along with Joe, Rosa and Alison, welcome you to Sabella Cellar Door, 133 Main Road, McLaren Vale.
The Launch proceedings will take place between 6.30pm - 7.30pm.
The Bar will be open (of course) so come a little earlier to grab a glass of wine before we start.
Stay on after for dinner, when Sabella's delizioso platters and authentic Italian pasta will be available.
Please note, due to Covid-19 regulations, patrons need to be seated.
Now, what is this book about?
Change is not a Scary Word - 10 Influencers Leading the Way is a book that will give you motivation and inspiration to take action, and help you gain confidence to feel better about making that positive change.
This is a collaborative book I've written with nine other inspiring authors . Ten ordinary people who have come together to share their personal stories of change, and tell how they transformed chaos and tragedy into a better life for themselves.
From life-threatening illnesses, physical impediments, mental health struggles, body and mind transformations, reading these true tales will show you how it is possible to turn your life around today!
Are you seeking a positive change in your life? Change is not a Scary Word is the perfect resource to take that first step to create a better version of you. You can order your copy HERE or purchase a personally signed copy at the Book Launch for $30 (and save the $5 postage).
Now let's meet all the Authors ~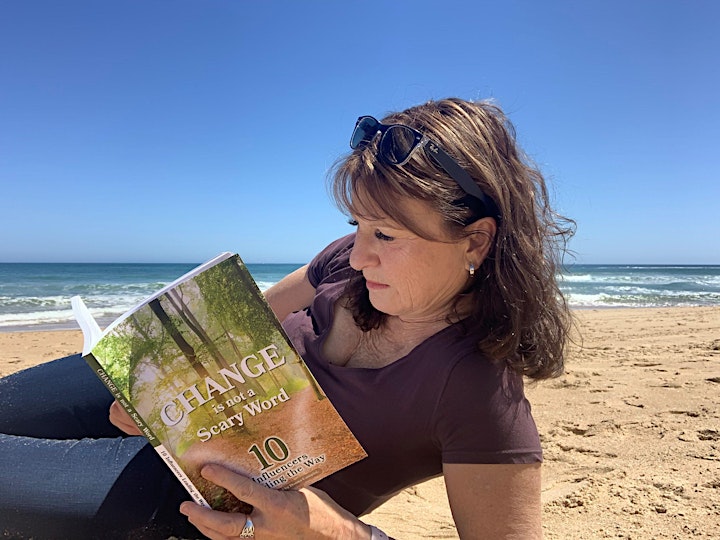 As a fit and vibrant forty six year old, I woke one morning to find I couldn't walk. Deteriorating rapidly, I was subsequently diagnosed with the highly debilitating illness known as Guillain Barre Syndrome. I share how I used my illness as a blessing; a wake-up call where I closed the door to death and opened the door to life.
When not working in my partner's business, I am a travel writer, inspirational speaker, mentor and host small group, ladies only tours overseas, leading mature aged women to confidence and curiosity.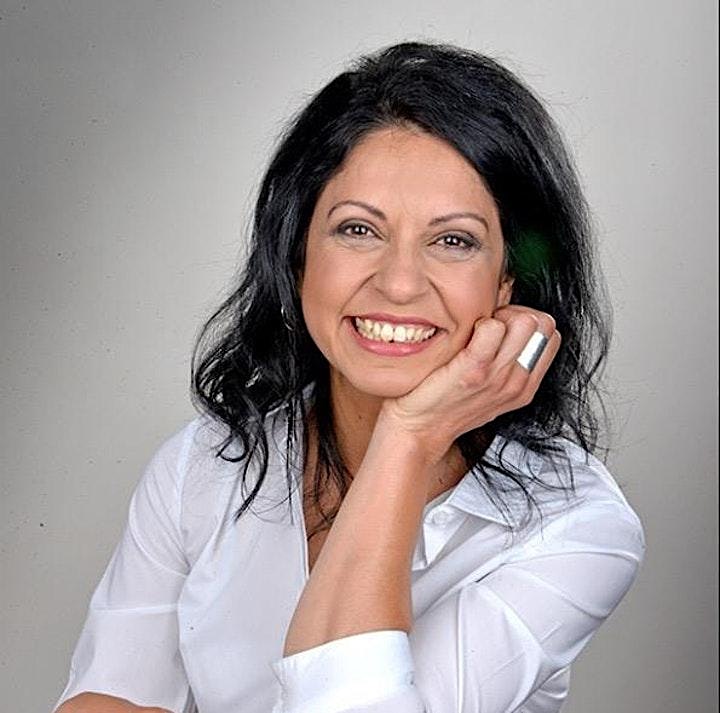 Donna Campisi is the Book Creator.
Having a stoke at aged 7, she grew up with various health and physical challenges. She spent years striving to be 'normal' so she didn't stand out. Changing her outlook, and mindset, she finally embraced her not-so-perfect body and how she viewed herself, transforming her life.
She encourages people around the world to turn their dreams into reality, through her podcast and as a keynote speaker, author and adventurer.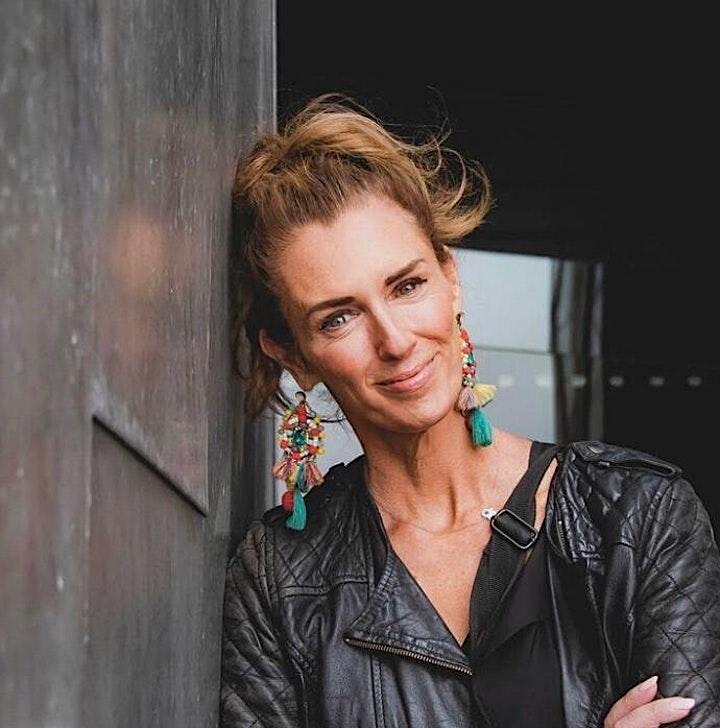 Nikki Ellis owns and runs a thriving personal training studio. She is an inspiring personal trainer, University lecturer, public speaker and author.
After spending many hours of cardio training, Nikki disovered the secret to short but effective workouts . Combined with non-depriving eating habits she has transformed her body to lean, strong and healthy.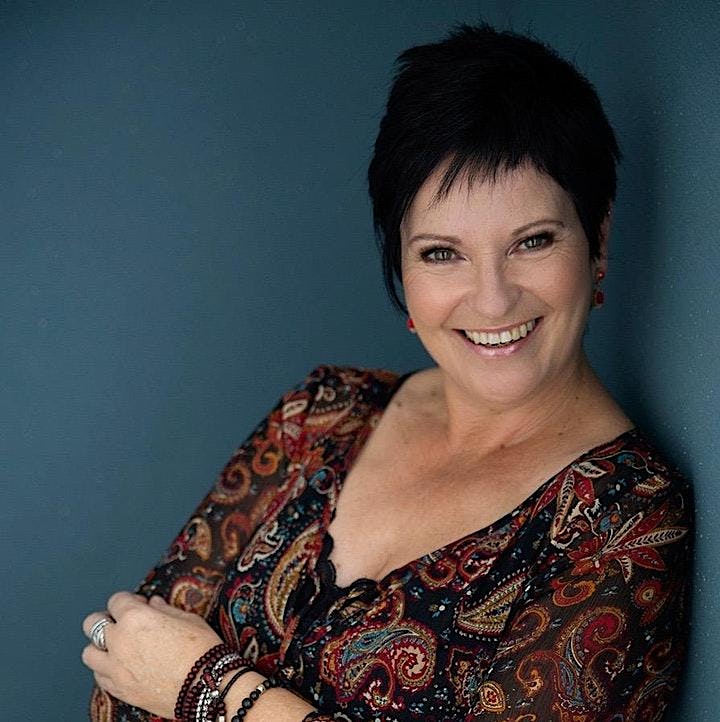 Paula Johnson is a holistic bodyworker. She hosts women's writing retreats in New Zealand and Bali, and is a digital nomad creating websites while travelling.
She shares her journey of leaving a safe corporate job that was slowly sucking the life-force out of her, to become a middle-aged digital nomad with no secure income and no secure home.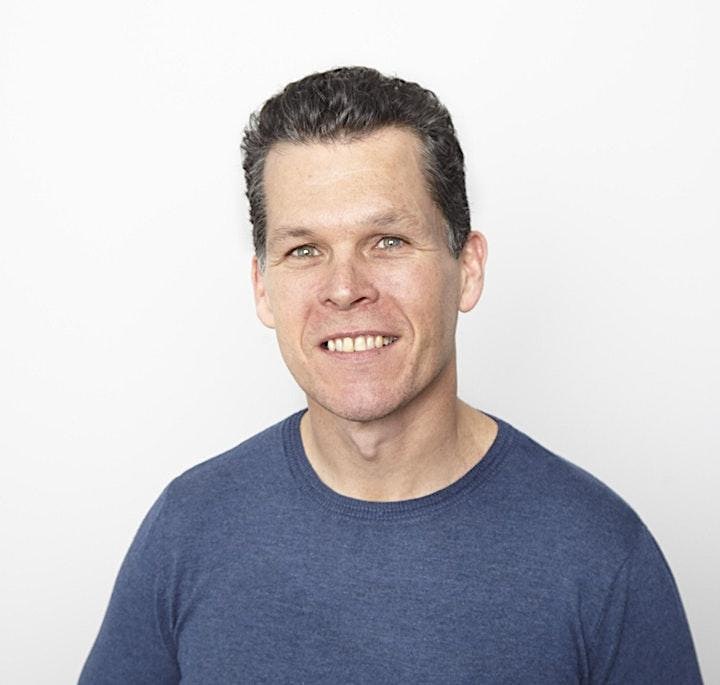 Sean Nicholas O'Leary was overweight, stressed and dealing with a range of health issues. He underwent a self-imposed mental, emotional and physical transformation. He now works as a growth and transformation business coach and consultant and is an inspiring speaker and podcaster.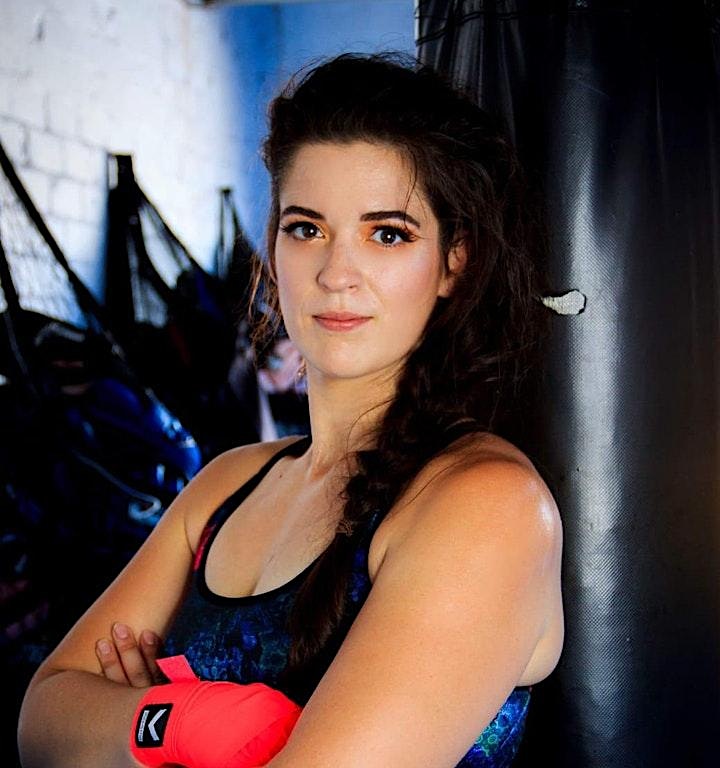 Carmen Taylor is the owner of a Martial Arts studio, training and inspiring her clients around the world with her enthusiastic energy.
She shares a collection of moments that changed her perception from suicidal self-hate to strength and determination, thriving through the chronic disease Ehlers Danlos Syndrome.
​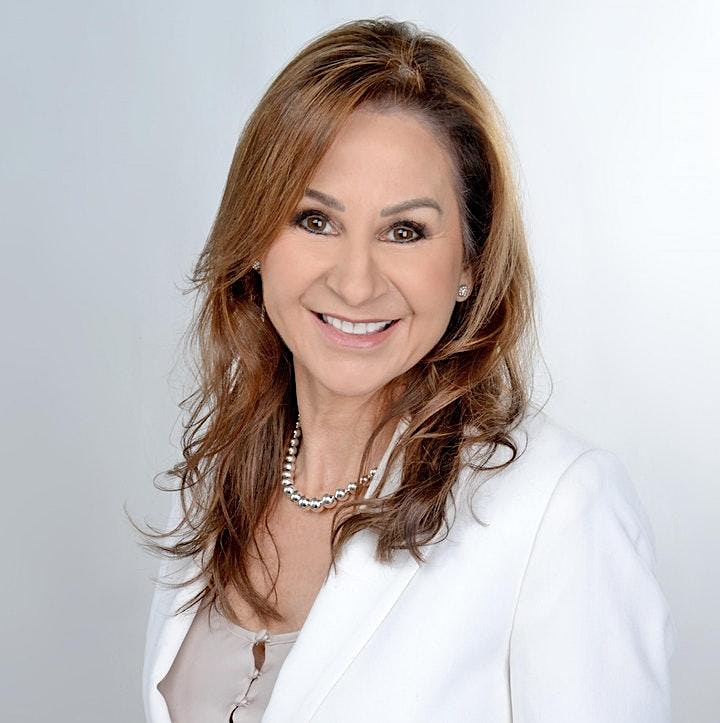 Jo McKenzie is an author, advanced skin and beauty specialist and business owner who has operated her clinic for the past 20 years.
A single mum with two young children, Jo opened her home-based business and is still going strong 20 years down the track. Find out the challenges she faced and how she overcame them.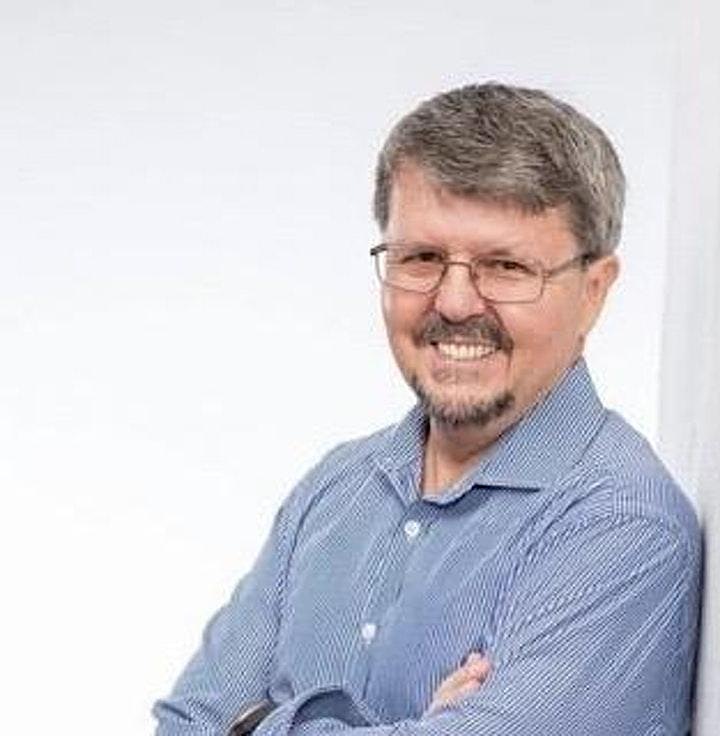 Chris L Christoff is an author, mentor, goal achievement coach, property developer, IT project manager, and network builder.
Chris went from working a crippling 100 hours a week in the IT industry, which was taking a huge toll on his mental and physical health, to betting back control and building a life on his terms. Chris shares such a wealth of information about his journey and how he went from disheartened and burnt out, to living a life he loves.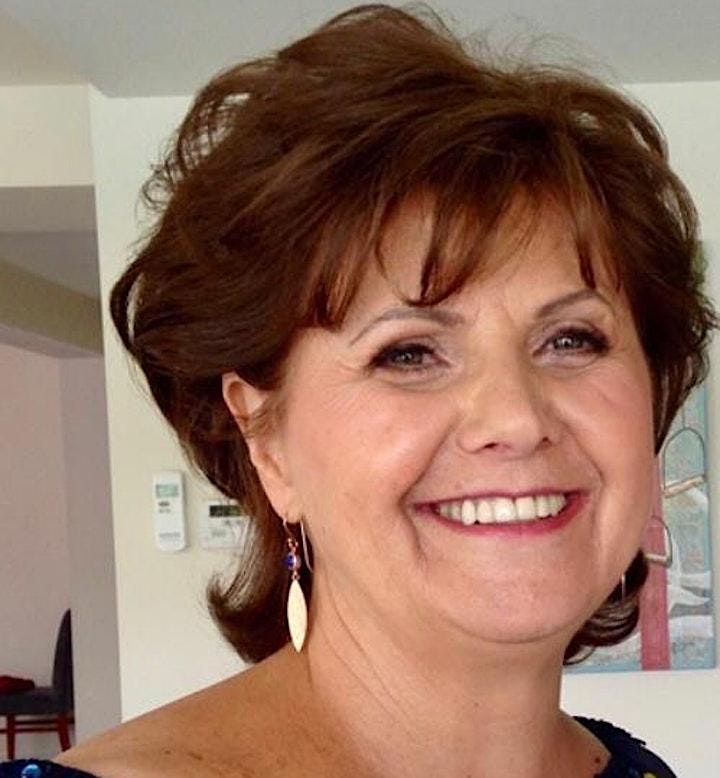 Malka Silver is a survivor who has fought health and life battles, yet she is still smiling. She is an international artist, author, and an empowering keynote speaker.
After stage three breast cancer, two operations and twelve months of chemotherapy, she ended up with chronic depression. She made the choice to live and fight and 41 years later tells her story.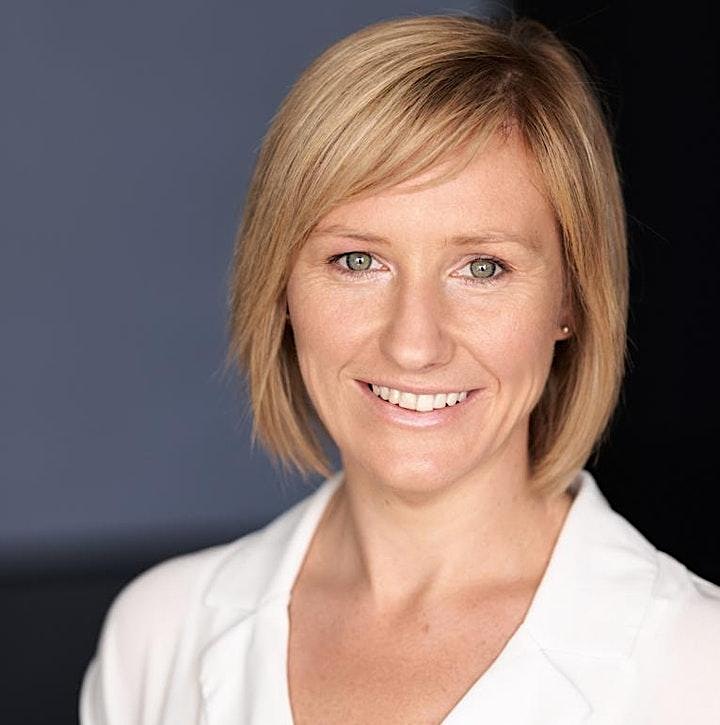 Naomi Holland is a senior structural engineer at a leading engineering firm. She is also an author, speaker, and a transformation and self mastery blogger.
Surrounded by everything she thought she wanted and had worked so hard to achieve, Naomi realised she felt empty, void of any purpose, joy or enthusiasm. Using personal transformation and self-mastery, she uncovered the greatest gift of all - the person that she was destined to be.
I look forward to seeing you there!