About this Event
One woman refuses to remain silent: Unleashing Poems to reveal generations of childhood molestation, physical abuse, and emotional abuse.
The poetic journey of healing Headline Worthy Childhood Trauma, after decades endured in utter silence.
Please join us for a healing evening while we enjoy some light refreshments and listen to Sue read excerpts from her new book of poems, share stories, and build new connections. Sue will have books to purchase and personally sign them.
Attend one of three 1-hour presentations: 4-5pm, 5-6pm, 6-7pm.
We look forward to having you join us .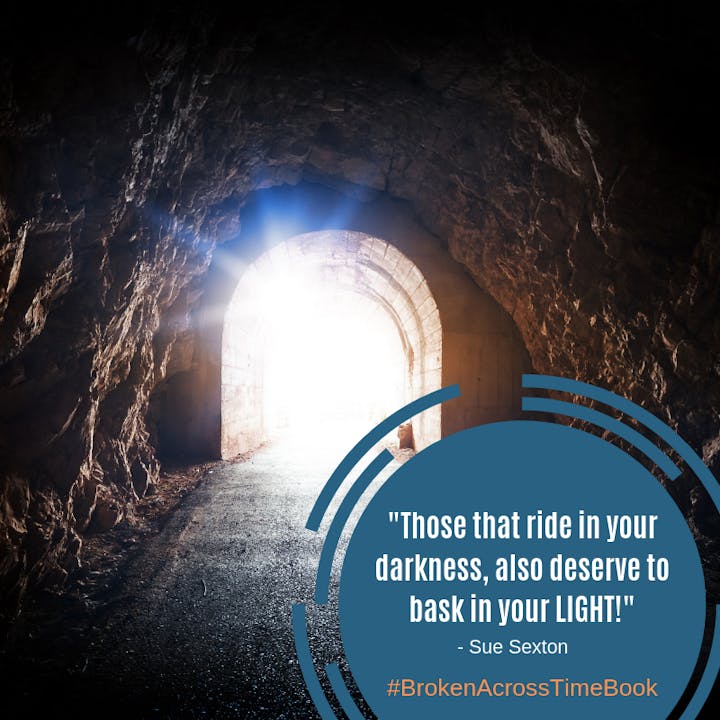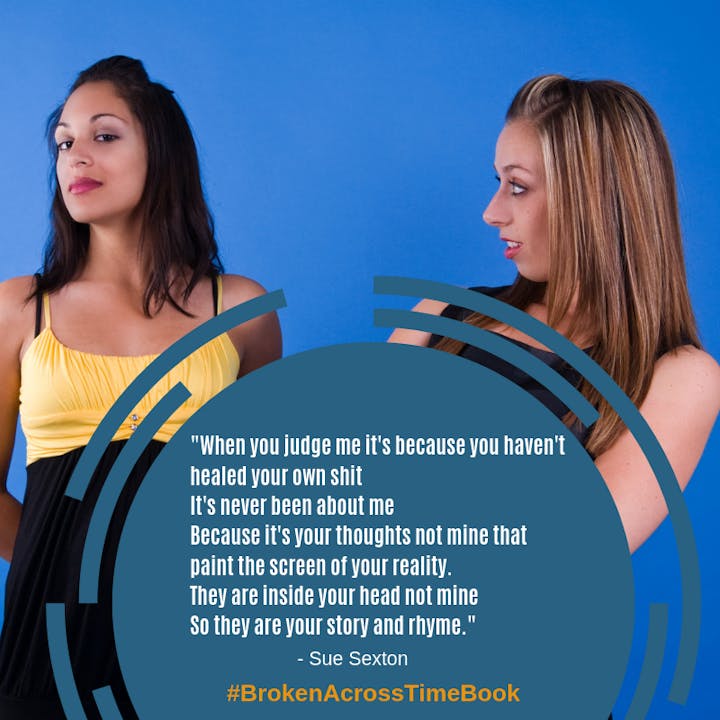 Broken Across Time: Poems Whispered from the Soul
Release Date: July 11th 2019
Purchase : www.peaceonearth1111.com & www.amazon.com (paperback or kindle)
(If purchased paperback here, you will receive an autographed copy from me as part of the package).
LET'S GET SOCIAL:
Facebook @ brokenacrosstimebook
Sue's on Facebook & Instagram & Youtube @ 1111peaceonearth
Nobility Wellness Facebook & Instagram @nobilitywellness