An intriguing exhibition of documentary photography and micro-essays highlighting the growth and evolution of the entrancing city of Calgary
About this event
Shortly after completing university and starting work in 1975, a young George Webber borrowed a camera and took a stroll in downtown Calgary. From that point on, he discovered how his affection for the city could be transformed and harnessed through photography.
For 45 years now, George has documented the theatre of the street: people playing, arguing, flirting, celebrating, regretting, eating, praying, and hugging. Through his sensitive and masterful lens, he has thoughtfully preserved images of men and women, wrestlers, businessmen, cowboys, waitresses, truckers, street performers, priests, and night clerks.
Set against ephemeral backdrops of newspaper boxes, gas stations, trailer parks, billboards, hand-painted signs, abandoned streets, motels, bulletin boards, and pawn shops, George Webber's latest portfolio preserves much of Calgary's recent past and immediate present through a colourful kaleidoscope of intimate glimpses that will endure for decades to come.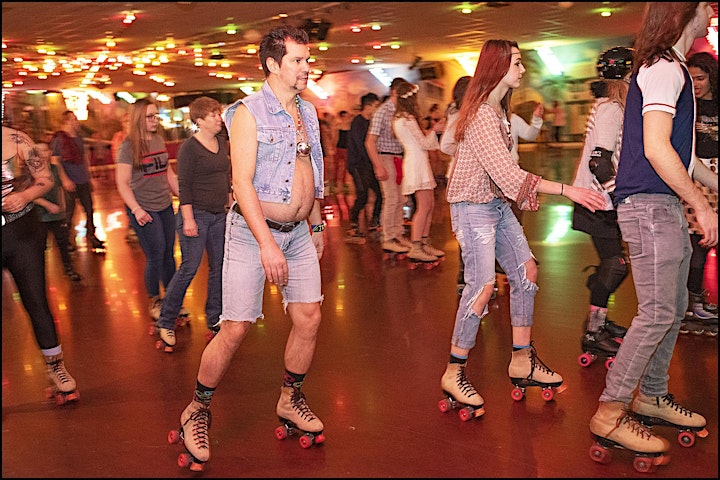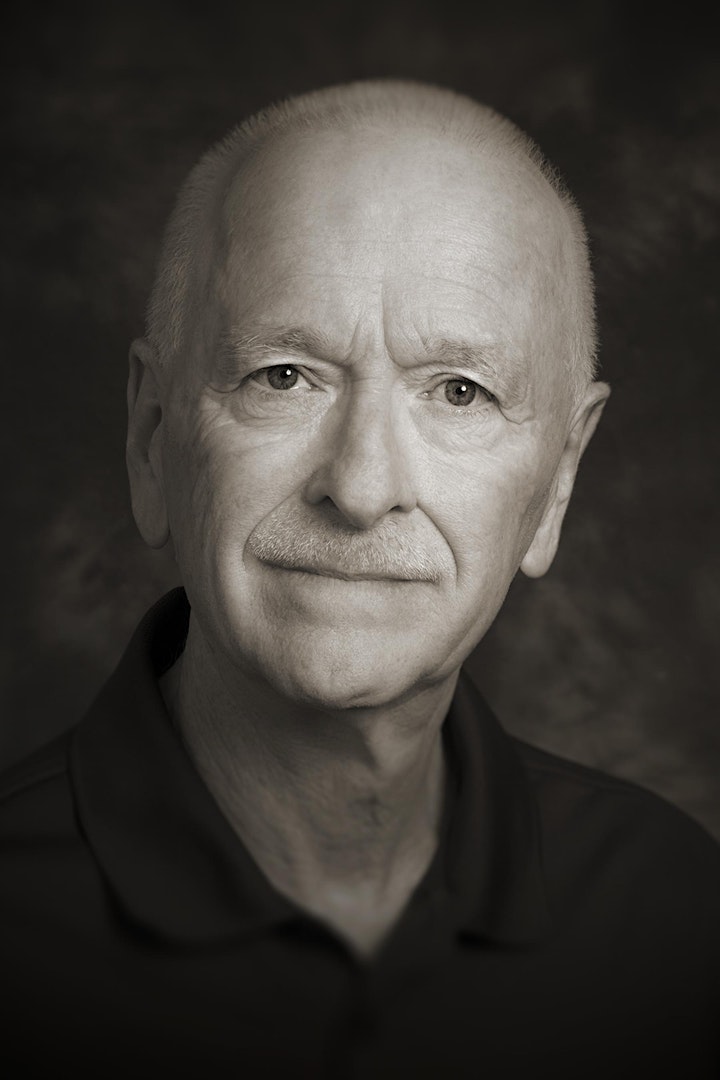 George Webber is a renowned documentary photographer whose previous collections with Rocky Mountain Books include an illustrated edition of Robert Kroetsch's classic novel Badlands, Prairie Gothic (with Aritha van Herk), Last Call (with Karen Connelly), Alberta Book (with Fred Stenson), and Saskatchewan Book (with Lorna Crozier). He is the recipient of numerous National Magazine Awards (Canada), two Awards of Excellence from the Society for News Design (USA), and an International Documentary Photography Award (Korea). His images have been featured in American Photo, Canadian Geographic, Lenswork Quarterly, Photolife, The New York Times, and Swerve magazine. In 1999 he was elected to the Royal Canadian Academy of Arts in recognition of his contributions to the visual arts in Canada. George lives in Calgary, Alberta.
Organizer of Book Launch - Borrowed Time By George Webber