Book Event: "Heaven on Earth: A Journey Through Shariah Law" with Sadakat Kadri

Thursday, April 18, 2013 at 3:30 PM (EDT)
Event Details
invites you to a book talk:
A Journey Through Shari'a Law from the Deserts of Ancient Arabia to the Streets of the Modern Muslim World
---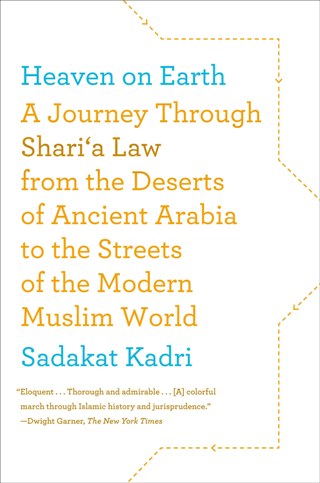 ---
Thursday, April 18, 2013
3:30 pm - ICC 270
---
In the wake of the colossal acts of terrorism of the last decade, the legal historian and human rights lawyer Sadakat Kadri realized that many people in the West had ideas about the origins and implications of the shari'a, or Islamic law, that were hazy, contradictory, or simply wrong. Even as "shari'a" became a loaded word and an all-encompassing explanation, most of us remained ignorant of its true meaning. And we were doing this at our peril. In Heaven on Earth, Kadri brings lucid wit and analytical skill to the thrilling and turbulent story of Islam's foundation and expansion, and explains how, just in the last 40 years, the shari'a has been appropriated and transformed by hard-liners desperate to impose their oppressive vision. In the second half of the book, Kadri takes us on an extraordinary journey through more than half a dozen countries in the Islamic world, where he explores, in striking detail, how the shari'a is taught, read, reinterpreted, reverenced and challenged.
---
featuring author: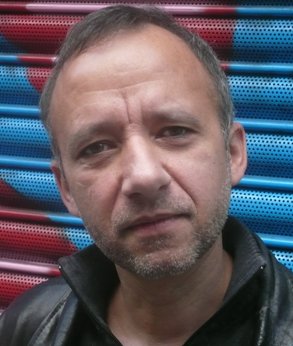 Sadakat Kadri
---
Sadakat Kadri is a practicing English barrister and qualified New York attorney, and the author of The Trial. He has a master's degree from Harvard Law School and has contributed to The Guardian, The Times (London), and the London Review of Books. He is the winner of the 1998 Shiva Naipaul Memorial Prize for travel writing. He lives in London.
---
Seating is limited
For directions and more information, please visit: 
http://acmcu.georgetown.edu/about/contact/
When & Where
3700 O St NW
Washington, 20057


Thursday, April 18, 2013 at 3:30 PM (EDT)
Add to my calendar