Book Event: America's Obsessives: The Compulsive Energy That Built a Nation
When and where
Location
CQ Roll Call 77 K St, NE Washington, DC 20002
Description
America's Obsessives: The Compulsive Energy That Built a Nation
By Josh Kendall (Grand Central Publishing, June-2013 $26.99)
"Noted journalist Kendall explores the existence . . . between eccentricity and extreme productivity . . . in this engaging dive into the private lives of seven of the nation's most productive individuals."—Donna Chavez, Booklist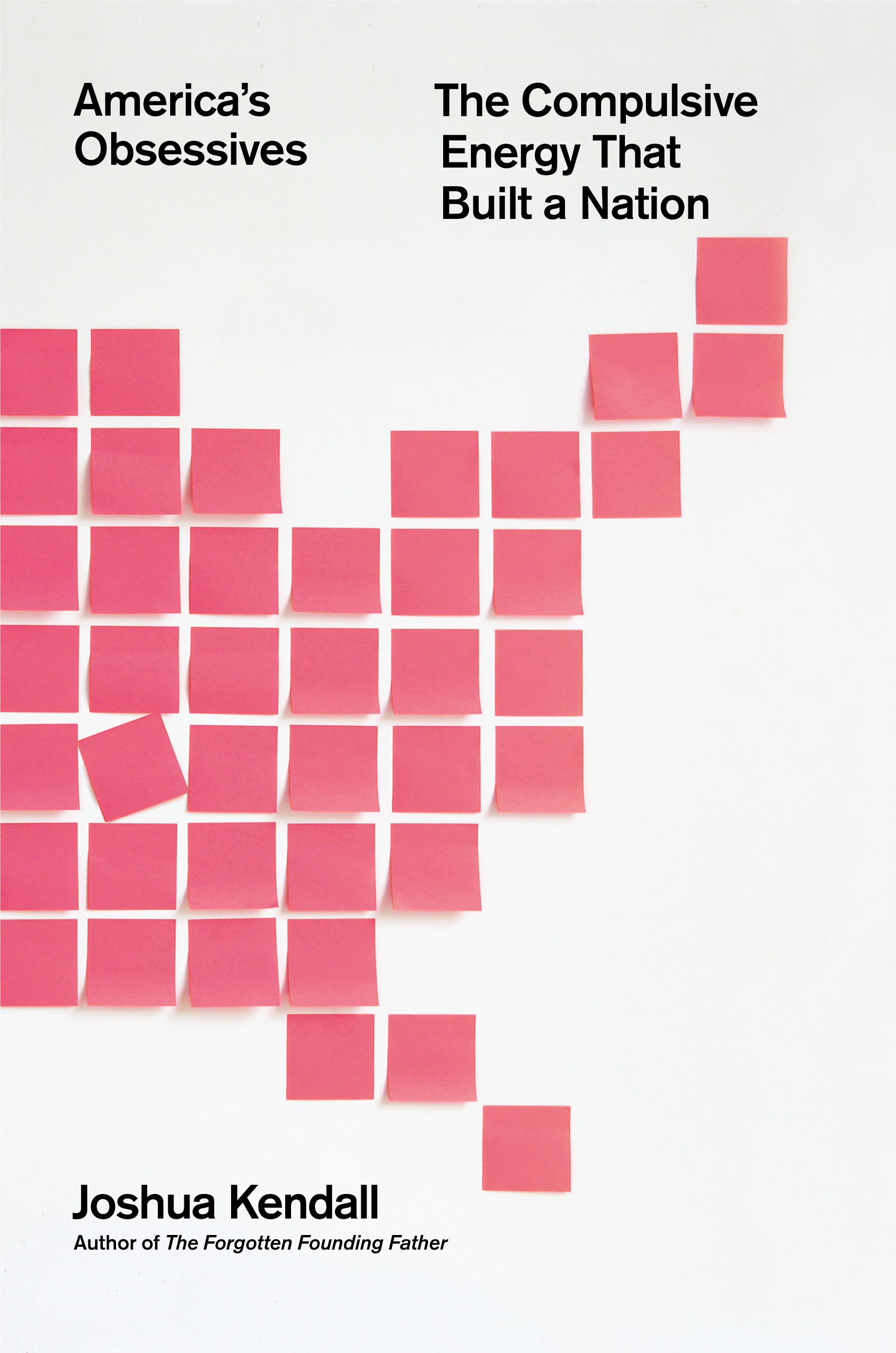 Based on his dogged research and extensive interviewing, Josh Kendall examines the inner lives of seven obsessive-compulsive personalities—Thomas Jefferson, H.J. Heinz, librarian Melvil Dewey, baseball slugger Ted Williams, sexologist Alfred Kinsey, and cosmetics entrepreneur Estée Lauder. America's Obsessives is an anecdote-rich examination of the link between greatness and quirky behavior.
Join CQ Roll Call as they host the author for a book-signing event Wednesday, July 10 at their offices near Capitol Hill.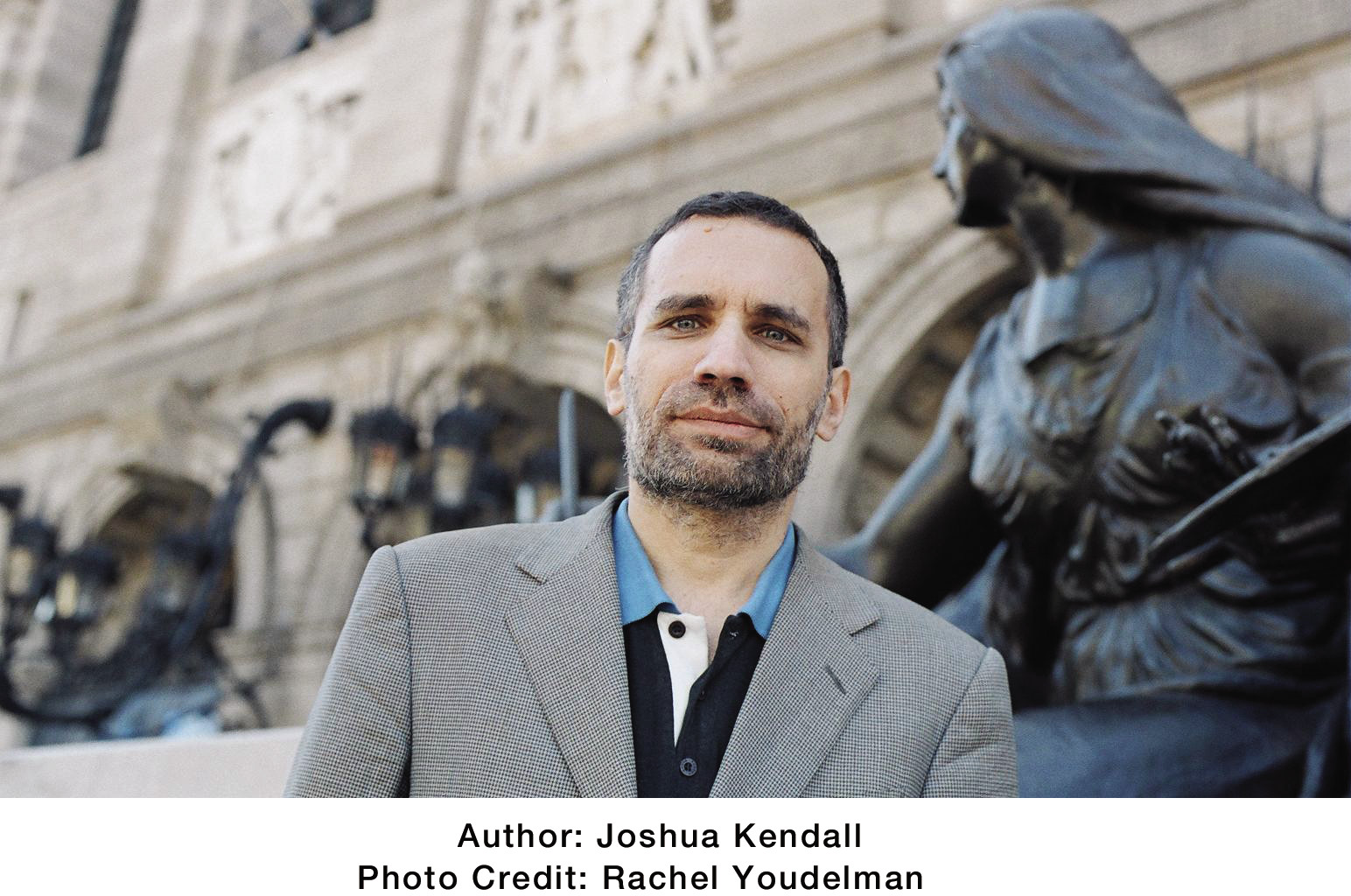 Joshua C. Kendall is the author of several acclaimed biographies including, The Man Who Made Lists: Love, Death, Madness and the Creation of Roget's Thesaurus. Kendall is also an award-winning journalist whose work has appeared in the Wall Street Journal, Los Angeles Times, Financial Times, Psychology Today and BusinessWeek, among other publications. He is an Associate Fellow of Yale's Trumbull College.
Sponsored by: