Location
Embassy of Croatia
2343 Massachusetts Ave NW
Washington, DC 20008
Description

The Embassy of Croatia to the United States
&
Random House
cordially invite you to
Book Discussion & Reception:
"GIRL AT WAR" by Sara Nović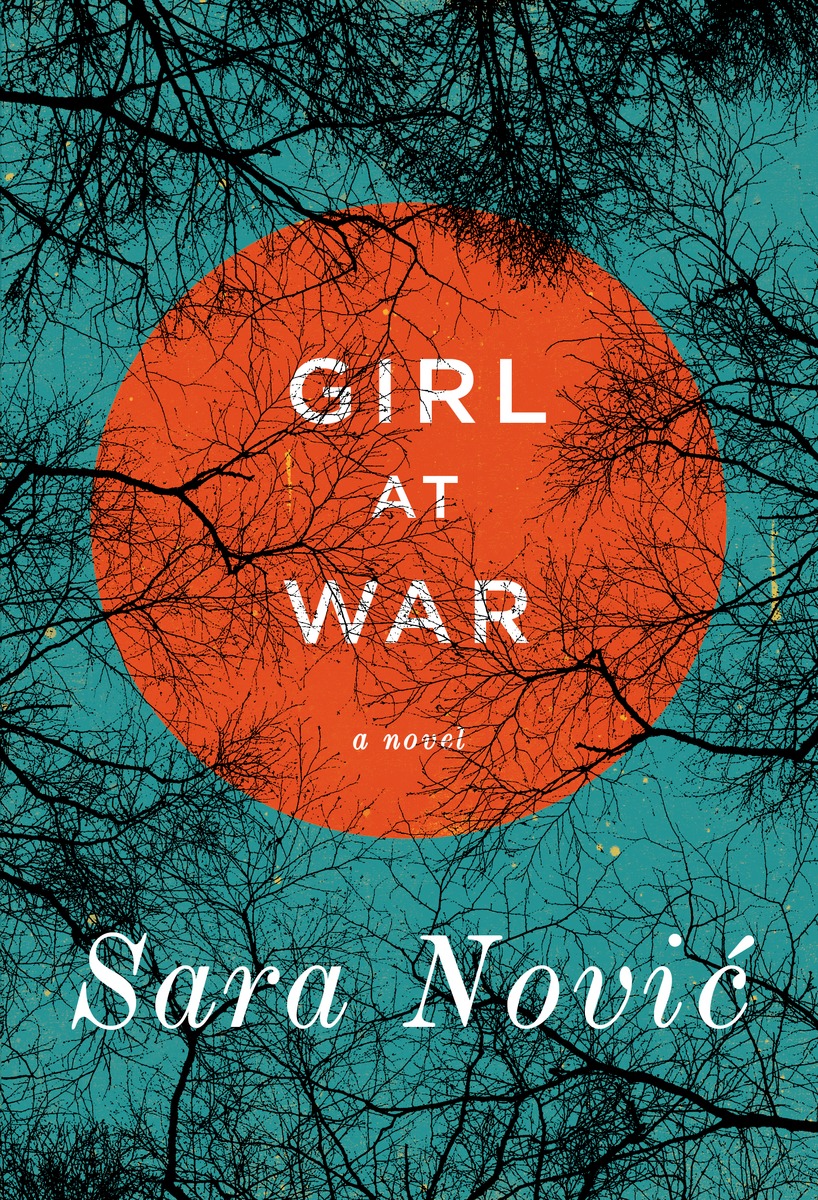 "Intimate, crushingly brutal, and beautiful, Girl at War is the work of someone far more mature than her years. It constitutes signal proof that even great history is insufficient to tell the story of the twentieth century in Europe: Great fiction like this book is required, too."
—Robert D. Kaplan
"Gripping…Through Ana's journey, Nović, in tender and eloquent prose, explores the challenge of how to live even after one has survived."
—Oprah.com
***
GIRL AT WAR is a precocious debut by a writer who has stared into recent history to find a story that continues to resonate today. Part coming-of-age tale, part war saga, part story of love and memory, this debut novel is haunting, hopeful, and written with the power of truth. This year marks the twentieth anniversary of the end of the Croatian War of Independence, and in her book Nović, who is American and has lived in Croatia and the U.S., fearlessly shows the impact of war on one young girl—and its legacy on all of us.
The Embassy and Random House invite you to join us for a U.S. premiere of "Girl at War", featuring Q&A with the author and her editor David Ebershoff, book sales by Kramerbooks, and a reception with Croatian appetizers and wines.
***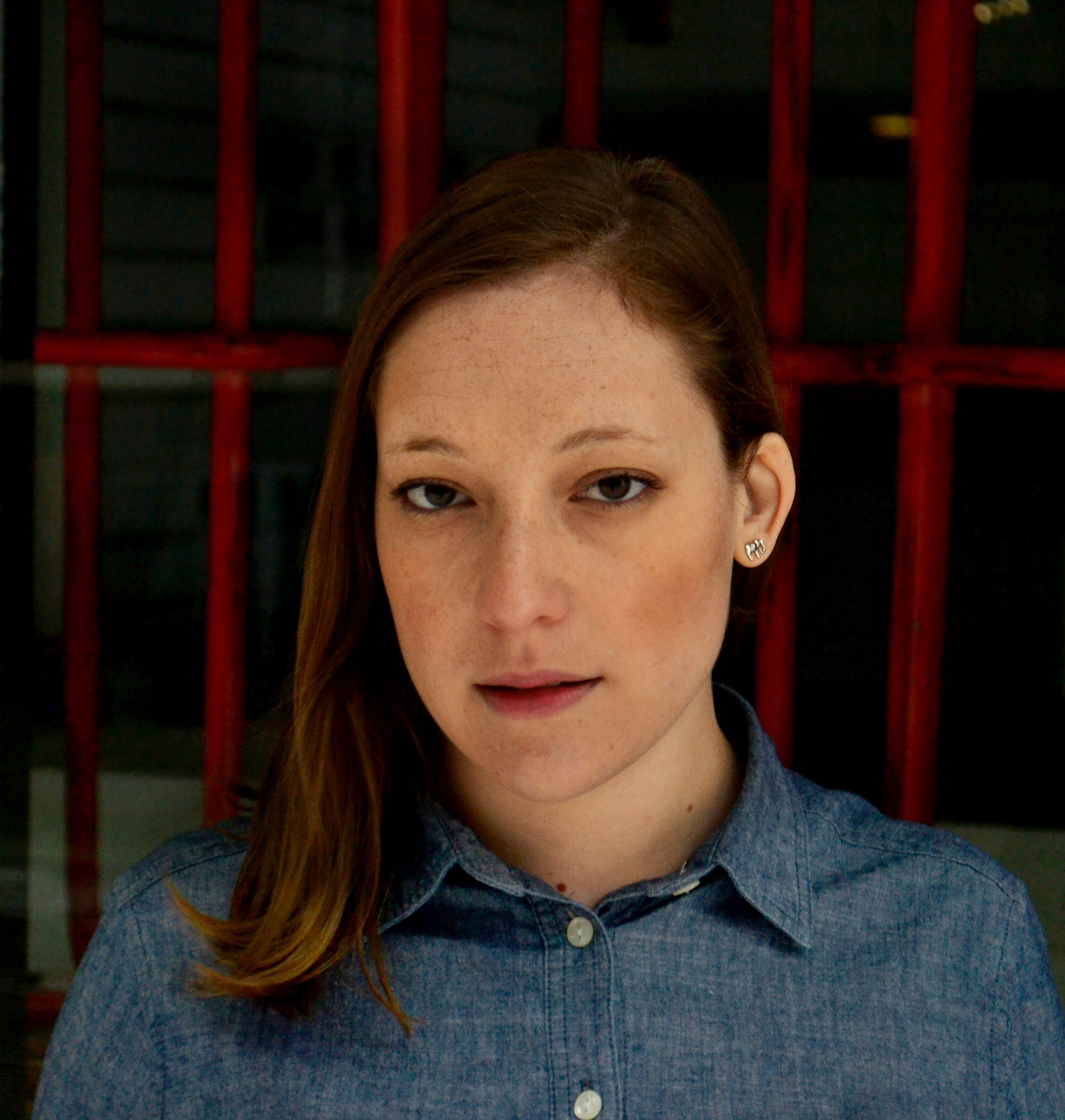 SARA NOVIĆ was born in 1987 in the United States and has lived in the U.S. and Croatia. She is a graduate of the MFA program at Columbia University, where she studied fiction and translation. She is the fiction editor at Blunderbuss Magazine and teaches writing at Columbia University and the Fashion Institute of Technology. She lives in Queens, New York.
***
This event is part of European Month of Culture