Book Discussion! Meet the Author and Narrators of Shaw: An Oral History
Join us for a fascinating discussion of Shilpi Malinowski's book: "Shaw, LeDroit Park and Bloomingdale in Washington, D.C.: An Oral History"
About this event
For three years, Shilpi Malinowski collected oral histories of the residents of Shaw, LeDroit Park and Bloomingdale. Residents, old and new, shared their perceptions and feelings through incredible change. In her new book, she wove their words together to tell the story of the area from the 1950s until 2020.
The History Press will publish the book in October, 2021.
Join us for a fascinating discussion!
Seaton Elementary School, in partnership with East City Bookshop, has invited parent and author Shilpi to present the book to the community. The event will be held outdoors, on the grounds of the school.
Shilpi will sit with the narrators to discuss their experience with the neighborhood, give them their first opportunity to converse directly with each other, and to take questions from the audience.
East City Bookshop, a local bookstore that opened their doors in 2016 and strives to provide friendly and warm service, community-oriented events, and support for the literary arts at every reading level, will be providing books for sale. Shilpi will be available to chat and sign books after the discussion. You could also buy a copy here.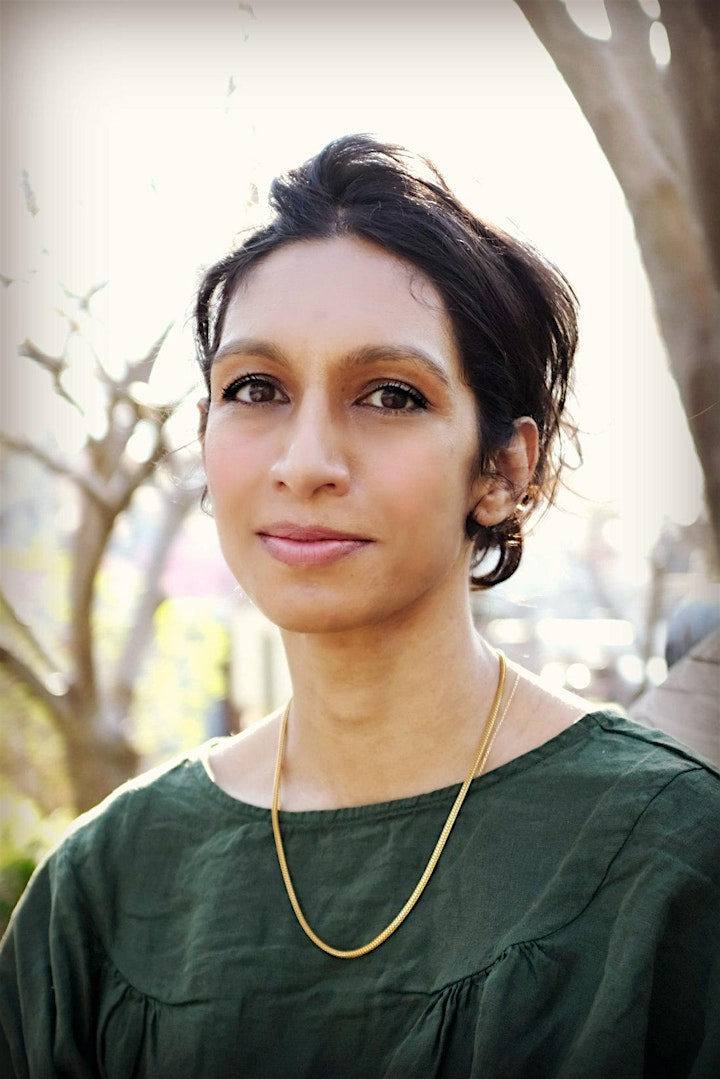 Organizer of Book Discussion! Meet the Author and Narrators of Shaw: An Oral History