Book + Branding + Upsell = Booming Business

Monday, August 17, 2015 from 7:00 PM to 10:00 PM (CEST)
Event Details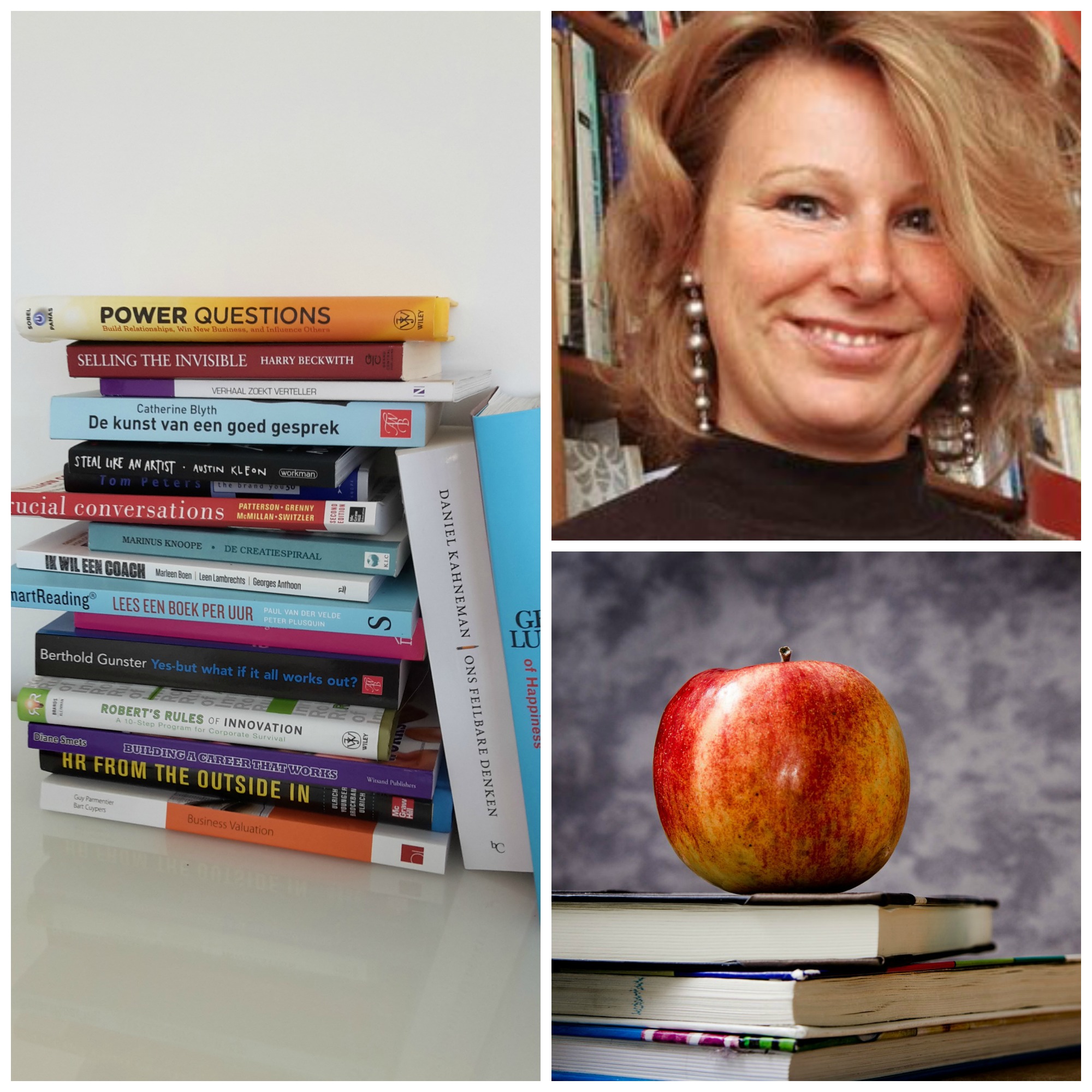 Book + Branding + Upsell = Booming Business 
Discover how your own book will boost your business!
I'm a fan of Personal Branding because:
It will enable you to position yourself as the go-to-person in your field
When you have a strong reputation you attract more lucrative clients
It allows you to stand out among the competition in an authentic and positive way
It sets you in the driver's seat of your business etc etc...
So it is of great importance you work on that Personal Brand of yours
And one of the BEST ways to build that Personal Brand is by writing your own book!  
My own book?
When do you start your own book
How do you start writing your own book?
Where will you find the time to write?
How do you stay motivated?
What makes your book unique?
And once written, then what? Find a publisher? Self-publish?
How much time will it take?
How much money will it cost?
....
Do these questions sound familiar to you?
Well, in this live workshop you will get all the answers to these questions and other questions you might have regarding writing your own book.
My dear friend, Laurence Verwee from www.thepowerofbooks.be will teach you how to tell to boost your business and personal brand thanks to a non-fiction book!
A book that you will use as the perfect instrument to build that reputation and become the authority in your field.
This a live workshop  for you freelancer, coach, trainer, consultant, interim manager…who wants to boost your business
Where & When? De Malt, Boortmeerbeek (Belgium) - August 17, 7 PM (CET)
Hope to see you there!
Big hug!
Laurence and Greetje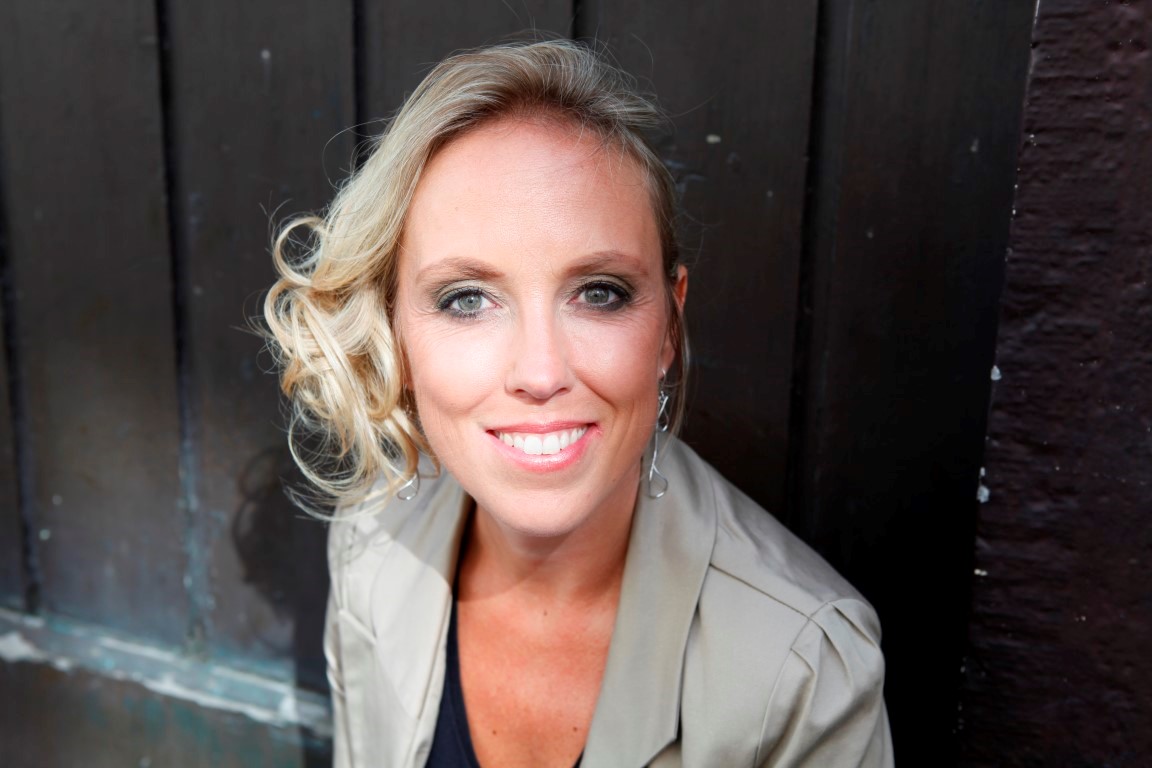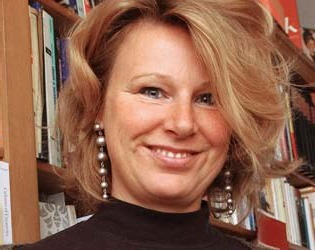 When & Where

De Malt
350 Leuvensesteenweg
3190 Boortmeerbeek
Belgium


Monday, August 17, 2015 from 7:00 PM to 10:00 PM (CEST)
Add to my calendar
Organizer
Dit is een unieke samenwerking tussen Greet & Karina
Wie?
Dynamische dames
Gedreven door het ondernemerschap
Met de missie om ondernemers te helpen groeien
Zodat deze nooit meer klein hoeven te zijn
En kunnen genieten van de (financiële) vrijheid
Want is dat niet waarom we ooit gestart zijn?
Alles met een nodige dosis humor
en heeeeeeeel veel energie
Join the club! :-)