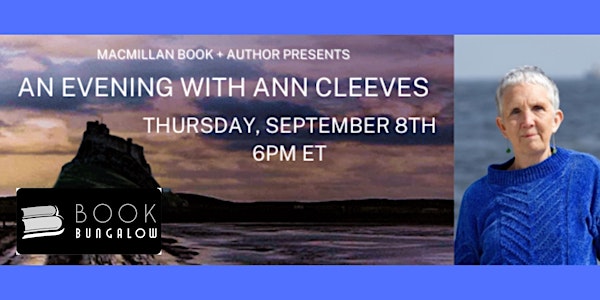 Book + Author with Ann Cleeves (Virtual Launch Event for "The Rising Tide")
We are thrilled to partner with Macmillan to bring you the virtual launch event for The Rising Tide by Ann Cleeves!
About this event
The Rising Tide is the stunning next book in the Vera Stanhope series. This tenth book explores guilt, betrayal, and the secrets people keep. Signed books are available for purchase while supplies last. The Rising Tide is on sale September 6, 2022, from Minotaur Books.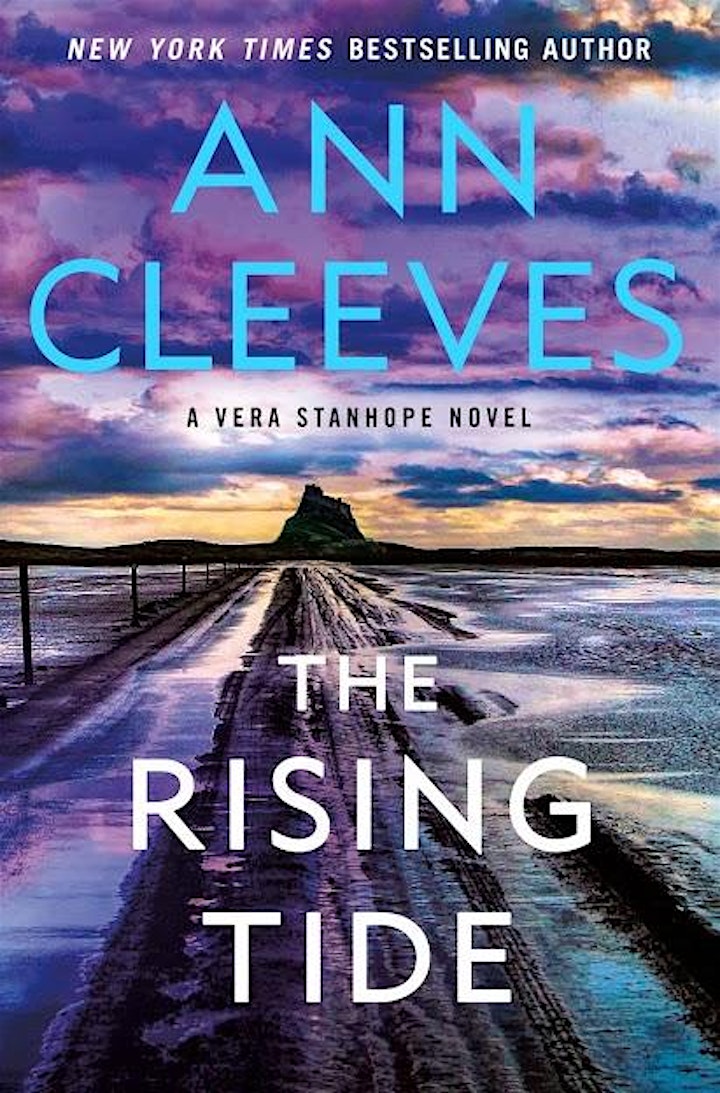 For fifty years a group of friends have been meeting regularly for reunions on Holy Island, celebrating the school trip where they met, and the friend that they lost to the rising causeway tide five years later. Now, when one of them is found hanged, Vera is called in. Learning that the dead man had recently been fired after misconduct allegations, Vera knows she must discover what the friends are hiding, and whether the events of many years before could have led to murder then, and now . . .
But with the tide rising, secrets long-hidden are finding their way to the surface, and Vera and the team may find themselves in more danger than they could have believed possible . . .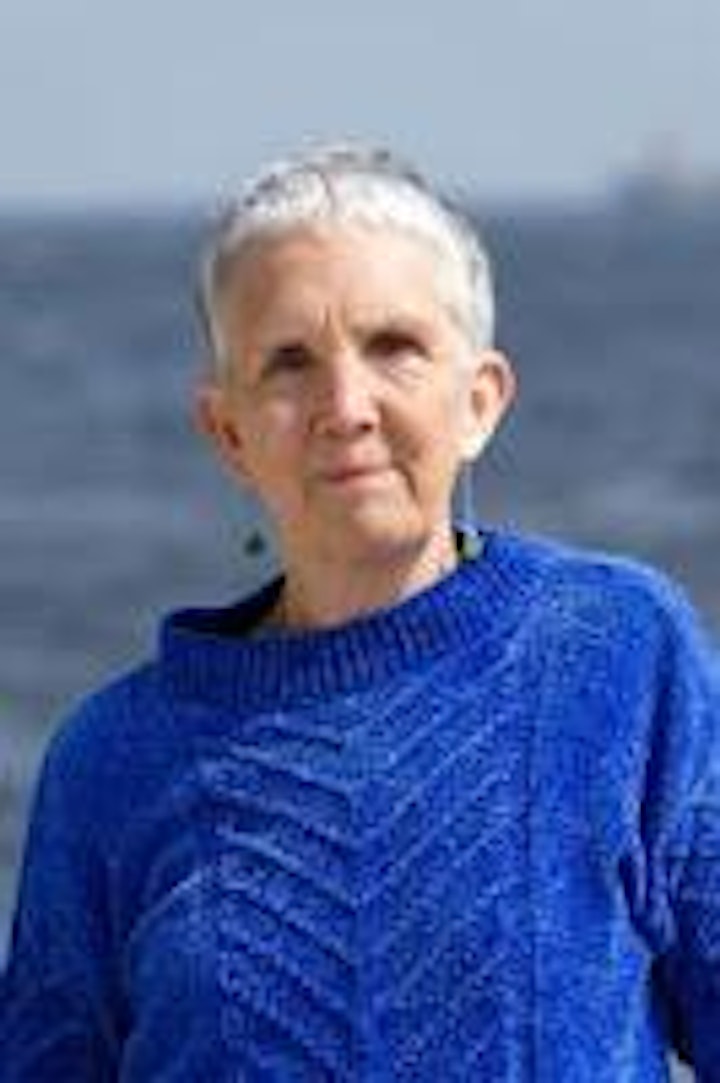 (Photo above by David Hirst)
ANN CLEEVES is the multi-million copy and New York Times bestselling author behind two hit television series—the BBC's Shetland, starring Douglas Henshall, and ITV's Vera, starring Academy Award Nominee Brenda Blethyn—both of which are watched and loved in the US. The Long Call, the first in the Two Rivers series introducing Detective Matthew Venn, was an instant New York Times bestseller. She lives in the UK.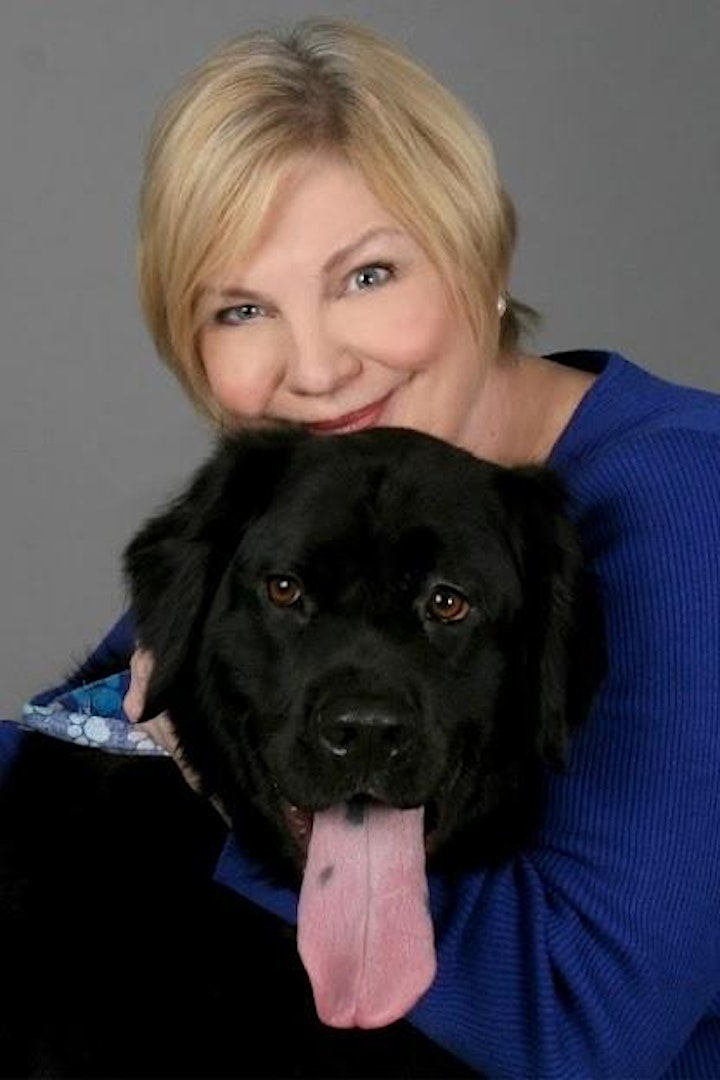 PAULA MUNIER is a literary agent and the USA TODAY bestselling author of the Mercy Carr mysteries. A Borrowing of Bones, the first in the series, was nominated for the Mary Higgins Clark Award and named the Dogwise Book of the Year. Blind Search was inspired by the real-life rescue of a little boy with autism who got lost in the woods. The Hiding Place debuted in March 2021.
Paula credits the hero dogs of Mission K9 Rescue, her own rescue dogs, and a deep love of New England as her series' major influences. Paula has also written the popular books on writing: Plot Perfect, The Writer's Guide to Beginnings, and Writing with Quiet Hands, as well as Fixing Freddie and Happier Every Day. She lives in New England with her family and Bear the Newfoundland-retriever rescue, Bliss the Great Pyrenees-Australian cattle dog rescue, pandemic puppy Blondie, a Malinois rescue (much like Elvis in her books), and Ursula The Cat, a rescue torbie tabby who does not think much of the dogs.