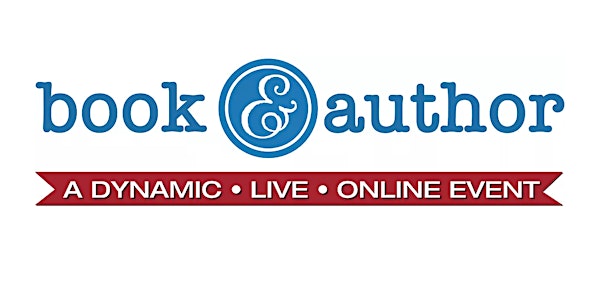 Book & Author Event 2021
Meet and chat with several great authors!
About this event
Health Focus of Southwest Virginia and Roanoke Valley Speech and Hearing Center are proud to present a DYNAMIC, LIVE, and ONLINE edition of our Book & Author Dinner. The proceeds will be used to support the programs offered by these two organizations to benefit citizens throughout Southwest Virginia.
This year's event features a fantastic group of authors:
Chip Jones
Chip Jones has been reporting for nearly thirty years for the Richmond Times-Dispatch, The Roanoke Times, Virginia Business magazine, and other publications. As a reporter for The Roanoke Times, he was nominated for a Pulitzer Prize for his work on the Pittston coal strike. He is the former communications director of the Richmond Academy of Medicine, which is where he first discovered the heart-stopping story in The Organ Thieves.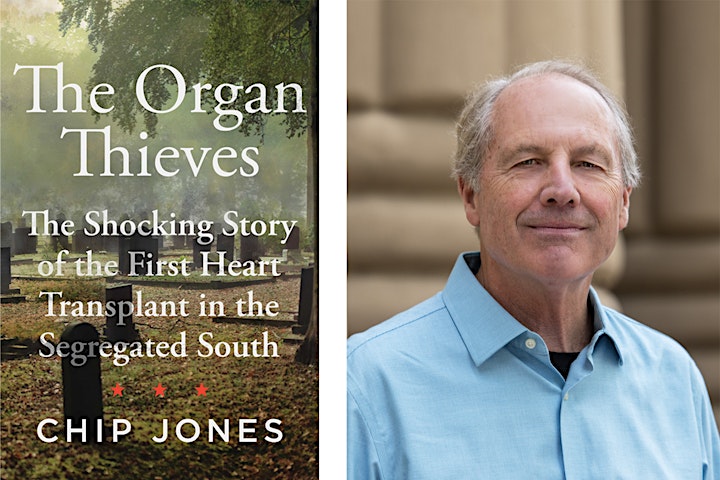 James Chandler
James Chandler spent his formative years in the western United States. When he wasn't catching fish or footballs, he was roaming centerfield and trying to hit the breaking pitch. After a mediocre college baseball career, he exchanged jersey No. 7 for camouflage issued by the United States Army, which he wore around the globe and with great pride for twenty years before retiring as a Lieutenant Colonel of Air Defense Artillery. He holds a Bachelor's degree from Eastern Oregon University and a Master's degree in Journalism from Marshall University. He earned his Juris Doctor by attending night school at the George Mason University School of Law while assigned to the Pentagon and practiced law in Wyoming for twelve years before his appointment to the bench in 2017. When he isn't working or writing, he'll likely have a fly rod, shotgun, or rifle in hand. He and his wife are blessed with two wonderful adult daughters and one grandson. He is a recipient of the Western Horizon Award. He loves to hear from readers and can be reached at james@james-chandler.com.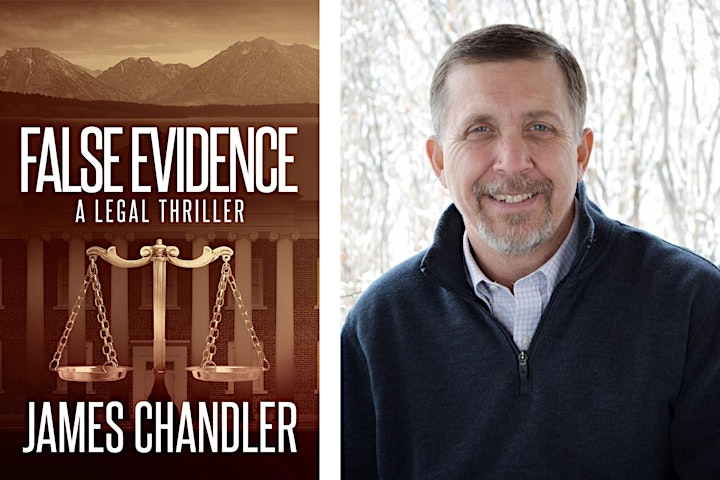 Mari Julienne
Mari Julienne earned her history degree at James Madison University and her master's in public history at the University of South Carolina. She has worked at the Library of Virginia since 1999, primarily as an editor of the Library's ongoing Dictionary of Virginia Biography project. She was the co-curator of the Library's 2020 exhibition, We Demand: Women's Suffrage in Virginia, and co-author of The Campaign for Woman Suffrage in Virginia.