Description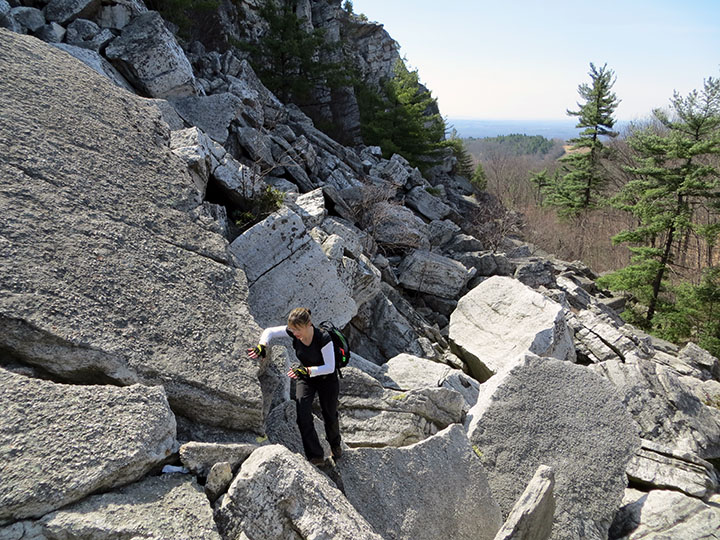 REGISTRATION: https://bonticousept2017.eventbrite.com

Part of this is a metaphor for how to tackle life's biggest obstacles where people see a huge challenge in front of them and don't take a moment to take in the reality that what is before them really is a culmination of lots of little hills that make up the big one they only see and are intimidated by.

The rock scramble is easy for most adults and children although can be psychologically challenging especially for adults who have amassed many fears and built negative associations through their lifetime, yet once you make it past the irrational blocks you begin to feel you can conquer anything.
The scramble appears incredibly impossible although when you look at it in its more real and tangible components by chunking it down to what you are actually tackling one footstep at a time is a breeze.. one foot in front of the other as they say when learning how to walk.

Ride shares available depending on drivers. The contribution is $20. The ride is approximately 1:45 min.

In case of rain forecast, the decision will be confirmed Friday as to start time or cancellation.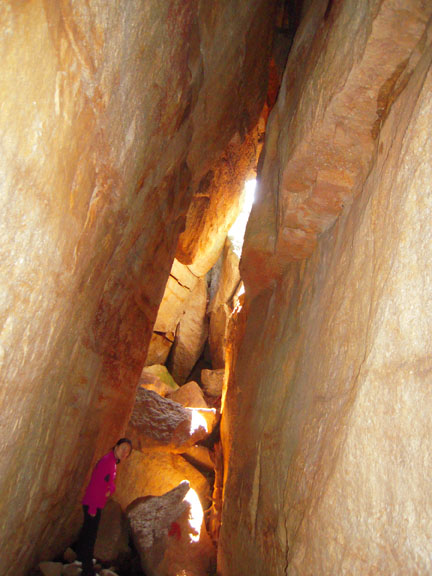 The rewards are sweeping Fall Foliage vistas from the summit overlooking the forests, and the knowledge you climbed (non-technical, does not need the use of equipment) a rock field that some people look at and say 'oh my', yet you see kids from 10yo and up scurrying up it like billy goats. All in all, it is lots of fun, refreshing, and empowering.

A great hike in a magical space with white castle walls, vast sweeping vistas, fun challenges, and a good easy work out on the trail.

Date: SATURDAY, October 7, 2017 (50% or greater chance of rain at time of hike - Cancels)
Time: 9:30 am meeting time at parking lot
Miles: ~6-8 miles
Elevation Gain: Under 400'
Pace: Casual
Cost: Free to participate (but Mohonk Park Use Fee ~$15)
Meet: Spring Farm parking lot

*In case of rain you will be emailed Friday, at the address you provided at registration.

End Time: approx 4:30 pm (remember we have an apres hike social bite and brew) Apres social nibble and grog at local eatery after hike

Meet details will be sent to registered guests.

What to bring:

Hiking boots/shoes with traction and good ankle support
Lunch 2+ liters hydration
Day pack to leave your hands free
Rain jacket if there is possibility of rain

Warm layer
Optional: Climbing gloves:
Camera
Sun screen
Hat
Spare shirt for after the hike (highly suggested)
Snacks
REGISTRATION: https://bonticousept2017.eventbrite.com