Description
Join Dandy Farmer for an afternoon of modern plant styling, proper potting techniques, and plant care 101. In this workshop, participants will learn to use bonsai techniques to work and style the arrangement, which makes this a great introductory course to modern bonsai.
Ticket price includes 1 bonsai, 1 of Dandy Farmer's signature Acorn Planter, soil, rocks, and care instructions. Tools will also be provided for all participants to use during this workshop.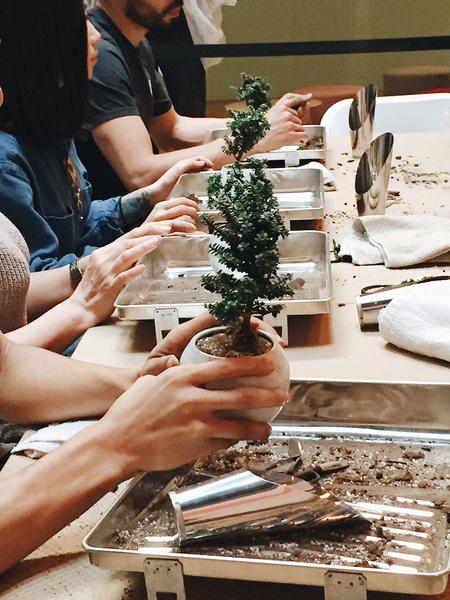 About Dandy Farmer: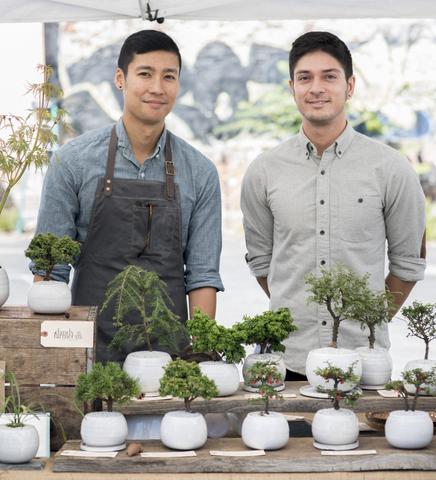 Dandy Farmer is a Brooklyn based modern bonsai studio that makes products meant to instill the quiet life of the countryside. Our bonsai are very slowly crafted and hand-trained into small gardens that enliven the small corners of our lives. We believe that putting living works of art into your hands is healing and that promoting meaningful exchanges with the land makes our lives more abundant. Our plants are carefully selected and nurtured close to home, and each of our hand thrown stoneware pots is uniquely different.