Description
ENTREPRENEUR
JUSTIN KINGSLEY
WATCH THE VIDEO: Justin Kingsley's Failure Philosophy
LEVÉE DE FOND // FUNDRAISING


Venez célébrer 2 ans de communauté et de plaisir! Joignez-vous à nous pour le deuxième anniversaire du mouvement Fuckup Nights à Montréal. Le conférencier Justin Kingsley vous livrera les leçons apprises ses pires échecs professionnels au Salon 1861. Tous les profits de la soirée seront remis à Moisson Montréal, qui nourrit les familles dans le besoin.
//
Celebrate 2 years of community & FUN! Join us for the 2nd anniversary of the Fuckup Nights movement in Montreal, Tuesday November 20th from 6 to 9PM as we fundraise for important local cause feeding Montrealers in need Moisson Montreal & explore failure with keynote Justin Kingsley at Le Salon 1861!
PARTERNAIRES // PARTNERS
Merci à nos partenaires spéciaux pour cet événement spécial
//
Thanks to our partners for this special event
Tina Gibbens-Tenneriello. François Coulombe-Giguère, Chantal Gosselin & Mony Monka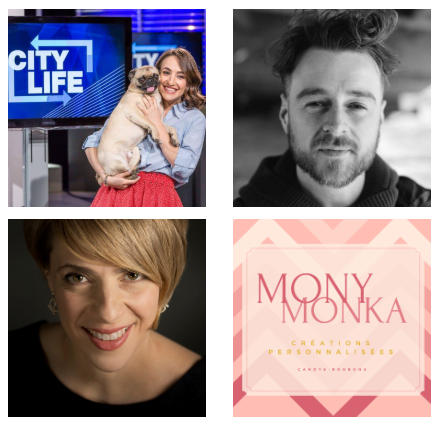 Le prix du billet comprend les fabuleux produits de nos partenaires:
//
Ticket price includes these fabulous products from our partners:


BIÈRE // BEER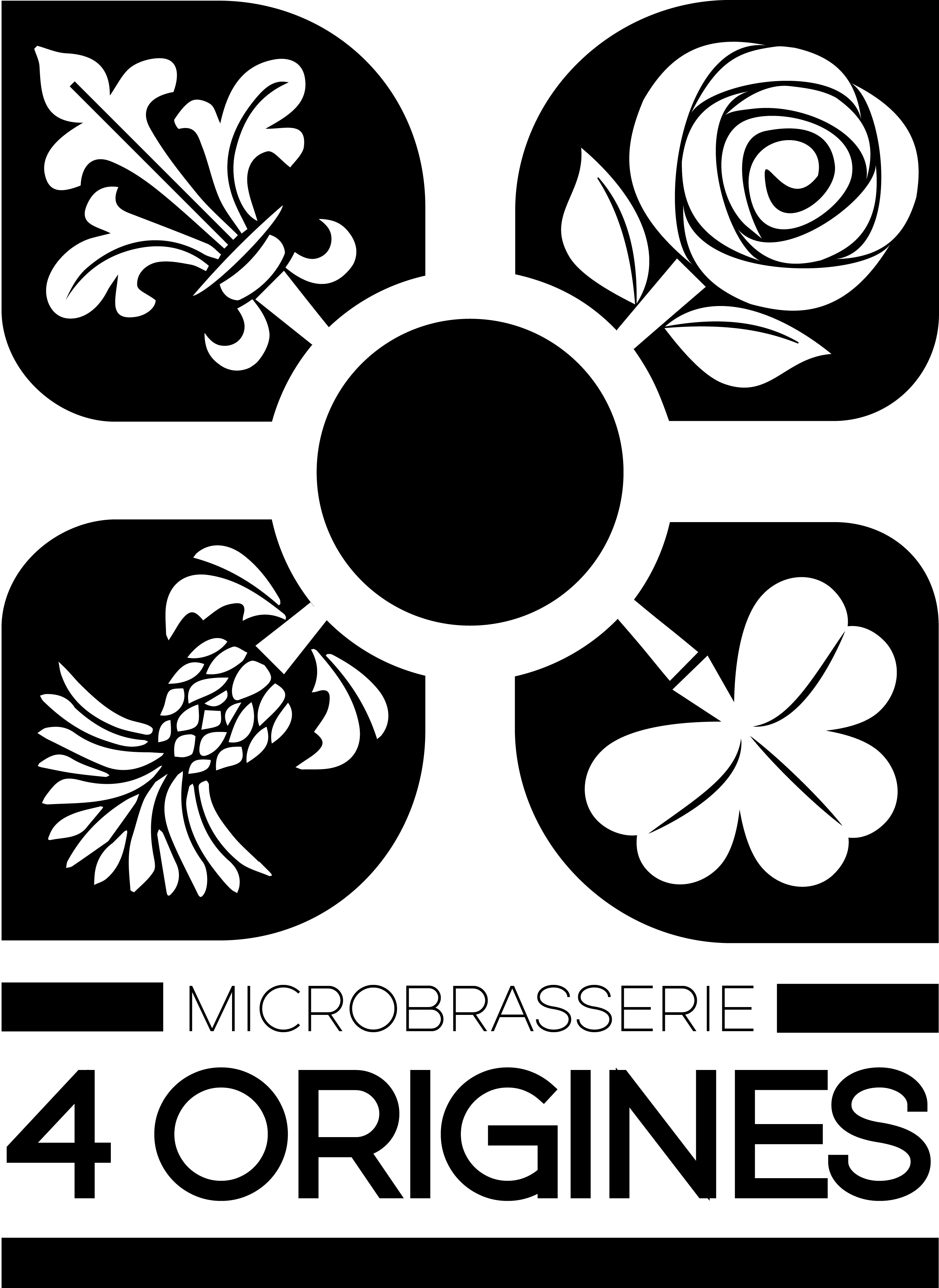 MERCI // THANK YOU !!
#FindTheFUN