Description
Part demonstration, part hands-on, students will participate in making deeply nourishing sipping broths and use bone broth to make seasonal soups. You'll walk away with new knowledge and some recipes to try at home!
Tressa Yellig, of Wild Heart Solutions, will walk you through the basics of making bone broth, discuss its health benefits, and demonstrate how to build a foundation for flavor with broths.

This is the final class in a series of cooking classes presented by Portland Farmers Market at our King Market, surrounded by farm fresh food and taught by talented local chefs.

About the Instructor: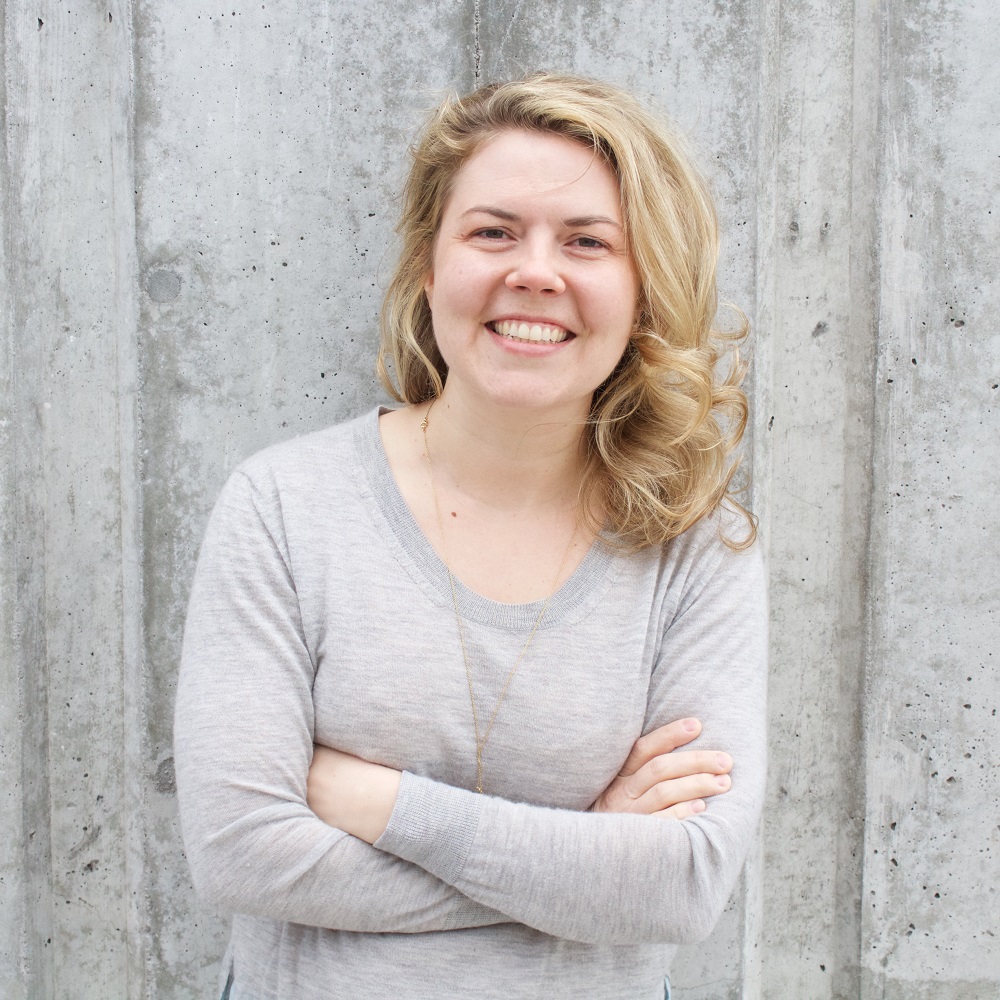 Tressa Yellig is a chef and nutrition educator in Portland, OR. In 2009 she founded Salt, Fire & Time, an artisan food company in Portland, OR that specialized in therapeutic grade Bone Broths and other nutrient dense traditional foods. Tressa is a graduate of the Natural Gourmet Institute for Health and Culinary Arts in New York. She specializes in a variety of health supportive cooking styles, but mostly advocates a nutritional philosophy of traditional fats, sprouted grains, pastured meats, raw dairy and fermented foods. She apprenticed under the worker-ownership of Three Stone Hearth in Berkeley, CA, the first community supported kitchen of its kind. In addition, she has experience managing farmer's markets, working with a variety of artisan food producers, in restaurants, consulting, business management and organizations promoting urban food sustainability, local food economies and seasonality. She has a special affinity for healing foods and cosmetics and loves teaching them as well as introducing people to the nostalgic simplicity of whole food ingredients. Currently she runs Wild Heart Solutions, a consulting company that helps small companies and individuals with development support, nutrition education, and recipe creation. She teaches publicly and offers private consultations. http://wildheartsolutions.com