BOND's 8th Annual Conference For Fatherhood and Men (Comedy, Food, Real Tal...
Description
BOND's 8th Annual Conference for Fatherhood and Men is the premier men's event in Los Angeles. Join us on Saturday, June 17th from 5-8:30 p.m. for an evening of comedy and amazing speakers / panelists. Followed by delicious dinner from 8:30-9:30 p.m.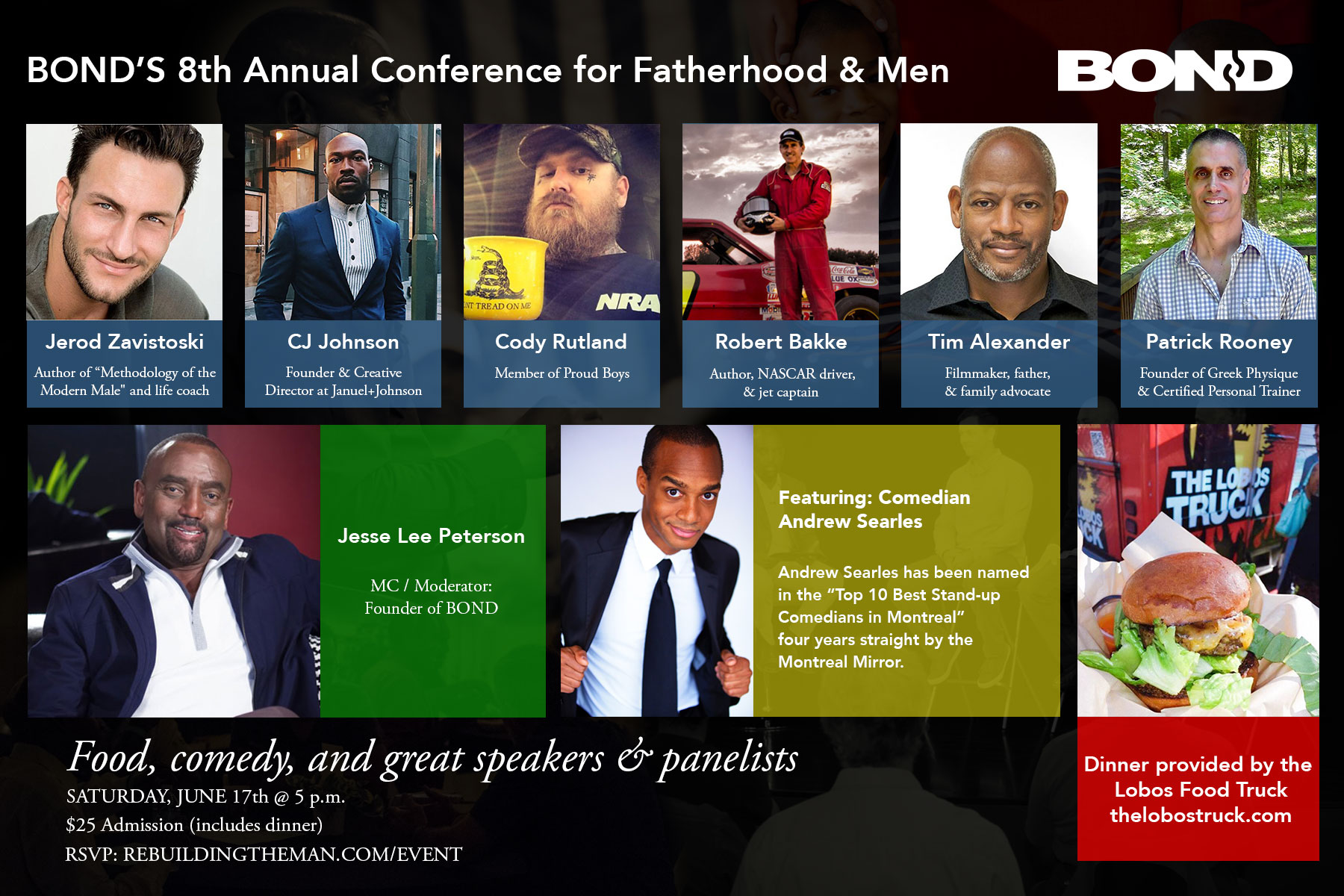 This event is for ALL men. Married or single, young or old, you'll appreciate hearing from experts and talking with other men about real issues that matter. Practical and useful tips to improve your personal, professional, spiritual, and physical well-being will be discussed.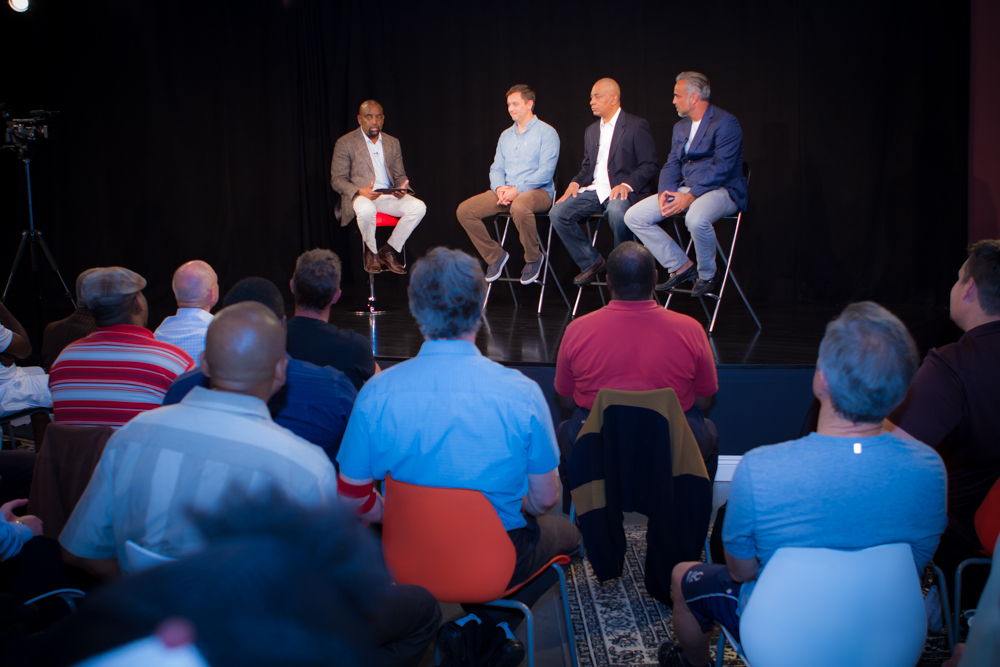 Topics: What is the state of manhood? Do we need a men's rights movement; Do's and don'ts of dating and marriage; The modern male and gender roles; Challenges facing millennial males; How to live a stress free and balanced life; How to achieve true success, and much more.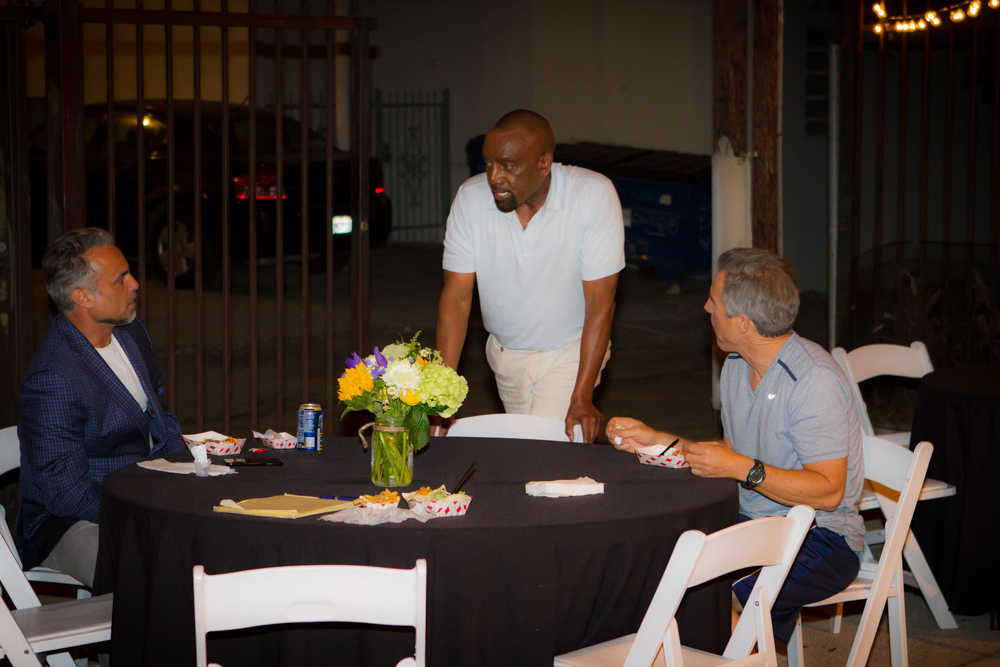 Location: BOND Headquarters, 6146 West Pico Blvd., Los Angeles, CA 90035 (parking on Pico Blvd.)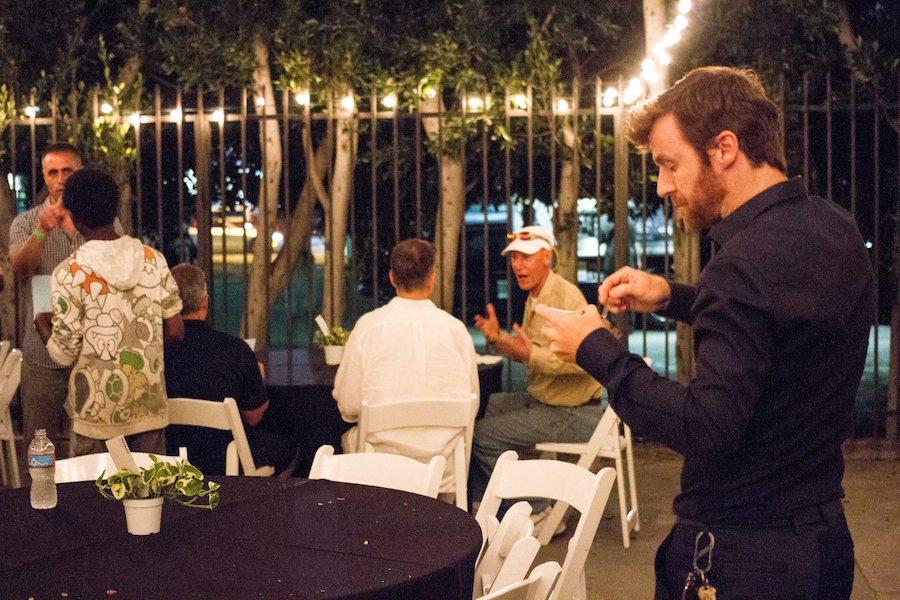 Admission indcludes dinner. This event is open to ALL men (and boys 13+). There will be comedy, great food, and raffle! Proceeds go toward BOND's programs and services dedicated to "Rebuilding the Family by Rebuilding the Man."