Description
You are invited to our Gertrude & Alice Bookclub - hosted by The Bondi Literary Salon.
Join The Bondi Literary Salon for our September Book Club get-together in our home at Gertrude & Alice Cafe Bookstore. In our gathering this month we will be discussing Oscar Wilde's classic novel, The Picture of Dorian Gray.

WHEN: Wednesday, 25th of September, 2019, arrive at 6:45pm for our prompt 7:00pm start.

TICKETS: As it's our first birthday, we're celebrating with a literary classic, as well as a special price of $15.00 (excl. external fees) which includes one drink on arrival and nibbles. Further drinks will be available for purchase.
Our fourteenth book club book is The Picture of Dorian Gray by Oscar Wilde - selling at Gertrude & Alice.
About The Picture of Dorian Gray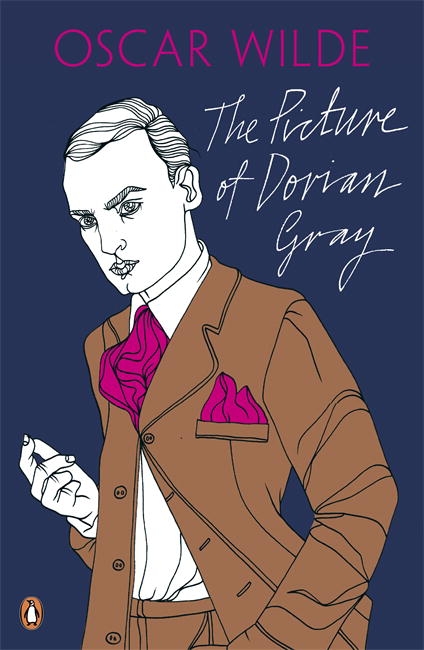 About Oscar Wilde
Oscar Fingal O'Flahertie Wills Wilde (16 October 1854 – 30 November 1900) was an Irish poet and playwright. After writing in different forms throughout the 1880s, he became one of London's most popular playwrights in the early 1890s. He is best remembered for his epigrams and plays, his novel The Picture of Dorian Gray, and the circumstances of his criminal conviction for "gross indecency", imprisonment, and early death at age 46.