BOND's 11th Annual Men's Conference will be held in Orlando, Florida, during Men's History Month, SATURDAY, AUGUST 14, 2021
About this event
The BOND Men's Conference will be in the Sunshine State in 2021!
We're bringing manhood and Christianity back! Join Rev. Jesse Lee Peterson, his staff, and special guests in Orlando, Fla., for an amazing event with powerful speakers, panel, audience Q & A, entertainment, dinner, and more as we address important issues impacting men in America and across the globe.
Orlando is a great destination city for events and vacations. The state of Florida is one of the least restrictive and most open states in the country.
This is a ticketed fundraising event and space will fill quickly. General Admission ticket includes dinner and access to the main event programs. A limited number of Premium tickets are also available.
WHEN: Saturday, August 14, 2021 -- 4p-10 p.m. ET
WHERE: Rosen Plaza Hotel, 9700 International Drive, Orlando, Florida 32819
Open to ALL MEN and boys 13+ (Exceptions can be made. Up to parent's discretion).
The beautiful ROSEN PLAZA Hotel—one of Orlando's finest meeting, convention, and vacation hotels is famous for its high standard of excellence. It's located across Pointe Orlando, an open-air shopping, dining, and entertainment complex with plenty of attractions and things to do.
Using the Group code "BOND11th" take advantage of discounted hotel room rates through JULY 21, 2021 -- Rooms are $125 per night; Hotel Parking is $5 per day.
FOR HOTEL ROOM RESERVATIONS CLICK HERE
BOND 11th Annual Conference Rooms
ROSEN PLAZA: (800) 627.8258 | LOCAL: (407) 996.9700
***We will be having Church Service on Sunday, August 15th at 10 a.m. ET at the same address. The Church Service is free and open to men and women. You do not need a ticket for church.
***THIS EVENT IS AT THE ROSEN PLAZA HOTEL, NOT AT THE ROSEN CENTRE.
BECOME A SPONSOR
We have opportunities for sponsorship. They include exclusive features to highlight and promote your business and brand while helping a worthwhile cause. Please contact us at 323-782-1980 (Weekdays from 9 AM to 4 PM Pacific Time), or email bond@bondinfo.org with any questions.
Premium Size Web Ad
Mention in Radio Ad
Premium Mention at Event
List in Event Flyer
2 VIP Event Tickets
2. CONTRIBUTING SPONSOR: $1,500
Standard Size Web Ad
Standard Mention at Event
List in Event Flyer
1 VIP Event Ticket
Standard Web Ad
List in Event Flyer
Conference FAQ's
Q: Where is the conference venue?
A: At the Rosen Plaza Hotel.
***Note: There is a Rosen Centre. Make sure you are at The Rosen Plaza.
Q: Where do I stay?
A: We have a special hotel room rate worked out with The Rosen Plaza Hotel for $125 per night.
Q: Where do I park?
A: Park in the Rosen Plaza lot. We have a special parking rate of $5 per day for our guests.
Q: How long is the conference?
A: The conference is on Saturday, August 14th from 4 p.m. – 10 p.m.
Q: Are there any other BOND events that weekend?
A: YES. We will be having Church at the same hotel (Rosen Plaza) on Sunday morning at 10 a.m. ET / 7 a.m. PT (room TBD). The Church is FREE. You do not need a ticket to attend church.
Q: Can women attend the conference?
A: NO. The conference is for MEN ONLY. Sunday Church Service is open to men, women & kids.
Q: Can kids attend the Men's Conference?
A: YES. Males 13 or older. We leave it up to parental discretion if you think your son is mature enough to attend.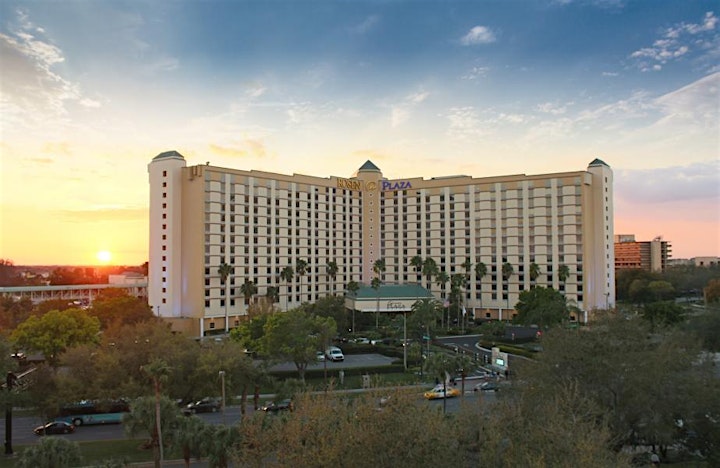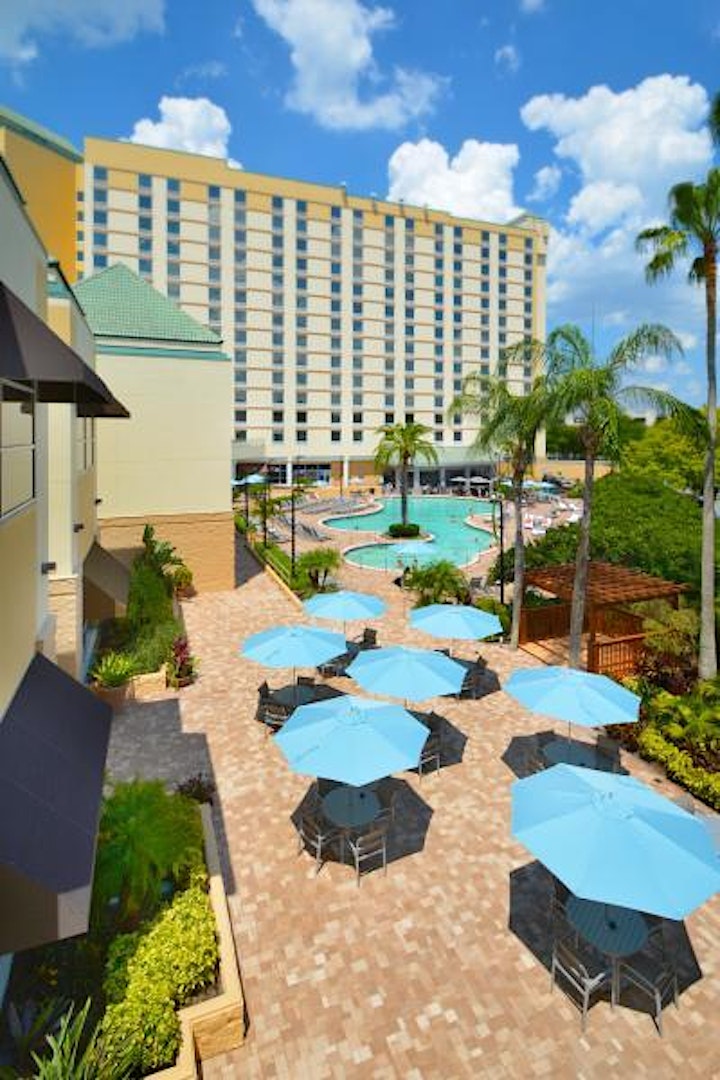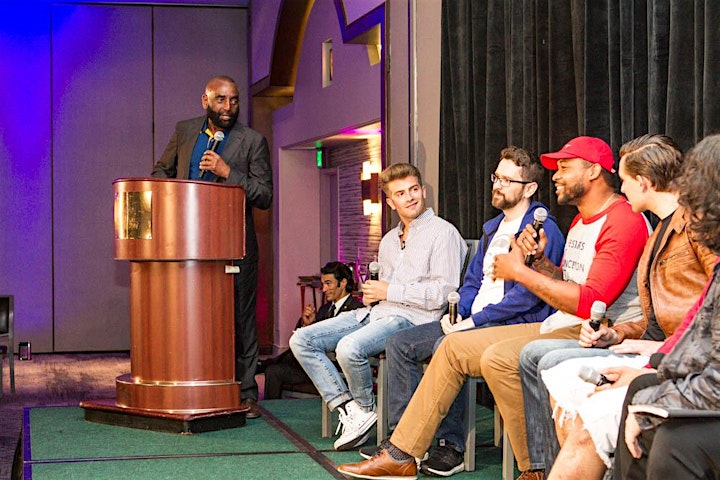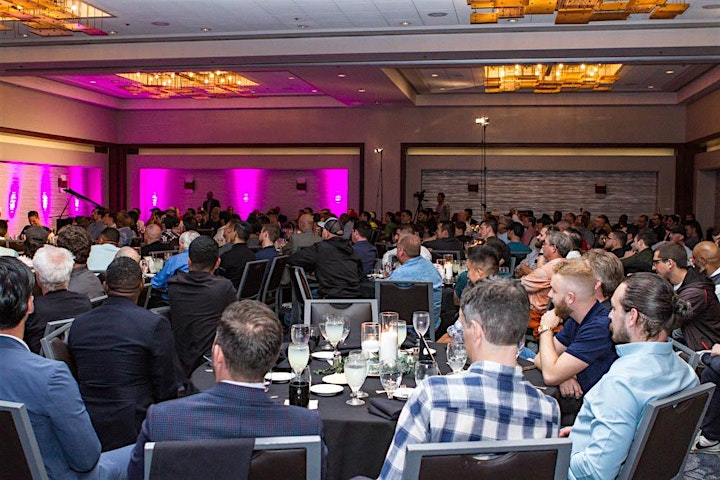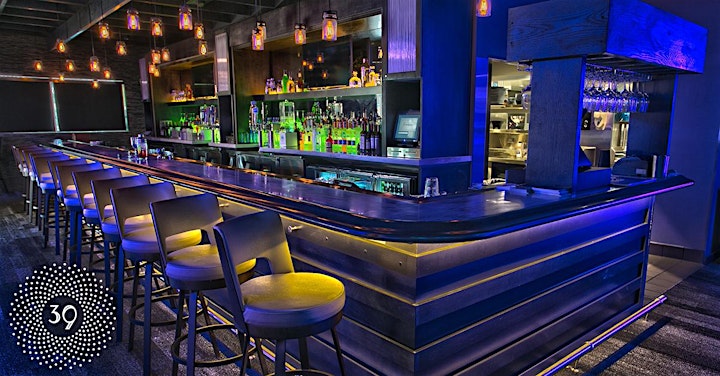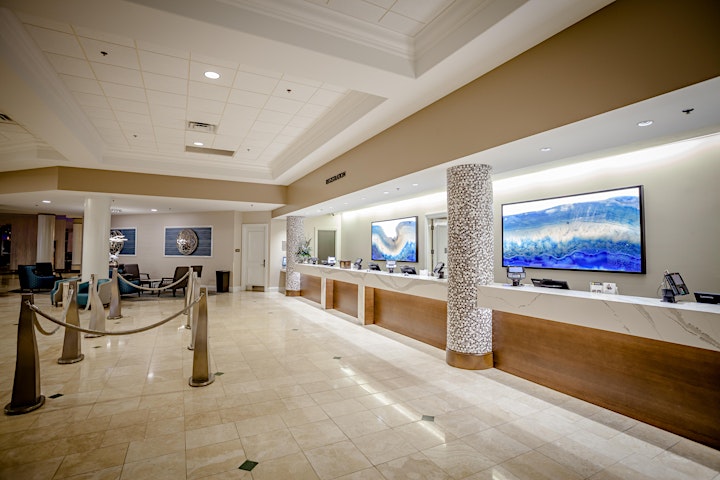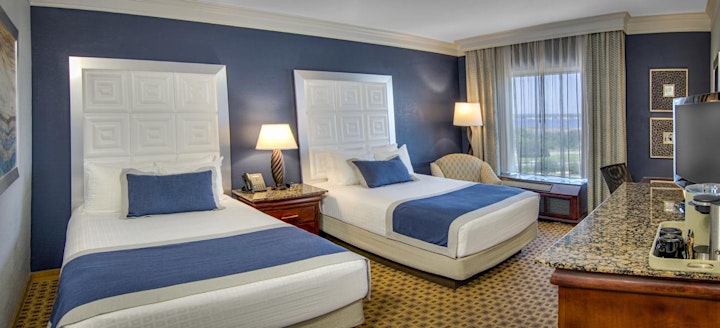 Organizer of BOND MEN'S CONFERENCE 2021
BOND is a nationally recognized 501 (c) 3 nonprofit organization dedicated to "Rebuilding the Family by Rebuilding the Man." Founded in 1990 by Rev. Jesse Lee Peterson, BOND offers family and indiviual counseling, mentoring, workshops, townhalls, and other programs and services designed to help men and families. The organization is based in Los Angeles, but has national reach through its various media platforms.