BON BAGAY: ART AUCTION FOR HAITI

Thursday, December 12, 2013 from 5:30 PM to 10:00 PM (EST)
Event Details
BON BAGAY: ART AUCTION & CHARITY EVENT FOR HAITI from JaffaFilms on Vimeo.
BON BAGAY: 2013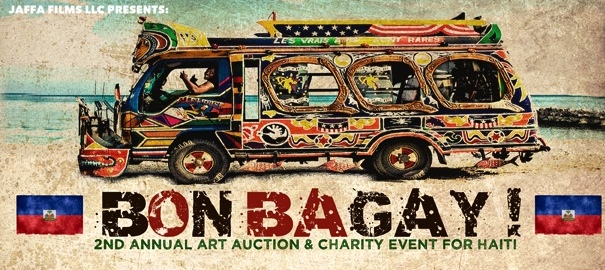 Thursday, Dec 12th, 5:30pm-10:00pm
@ RAW SPACE/IMAGENATION, is a Harlem-based media arts organization, founded with the goal of establishing a chain of art-house cinemas, dedicated to progressive media by and about people of color. Through a variety of public exhibitions and programs, ImageNation fosters media equity, media literacy, solidarity, cross-cultural exchange and highlights the humanity of Pan-African people worldwide. A 1,200 sq. ft. uptown art gallery and special event venue. Located a few short blocks from Harlem's Apollo Theater.
2031 Adam Clayton Powell Blvd. (7th Ave. Between 121st & 122nd)
ImageNation Cinema Foundation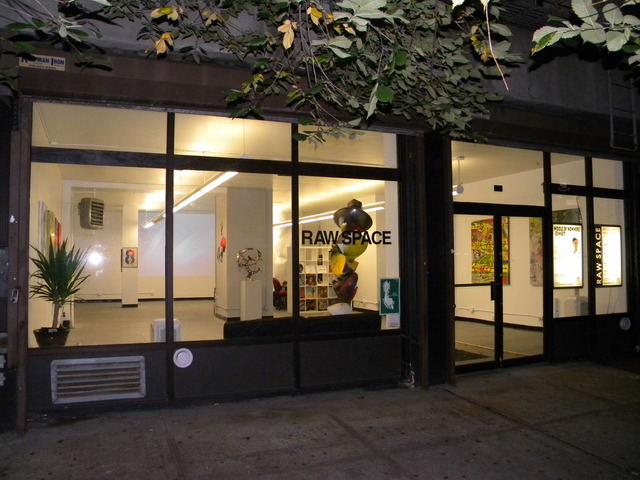 BON BAGAY

Art Auction & Charity Event for Haiti.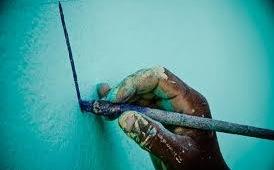 "Bon Bagay: Haitian Art Auction & Charity Event" to help empower the lives of women and young girls of gender based violence in Haiti & the Dominican Republic, an evening of art, music, food, guest speakers and film to support aid organizations in Haiti and the Dominican Republic in the fight of civil rights and citizenship for hundreds of thousands Dominican-born children of Haitian immigrants.
Take home a masterpiece for the holidays and make a difference in the life of a Haitian. 
100% of all art sales go to charity.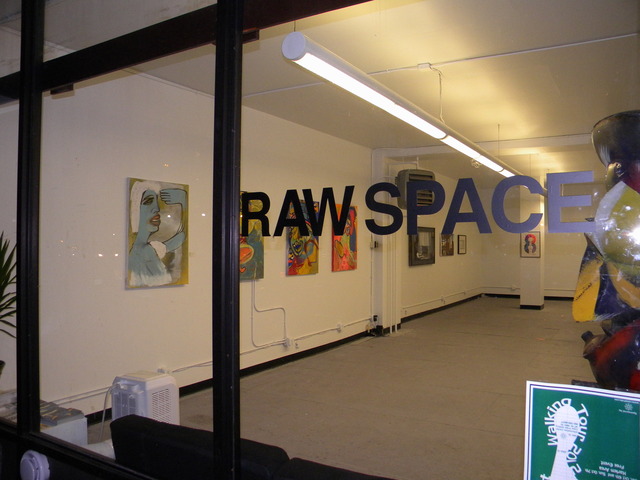 "Like" us here..
https://www.facebook.com/pages/BON-BAGAY/269448519843699?ref=hl
https://www.facebook.com/blessedarethemeek?ref=hl
Charities: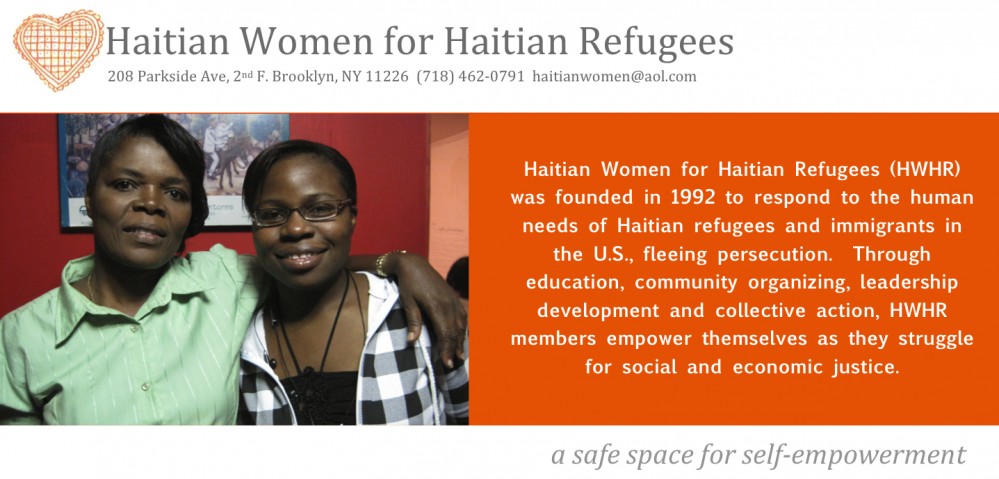 Haitian Women For Haitian Refugees (HWFHR)
http://haitianwomen.wordpress.com/
Haitian Women For Haitian Refugees has been organizing delivery of relief aid to Haiti and the Dominican Republic for over 10 years.
Movimiento De Mujeres Dominico Haitiana- The Movement of Dominican Women of Haitian Descent (MUDHA)
http://ajws.org/where_we_work/americas/dominican_republic/movimiento_de_mujeres_dominico_haitiana_mudha.html
Founded in 1983, MUDHA defends Haitian immigrants and their descendants living in Bateyes, with particular emphasis on children and women's rights. MUDHA's program areas include: preschool education and parent organizing, advocacy for policy reform, legal human rights defense, community health education and services, gender-equity building and environmental conservation.
VIP preview of artwork & Open Bar, 5:30 pm-7:00 pm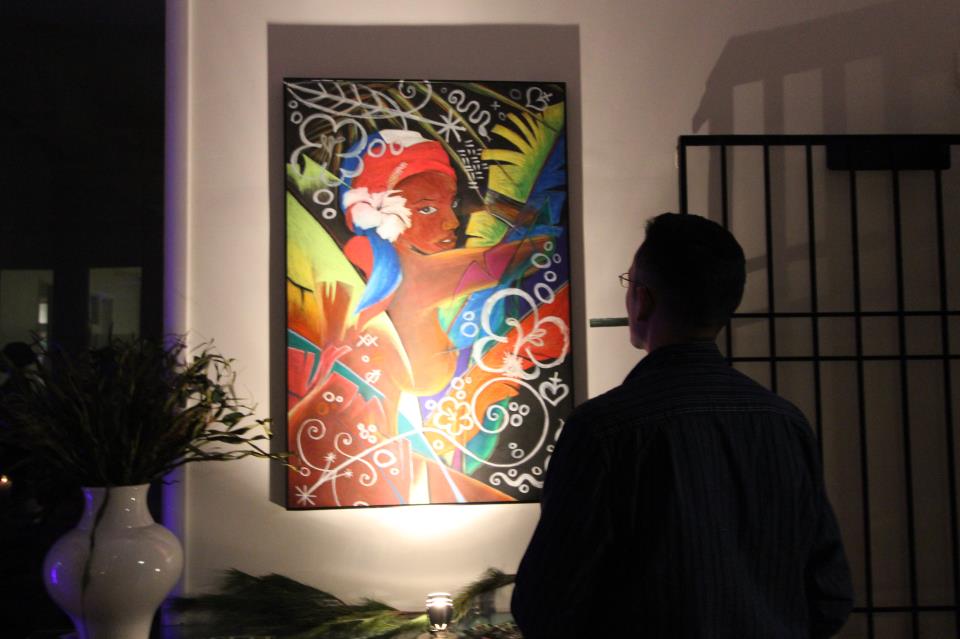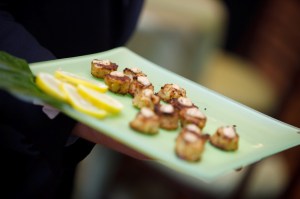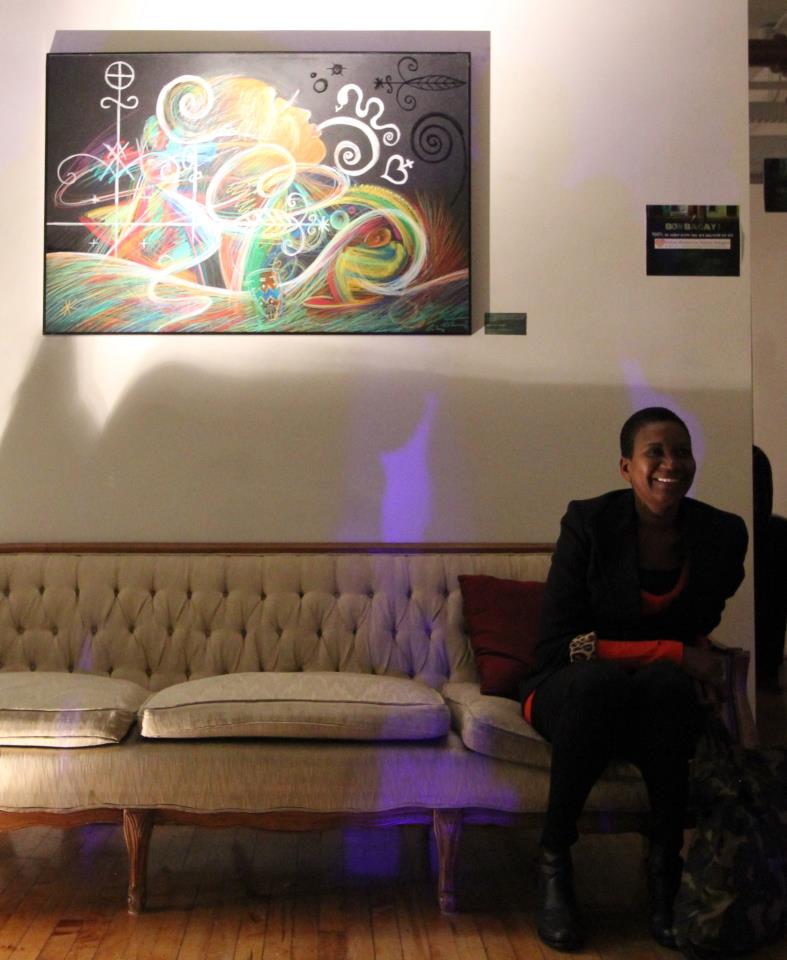 Open Bar provided by  * Barbancourt Rhum * BeviWines * Prestige Beer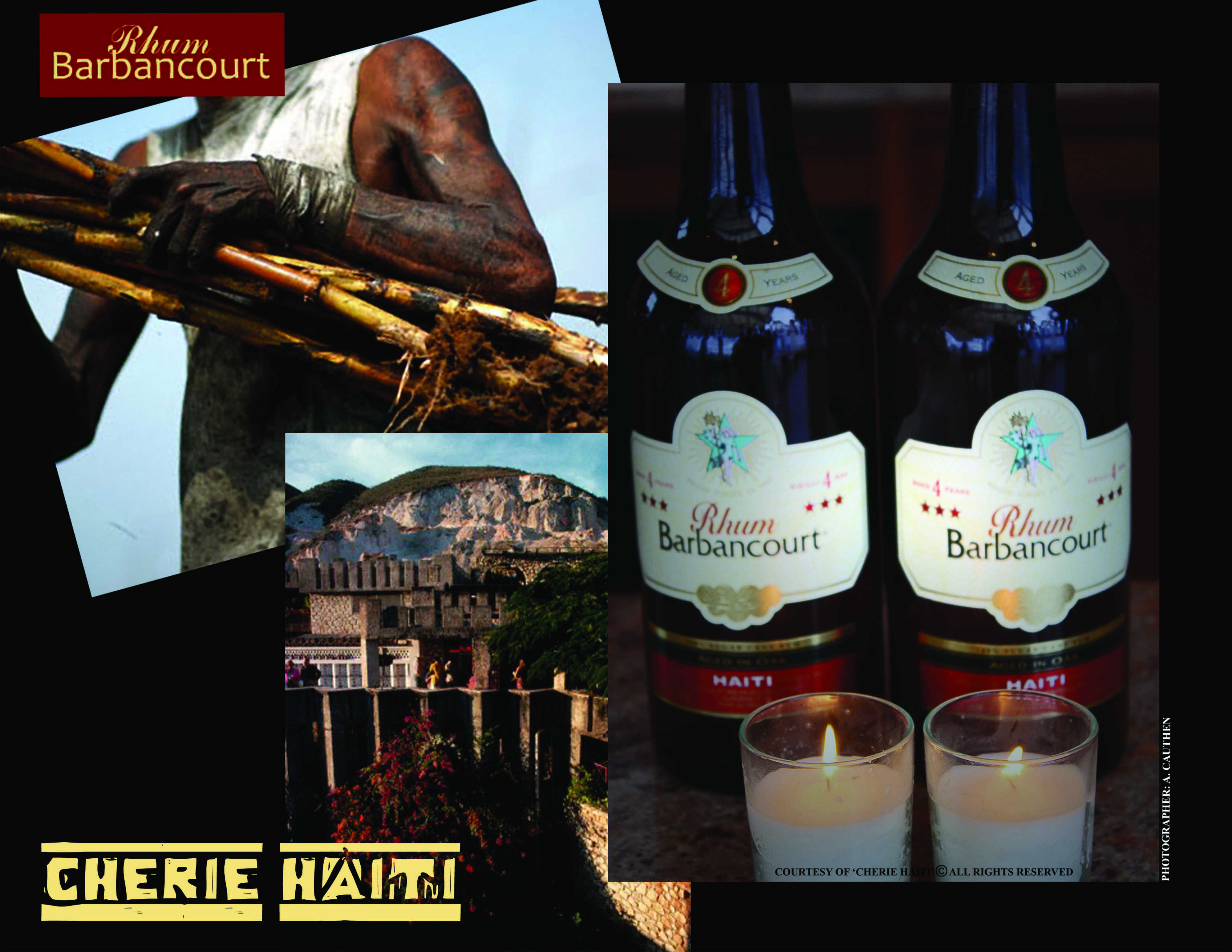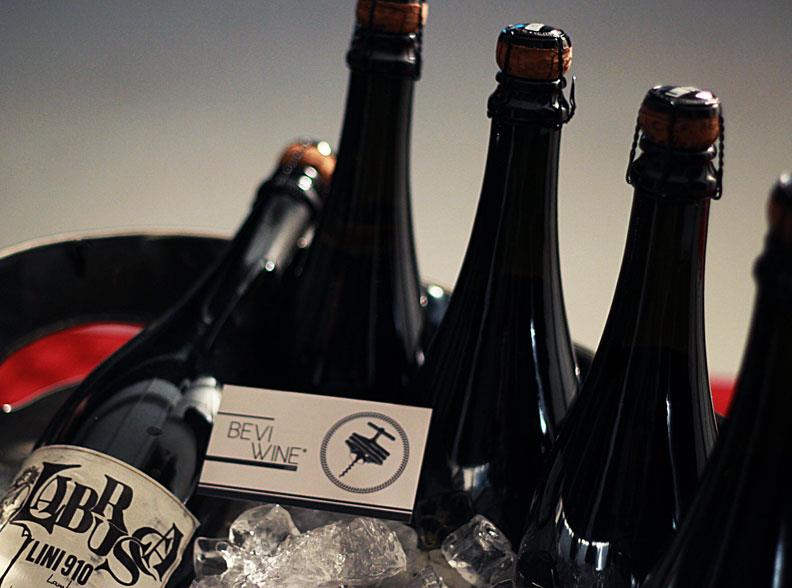 Delicious appetizers created by Kreyol Flavor restaurant.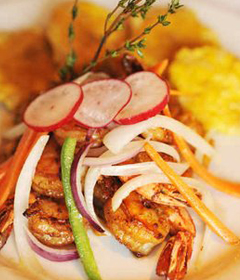 Yummy dessert cupcakes provided by Sugar Spell Bakeshop.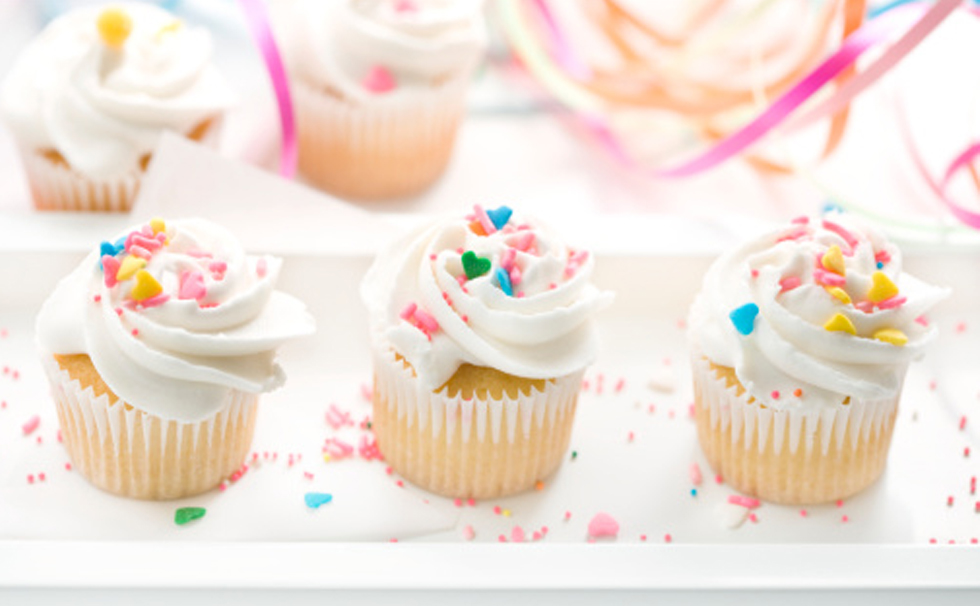 "There's a hint of magic in every bite."~

General Doors open @ 7pm.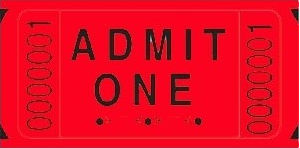 Admission ticket includes complimentary bar drinks.

[ALL NITE!!]
Art sales. Cast your bid paddles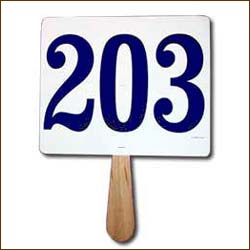 Music. Screenings. Prizes.
Purchase raffle tickets...Win amazing gifts for the holidays!
FREE event t-shirt give-aways, courtesy of CHERIE HAITI, Clothing Apparel.
Don't miss the multi-media screening, by Laia Cabrera & Isabelle Duverger.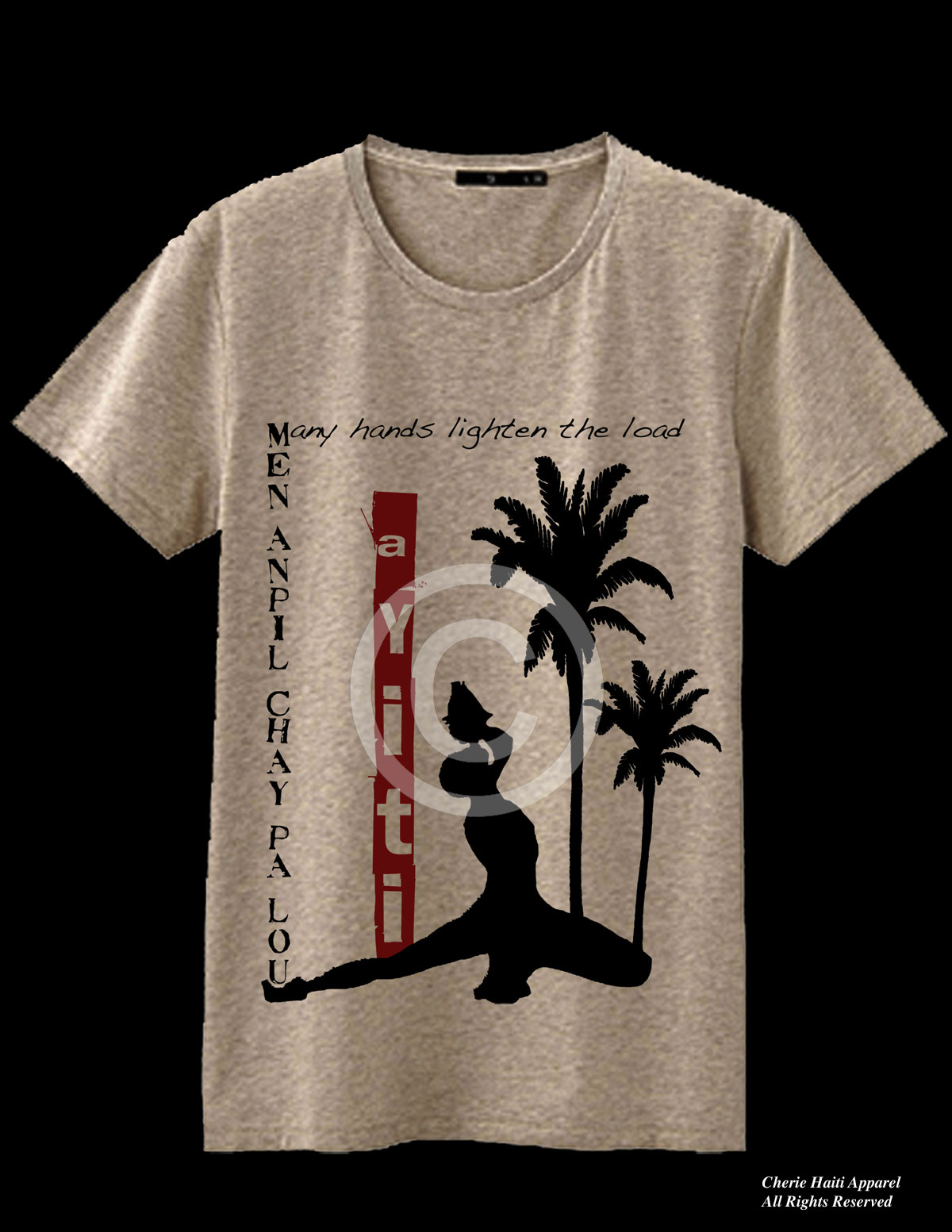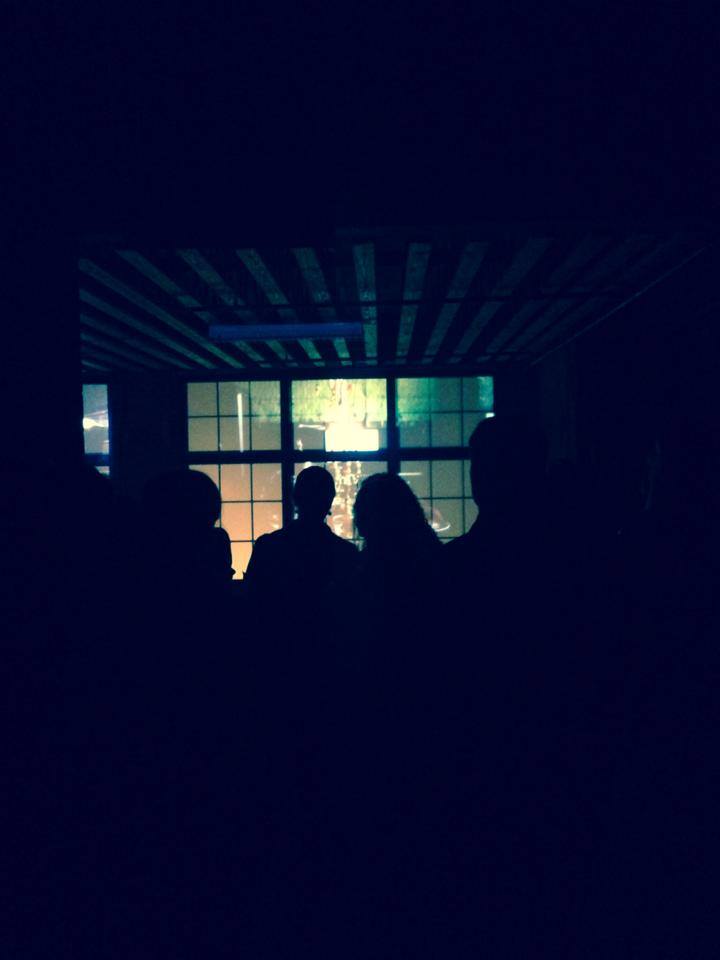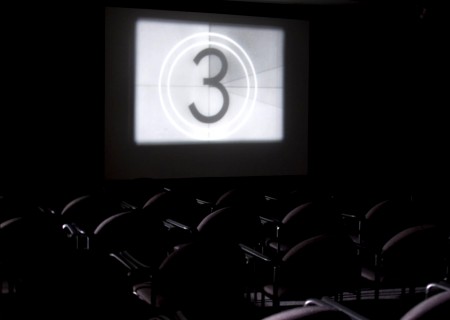 21+ Admission.
SUPPORTERS: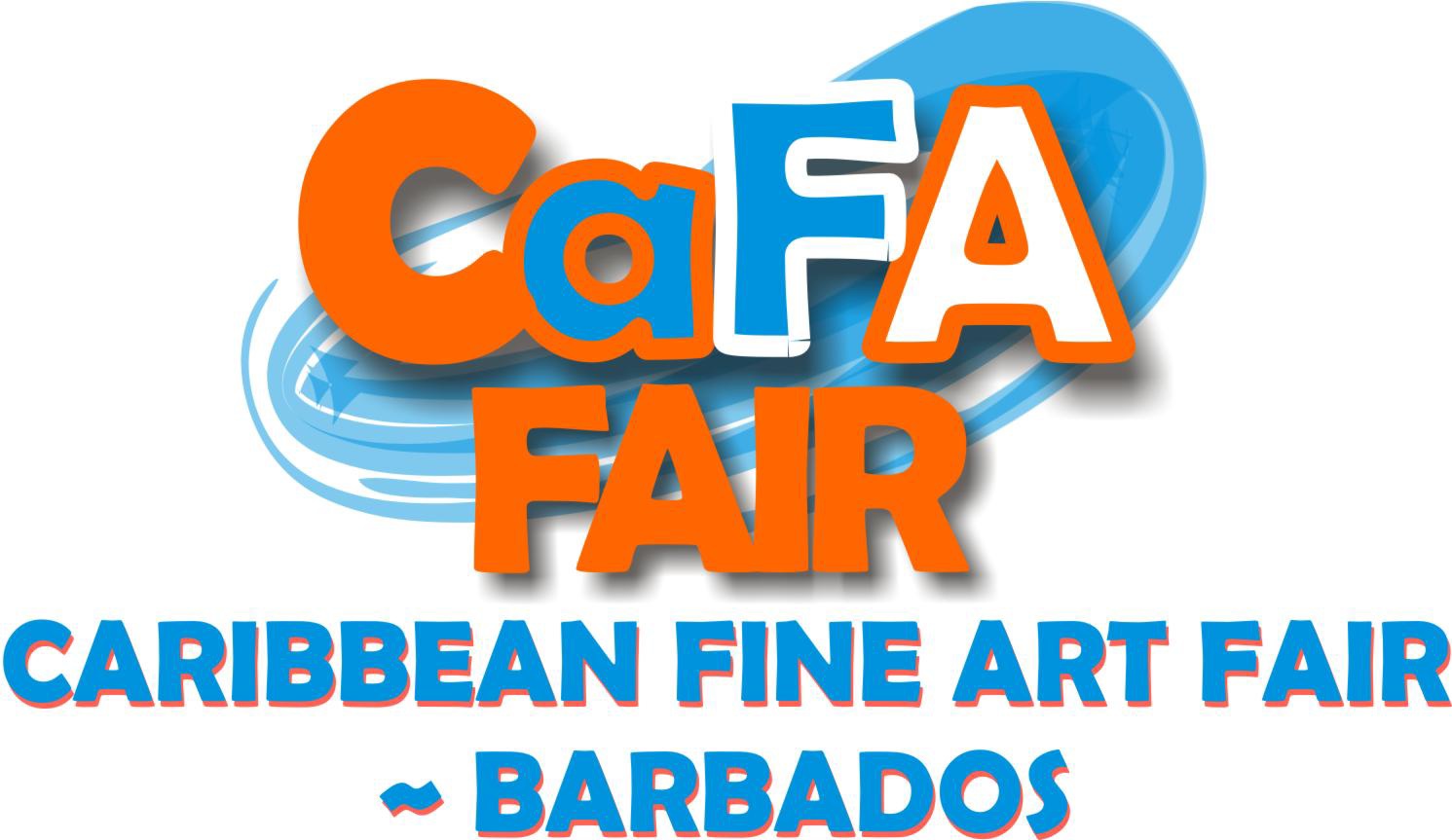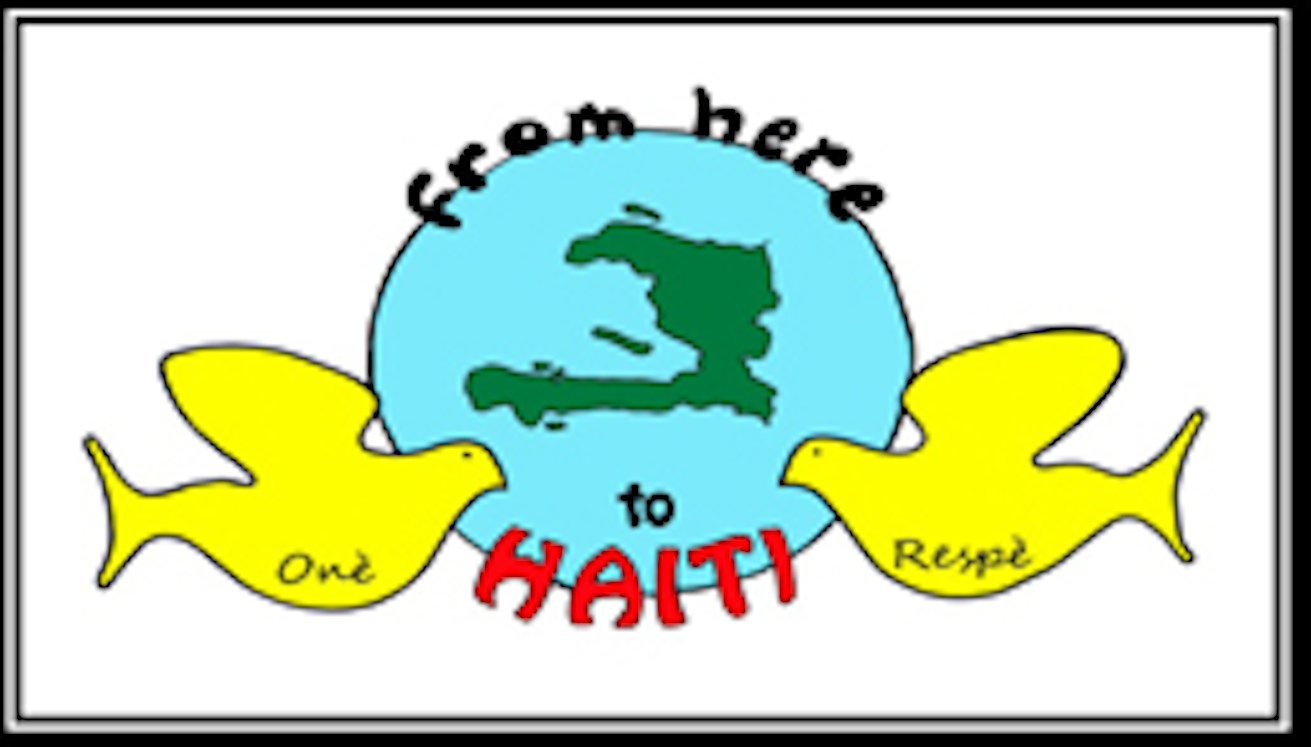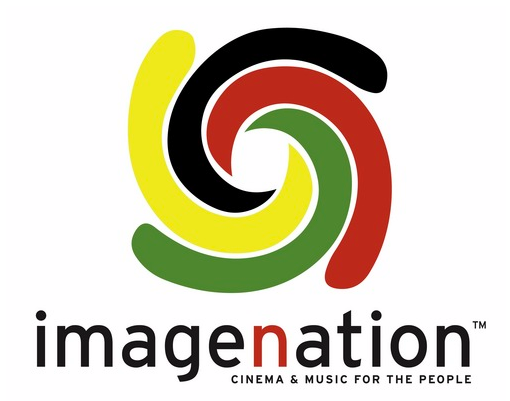 BON BAGAY: INTERVIEW WITH MS. LORIS CRAWFORD from JaffaFilms on Vimeo.
When & Where

RAW SPACE/IMAGENATION
2031 Adam Clayton Powell Blvd.
(7th Ave. Between 121st & 122nd)
New York, NY 10027


Thursday, December 12, 2013 from 5:30 PM to 10:00 PM (EST)
Add to my calendar
Organizer
JAFFA FILMS, LLC, founded in 2001.
www.jaffafilms.org
A multi-faceted, independently owned production company, Jaffa Films produces documentaries, features, true life/celeb-reality television series, music projects and commercials. Jaffa Films' mission is to create films and media of intriguing content by combining unique and innovative storytelling to engage viewers and inspire new dialogue. Jaffa Films is dedicated to progressive media about women and people of color; through a variety of public exhibitions, programs and films.