Description
AFTER DARK PRODUCTIONS, Michael Maradino's Owned, Operated NEW Ultra Lounge In Ontario, Ca.
`````````````````````````````
We've Opened An Upscale Ultra Lounge Concept, Catering To A Mature Clientele, Now...
You're Invited...04/20/2019 & EVERY SATURDAY Night. (Calendar Of Events & Services To Follow)
SPECIAL BIRTHDAY CELEBRATION FOR ANTHONY VARGAS & LEON JONES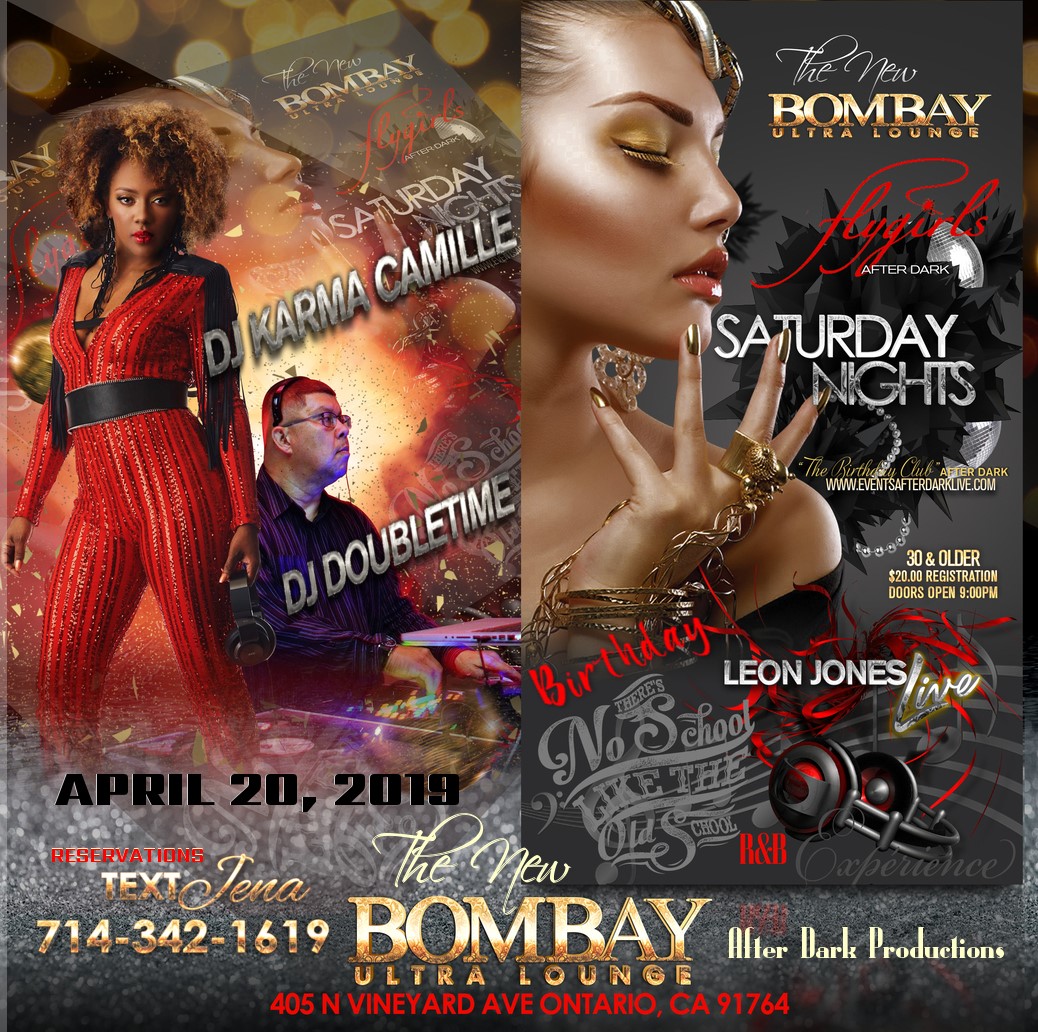 BIRTHDAY PARTIES: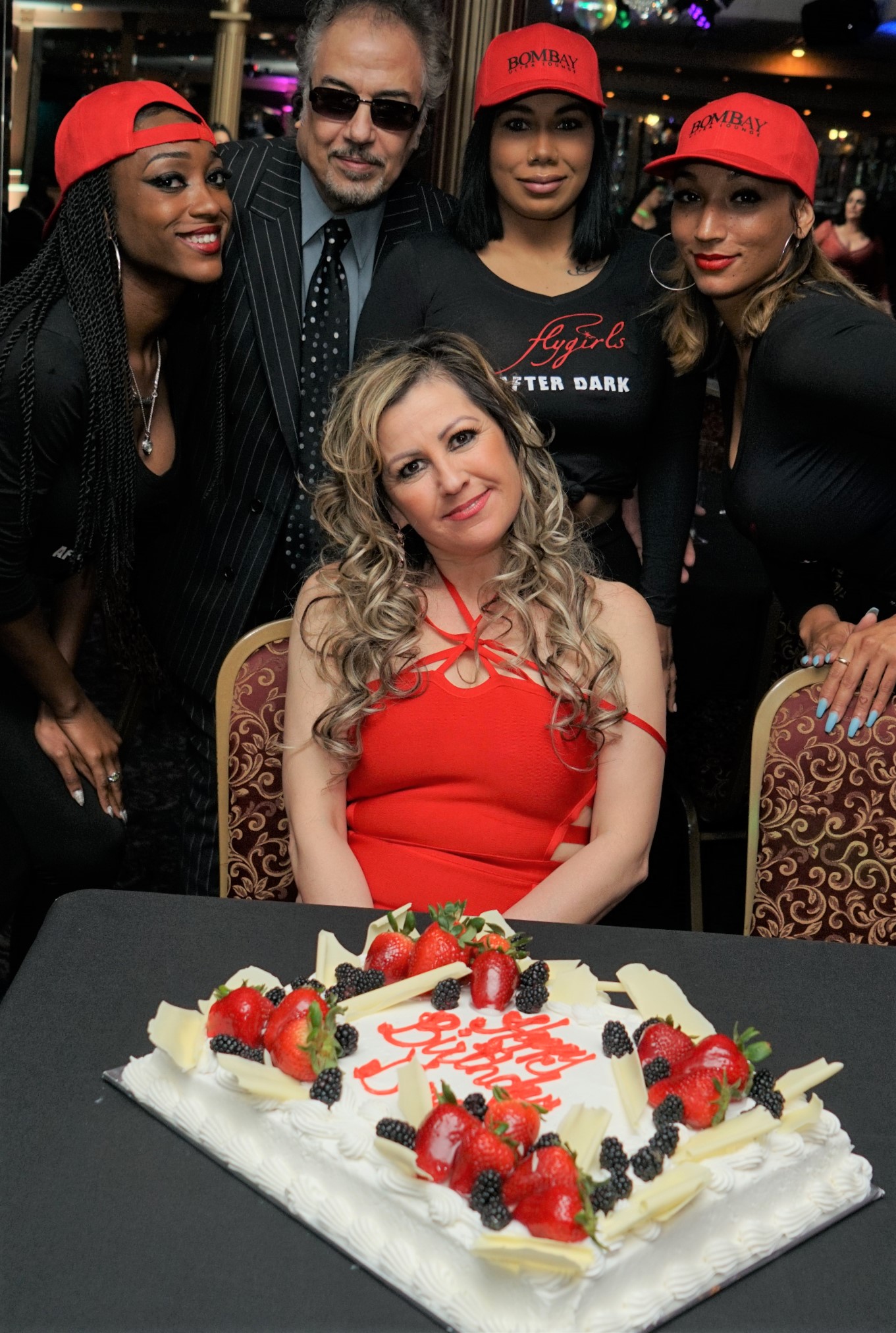 Platinum Elite VIP Membership: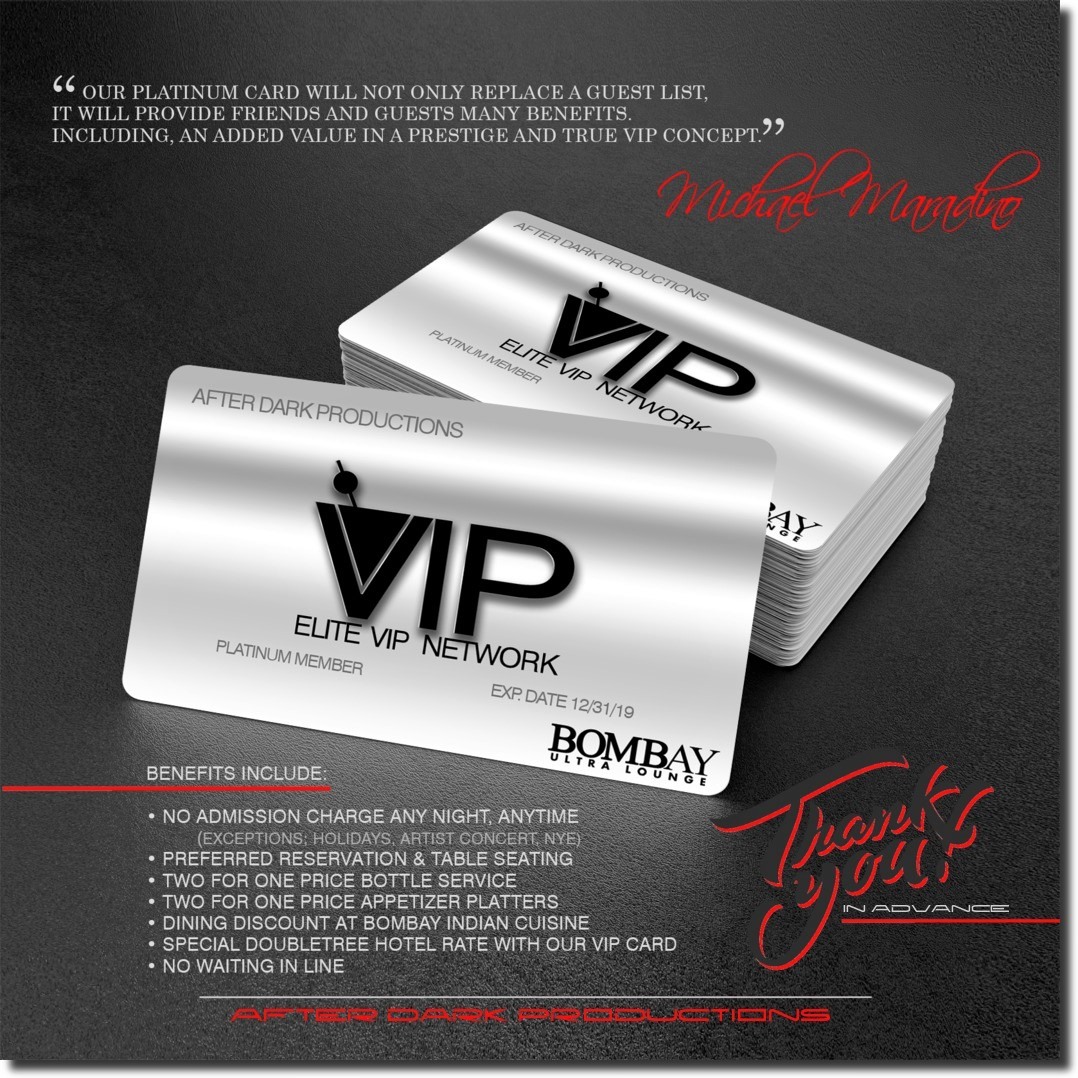 ENTERTAINMENT: dj RJ, dj Doubletime, LadydjJamar, dj Wen In Rotation. We Will Support & Give A Platform To R&B Breakout Artists To Showcase Their Talent With
SPECIAL ADDED LIVE PERFORMANCES
~~~~~~~~~~~~
FREE BIRTHDAY PARTIES, NO CHARGE FOR TABLES!
FOOD & BEVERAGE: Party Platters (American Or Exotic Indian Appetizers Available) SERVES 6 People $25.00 FULL COCKTAIL BAR $8.00-$20.00 Drinks
BOTTLE SERVICE (Three Mixers) $150.00 Purchased In Advance
~~~~~~~~~~~~~~

21 Is Legit, We Prefer 30 & Older With Dress Code.
~~~~~~~~~~~~~~
DOORS OPEN 9PM Or Earlier On Special Nights.
MEMBERSHIP REGISTRATION FEE $20.00 @Door, Unless You've Already Received ELITE VIP Card.
FREE PHOTOS & VIDEO By AVENTERTAINMENTLIVE
Gil Martinez & Mr. Hollywood Le'Andre
~~~~~~~

RESERVATIONS: TEXT JENA 714-342-1619 OR EMAIL:
AFTERDARKPRODUCTIONS@LIVE.COM
Thank You In Advance For Making The BOMBAY Ultra Lounge Your Weekly Elite VIP Membership Entertainment Venue.
#1 love, Jena/Team #ADP